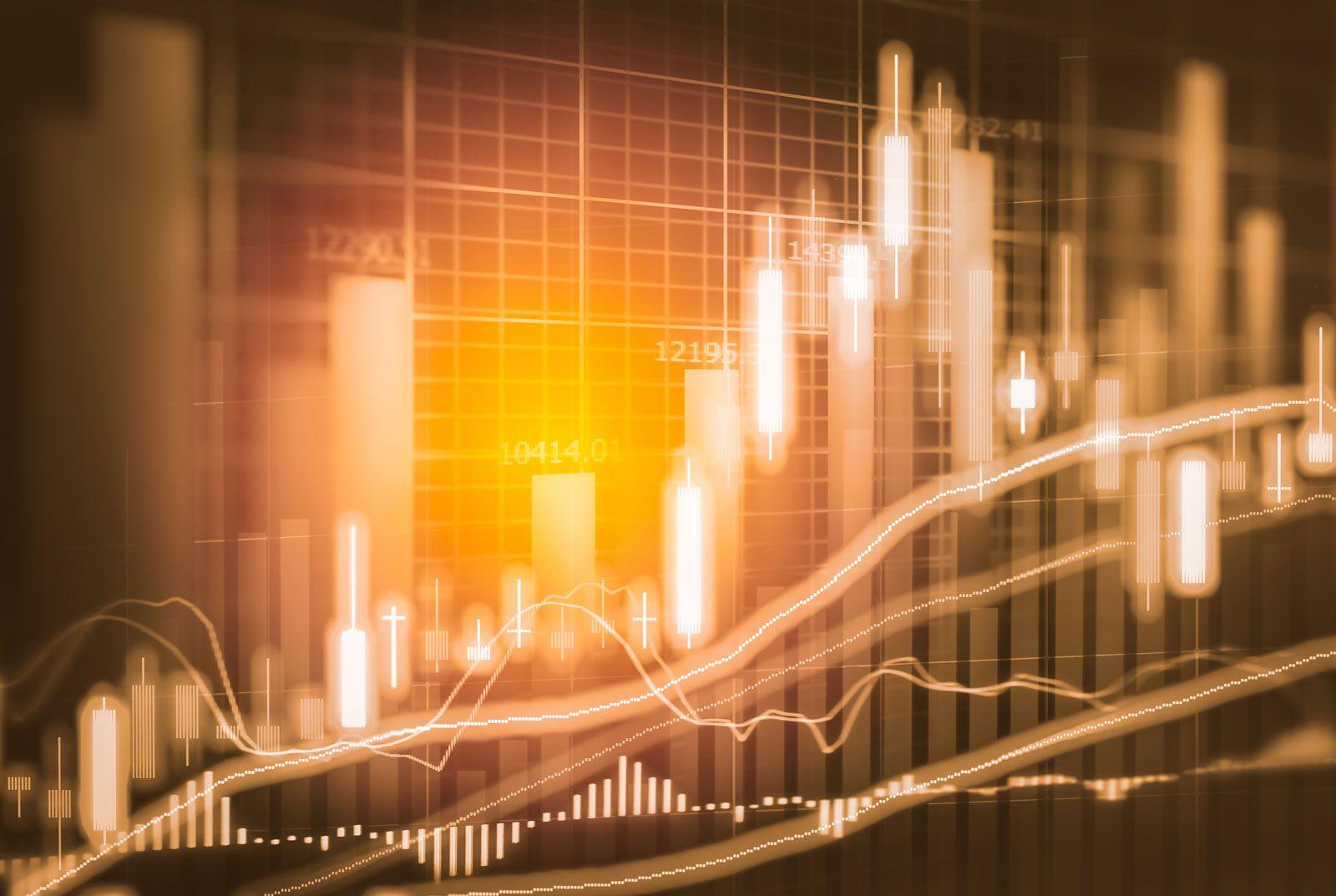 FINRA and Securities Arbitration Lawyers
Recover Investment Losses from Broker Misconduct, Fraud, or Scams
Investors who have been misled or otherwise wronged by their broker, financial planner or investment advisor may be able to recover their losses. For those brokers, advisors and firms that are registered with the Financial Industry Regulatory Authority (FINRA), it is generally required that legal claims against them be filed in FINRA arbitration proceedings.
Losses on Your Investments Due to Fraud or Scams?
Speak privately with a securities arbitration lawyer about how to recover your money. All consultations are free and confidential.
loading...
What is FINRA?
FINRA is a regulatory entity that oversees over 4,500 brokerage firms and over 600,000 individual financial professionals to ensure that the marketplace is fair for investors, and that they are protected.
FINRA regulates the financial industry by focusing on the following activities:
Deterring misconduct by enforcing the rules
Disciplining those who break the rules
Deterring and preventing wrongdoing in the U.S. markets
Educating investors
Resolving securities disputes
Operating an arbitration forum for disputes between investors and financial advisors is one of the most critical roles of FINRA, because in the financial services industry, many investment and brokerage agreements contractually require disputes to be resolved through FINRA arbitration. FINRA administers the largest securities dispute resolution forum in the U.S. and sets guidelines, procedures, rules, and requirements for arbitration between disputing parties.
What Types of Stock Broker Misconduct Does FINRA Address?
Investment professionals are legally required to act in their clients' best interests, and not to mislead or otherwise defraud their clients. Investors whose brokers or brokerage firms misled or caused their clients to suffer significant losses may have the right to pursue legal claims through FINRA arbitration. Read more about common types of broker misconduct handled by FINRA arbitration.
If you believe your broker may have violated the law causing you or a family member to suffer significant losses, our investment attorneys can help you evaluate your legal claims and understand your options for recovery.
How Does FINRA Arbitration Work?
Investment arbitration through FINRA provides an efficient and economical way of resolving complaints, often more quickly than filing a lawsuit in court.
Key features of FINRA arbitration include:
The parties present documents and testimony in a similar way to how parties in a civil lawsuit present evidence at trial.
An arbitrator (or up to three arbitrators) listens and decides the outcome of the case, similar to a judge or jury in Court. Because the arbitrators may have experience in the securities industry, the arbitration panel might have more insight into the violation of securities regulations than a typical jury or judge.
At the conclusion of the case, FINRA enforces the prompt payment of arbitration awards, and has the power to revoke individual broker and brokerage firms' licenses should they fail to pay an amount owed under an arbitration award.
The FINRA arbitration process moves relatively quickly. Typically, a FINRA arbitration case takes 14 months to complete from when the case is filed to when it is decided.
Our securities and financial fraud attorneys represent individual investors in FINRA arbitration and leverage decades of experience in financial fraud and securities litigation to ensure our clients recover investments lost to fraudulent conduct whenever possible.
Steps You Can Take to Prepare for FINRA Arbitration
If you think your broker took advantage of you or a family member, there are steps you can immediately take to fight back:
Don't delay
Every legal claim has a certain amount of time in which you must file a lawsuit (known as a "statute of limitations"). If you don't act within that time period, you may lose your ability to sue your broker. Sometimes when investors discover that they have been defrauded, they feel embarrassed and ashamed; this can paralyze people and prevent them from seeking help or taking quick action. Reacting rapidly when you discover a possible fraud is incredibly important because the passage of time may affect your rights.
Gather your documents
Financial statements, stock trades, customer agreements, emails, and other correspondence with your broker could be relevant and useful.
Consult with an experienced financial fraud lawyer
Our skilled financial fraud lawyers can conduct an account audit to determine the full extent of your damages and determine whether misconduct occurred. Brokers or financial advisors who commit one type of fraud or scam often don't stop there — understanding the full extent of the harm is critical to determining how best to proceed.
Financial Abuse of the Elderly
Elder financial abuse occurs anytime a financial institution or professional takes or assists others in taking the personal property of an elder for wrongful use or with an intent to defraud the elder. This may include theft, for example, a broker transferring investor funds into his personal account; less overt forms of fraud, like charging excessive fees; or negligence, like over-concentrating a retiree's life savings into a single, high-risk investment.
Elderly and senior investors who lost money on their investments as a result of broker or advisor misconduct may recover their losses in securities arbitrations and FINRA arbitration proceedings, as well as individual and even class actions.
Legal actions on behalf of senior investors may be brought by a living or deceased victim of elder financial abuse or their representative: a spouse or family member, neighbor or friend, or court-designated power of attorney, conservator, or guardian.
Speak Privately with an Elder Financial Abuse Attorney
Our Securities Lawyers Have a Winning Record Against the World's Largest Companies
Our securities lawyers have recovered over a billion dollars on behalf of our clients against behemoths, such as Chase Bank, Mastercard, and Anthem Blue Cross Blue Shield. Read more about our results.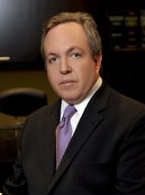 "My in-laws lost their retirement funds to a dishonest broker. Silver Law Group and Scott Silver aggressively pursued their losses until he got their money back."
-Silver Law Group client, Ben M.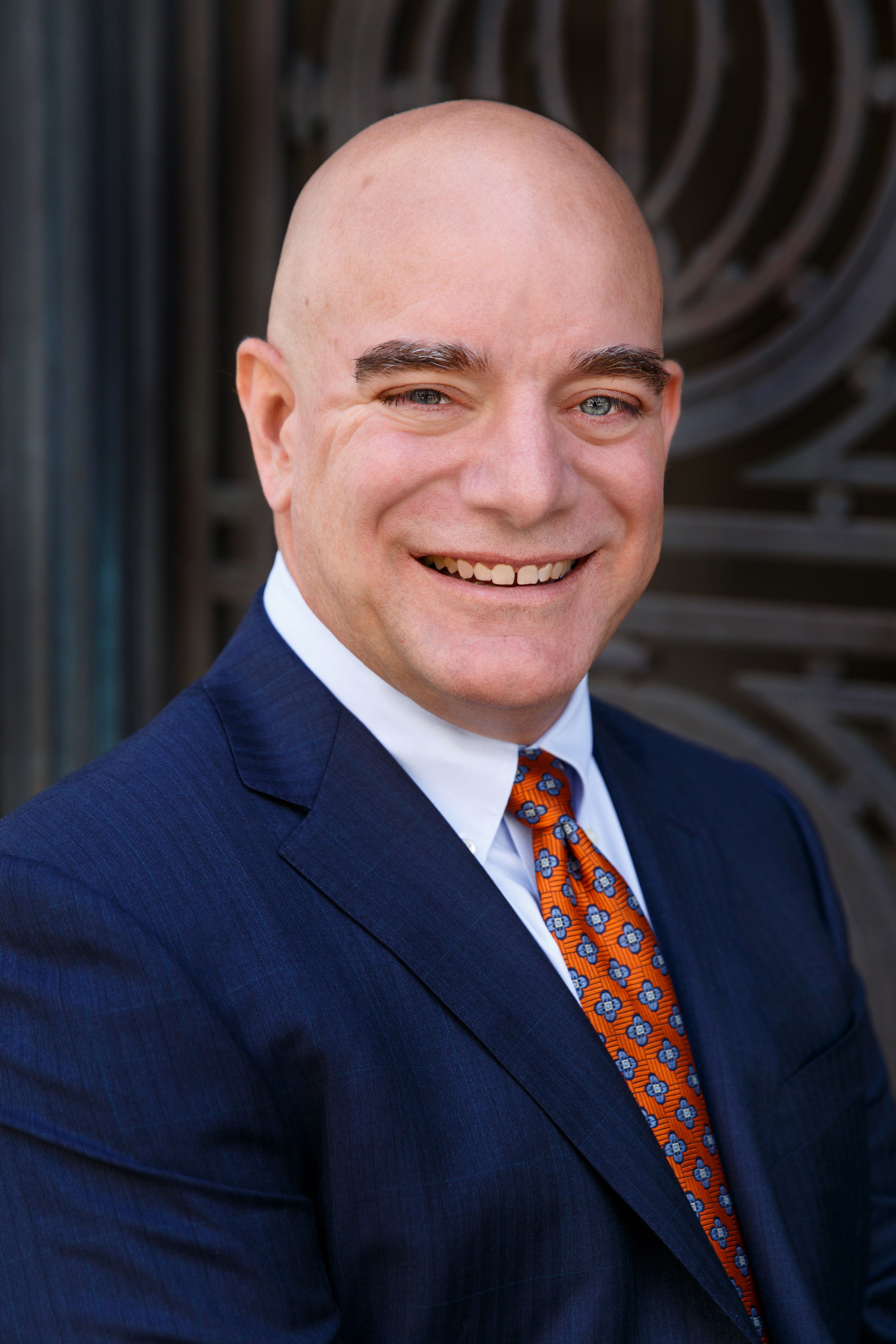 "You and your entire staff have been wonderfully organized, professional and a delight to hear from. Usually that is not the case when dealing with legal matters – but you guys (gals) rock."
-Gibbs Law Group client, Amy
Praise from the Courts
Federal judge in our AT&T class action:
"I've always found them to be extraordinary counsel in terms of their preparation and their professionalism."
Federal judge in our Chase lawsuit (resulting in $100 million settlement):
They "fought tooth and nail, down to the wire" to achieve "the best settlement that they could under the circumstances."
Read more about what judges say about us.
Our Financial Fraud Experience
Gibbs Law Group
Gibbs Law Group's financial fraud and securities lawyers have more than two decades of experience prosecuting fraud. The firm has successfully litigated against some of the largest companies in the United States, and has recovered more than a billion dollars on clients' behalf.
Gibbs Law Group attorneys have fought some of the most complex cases brought under federal and state laws nationwide, and have been recognized with numerous awards and honors for their accomplishments, including Top 100 Super Lawyers in Northern California, Top Plaintiff Lawyers in California, The Best Lawyers in America, and rated AV Preeminent (among the highest class of attorneys for professional ethics and legal skills).
Silver Law Group
Silver Law Group is a team of securities lawyers, forensic accountants, and support staff who are dedicated to helping investors recover losses through securities arbitration and litigation.
The firm is led by Scott Silver, a former Wall Street defense attorney who has been representing customers in securities and investment fraud cases since 2002. Scott is admitted to practice in New York and Florida and the firm's FINRA arbitration attorneys represents investors nationwide.
Read More About Securities Arbitration