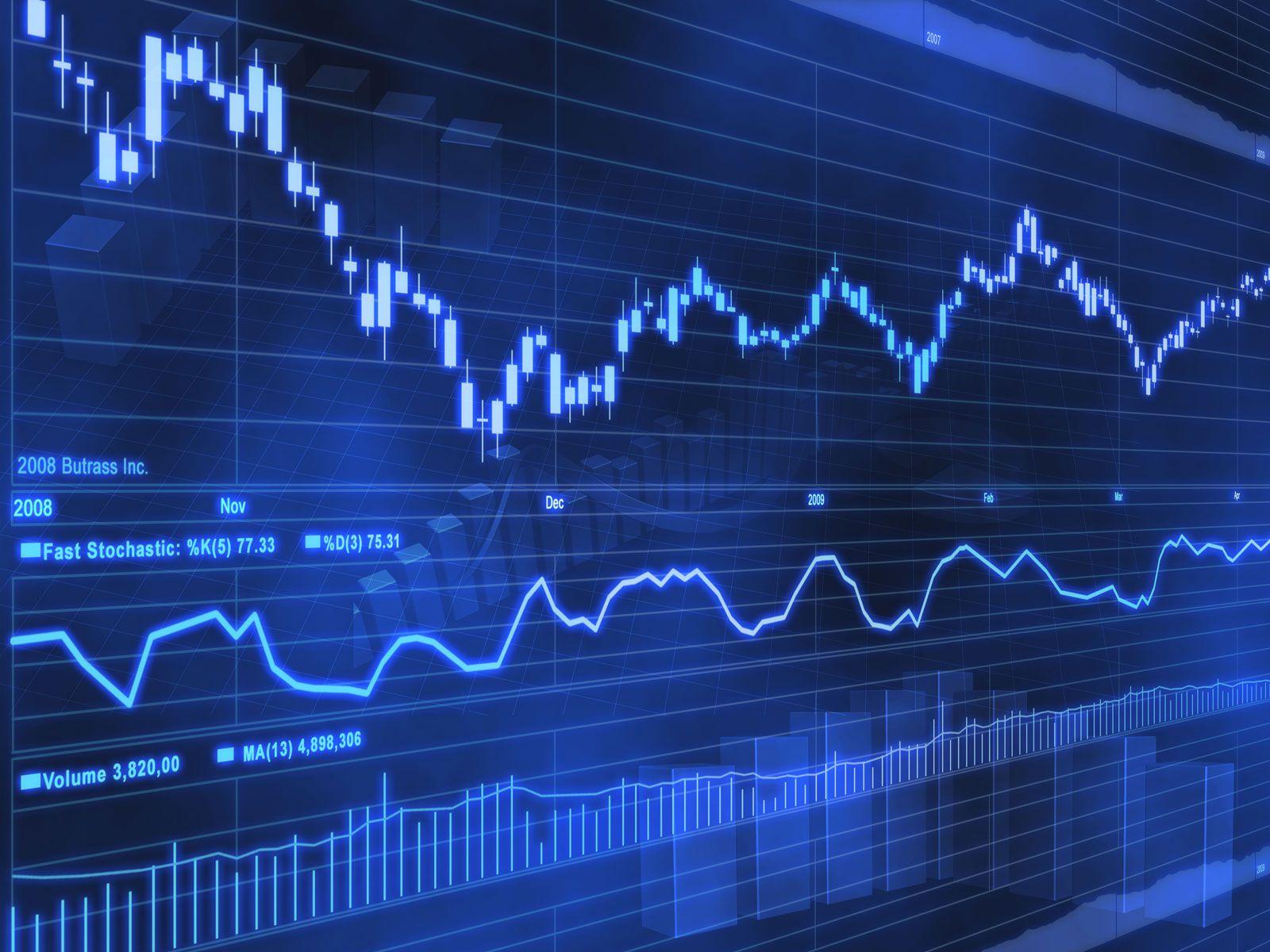 Securities Laws & Regulations
Protecting the Rights of Investors
Gibbs Law Group' securities fraud lawyers are dedicated to enforcing investors' rights under the various securities laws and regulations. Over the years, our attorneys have brought many successful securities class action lawsuits against companies that violated securities laws.
Securities laws cover a wide range of topics and offer protection to investors who have been deceived or treated unfairly. Without these securities laws, investors would be entirely at the mercy of large corporate interests.
Learn more about our securities practice or report a potential securities law violation.
Speak to a Securities Fraud Lawyer, Free
loading...
Securities Laws & Regulations to Protect Investors
Securities laws and regulations were enacted in response to widespread violations of investors trust through deceptive and meaningless disclosures by companies in the early 20th Century. Following the Stock Market Crash of 1929 and the resulting Great Depression, the U.S. Government enacted various securities laws and regulations as well as the Securities and Exchange Commission (SEC) to better ensure such violations did not continue to occur.
Security Laws and Regulations
Some of the main laws and regulations governing the securities industry include:
Dodd-Frank Wall Street Reform and Consumer Protection Act
SEC Whistleblowers
Gibbs Law Group encourages persons who know about possible securities violation to contact the firm.
Under the SEC whistleblower laws promulgated under the Dodd-Frank Wall Street Reform and Consumer Protection Act, whistleblowers may be receive a reward of up to 30 percent of the recovery for information leading to a successful enforcement action by the SEC and are protected from employer retaliation. If you believe that you have information about a securities violation, please contact us by filling out the form at the right.
Our Financial Fraud Experience
Gibbs Law Group's
financial fraud
and
securities lawyers
have more than two decades of experience prosecuting fraud. Our attorneys have successfully litigated against some of the largest companies in the United States, and we have recovered more than a billion dollars on our clients' behalf.
We have fought some of the most complex cases brought under federal and state laws nationwide, and our attorneys have been recognized with numerous awards and honors for their accomplishments, including
Top 100 Super Lawyers in Northern California
,
Top Plaintiff Lawyers in California
,
The Best Lawyers in America
, and rated
AV Preeminent
(among the highest class of attorneys for professional ethics and legal skills).
About Us
Gibbs Law Group is a California-based law firm committed to protecting the rights of clients nationwide who have been harmed by corporate misconduct. We represent individuals,
whistleblowers
,
employees
, and small businesses across the U.S. against the world's largest corporations. Our award-winning lawyers have achieved landmark
recoveries
and over a billion dollars for our clients in high-stakes class action and individual cases involving
consumer protection
, data breach, digital privacy, and federal and
California employment
lawsuits. Our attorneys have received numerous honors for their work, including "Top Plaintiff Lawyers in California," "Top Class Action Attorneys Under 40," "Consumer Protection MVP," "Best Lawyers in America," and "Top Cybersecurity/ Privacy Attorneys Under 40."