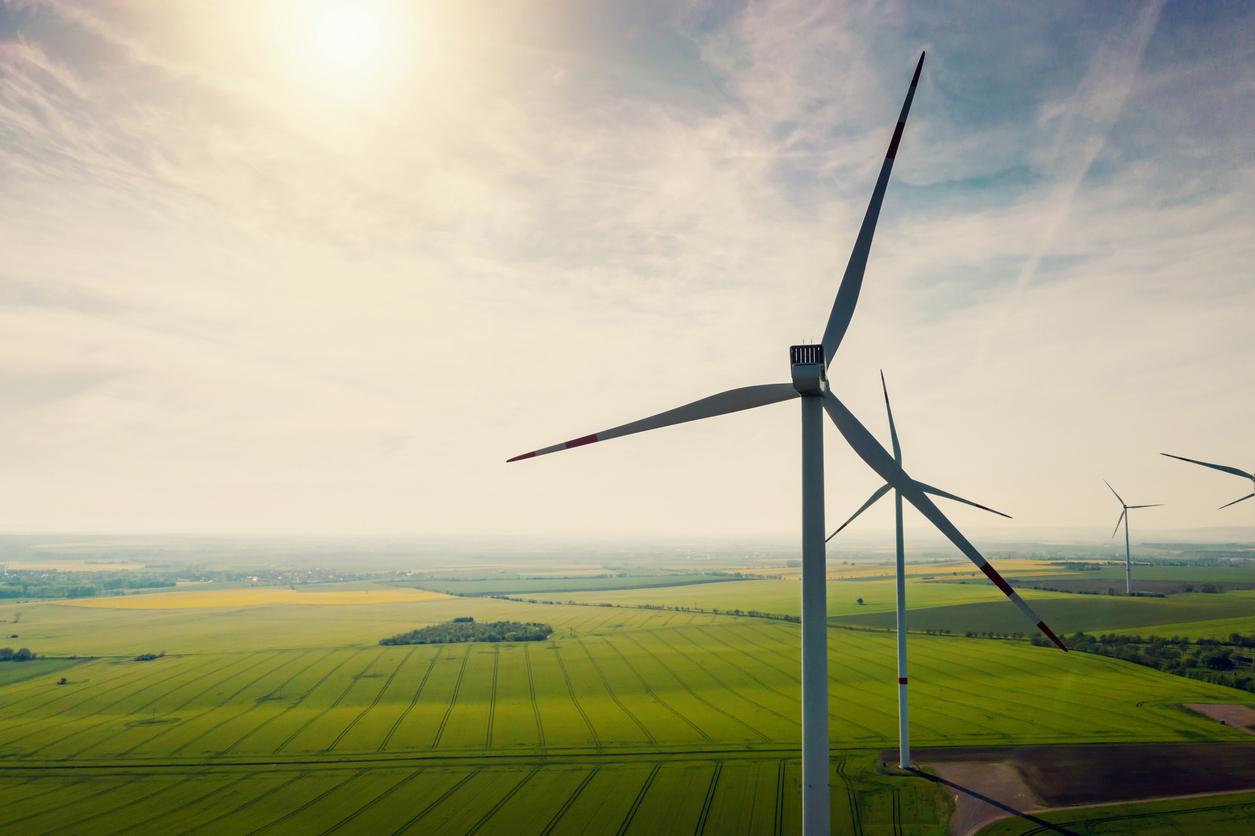 Azure Power Global Limited Securities Lawsuit Investigation
On Monday, August 29th, 2022, Azure Power Global Limited (NYSE: AZRE) disclosed for the first time that it had received a whistleblower complaint back in May of 2022 alleging "potential procedural irregularities" and "misconduct by certain employees," while also announcing its CEO was stepping down effective immediately after less than two months.
Following this news, Shares of Azure Power Global Limited dropped 44% on Monday August 29th, 2022, causing significant harm to investors.
Lost Money in Azure Stock?
You may be eligible to recover your losses. Get a free and confidential consultation.  
(Please provide number of shares, purchase date, and estimated losses.) 
loading...
Why is Azure Stock Dropping?
On Monday, August 29th, 2022, Azure Power admitted in a press release that it had received a whistleblower complaint back in May of 2022 regarding "potential procedural irregularities" and "misconduct by certain employees" at a plant run by its subsidiary. Azure Power further stated that in reviewing the allegations, the company did indeed discover "deviation from safety and quality norms" as well as "evidence of manipulation of project data and information by certain employees."
Azure Experiencing Multiple Setbacks
In its press release, Azure Power also said Harsh Shah was stepping down as CEO effective immediately, despite having only assumed the role on July 1, 2022.
Azure Power also reiterated it still was unable to file its annual report for the financial year ending March 31, 2022, after having previously announced its delay on August 12, 2022.
Our Securities Lawyers Have a Winning Record Against Companies Like Azure Power
Our securities lawyers have recovered over a billion dollars on behalf of our clients against behemoths, such as Chase Bank, Mastercard, and Anthem Blue Cross Blue Shield. Read more about our results.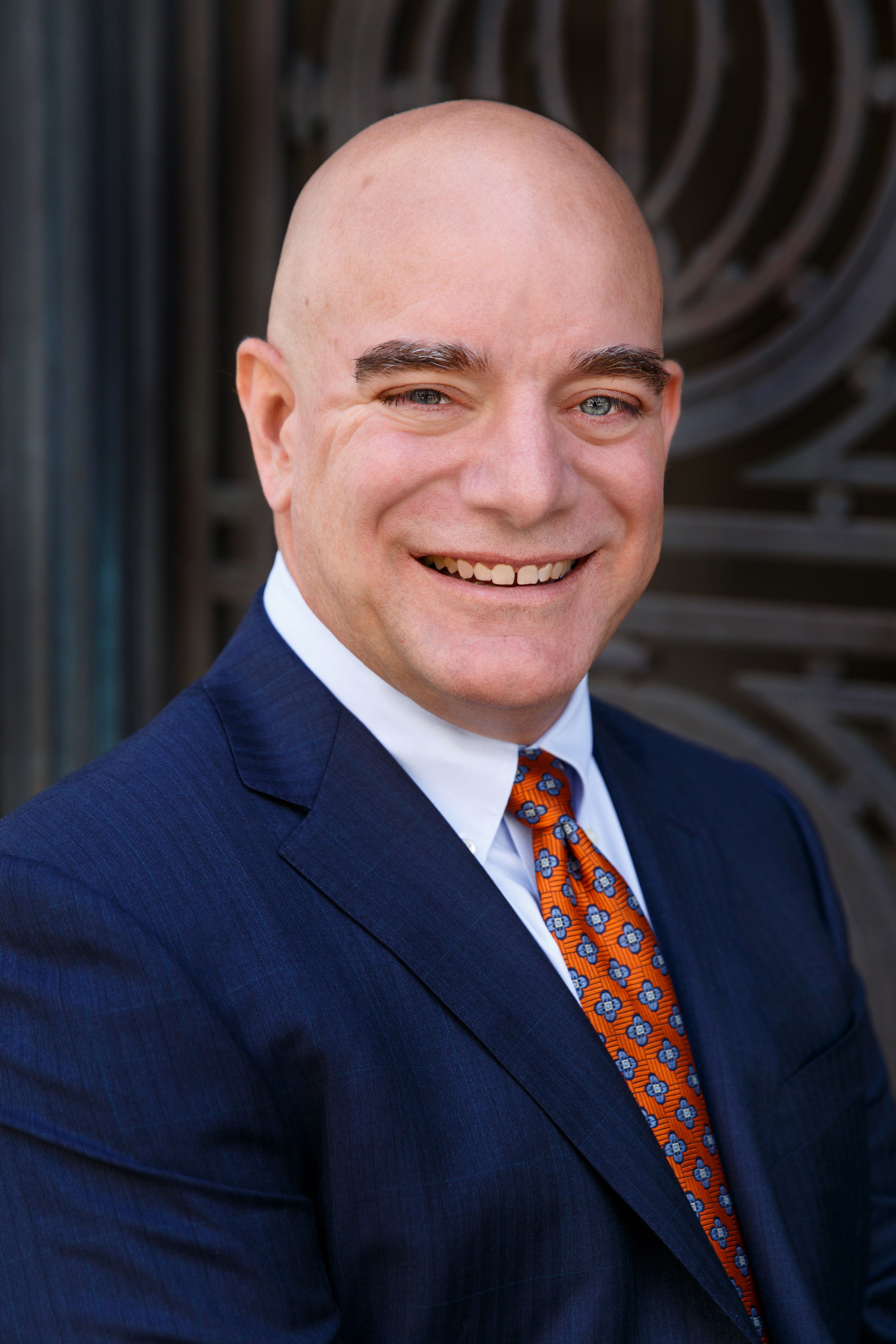 You "shouldn't presume that powerful banks and other powerful interests can just get away with doing bad things. Good, qualified counsel that are committed to a cause can usually figure out how to prosecute such cases effectively and prevail."
–Eric Gibbs, award-winning securities attorney
Praise from the Courts
Federal judge in our AT&T class action:
"I've always found them to be extraordinary counsel in terms of their preparation and their professionalism."
Federal judge in our Chase lawsuit (resulting in $100 million settlement):
They "fought tooth and nail, down to the wire" to achieve "the best settlement that they could under the circumstances."
Read more about what judges say about us.
Our Featured Securities Team
Eileen Epstein Carney
Eileen represents investors and consumers harmed by financial fraud and other corporate misconduct. She also executes on the firm's strategic vision.
View full profile
Dave Stein
Dave represents clients in cases nationwide, ranging from securities and financial fraud cases to product liability, privacy, and data breach suits.
View full profile
Gibbs Law Group's Financial Fraud Experience
Gibbs Law Group's
financial fraud
and
securities lawyers
have more than two decades of experience prosecuting fraud. Our attorneys have successfully litigated against some of the largest companies in the United States, and we have recovered more than a billion dollars on our clients' behalf.
We have fought some of the most complex cases brought under federal and state laws nationwide, and our attorneys have been recognized with numerous awards and honors for their accomplishments, including
Top 100 Super Lawyers in Northern California
,
Top Plaintiff Lawyers in California
,
The Best Lawyers in America
, and rated
AV Preeminent
(among the highest class of attorneys for professional ethics and legal skills).