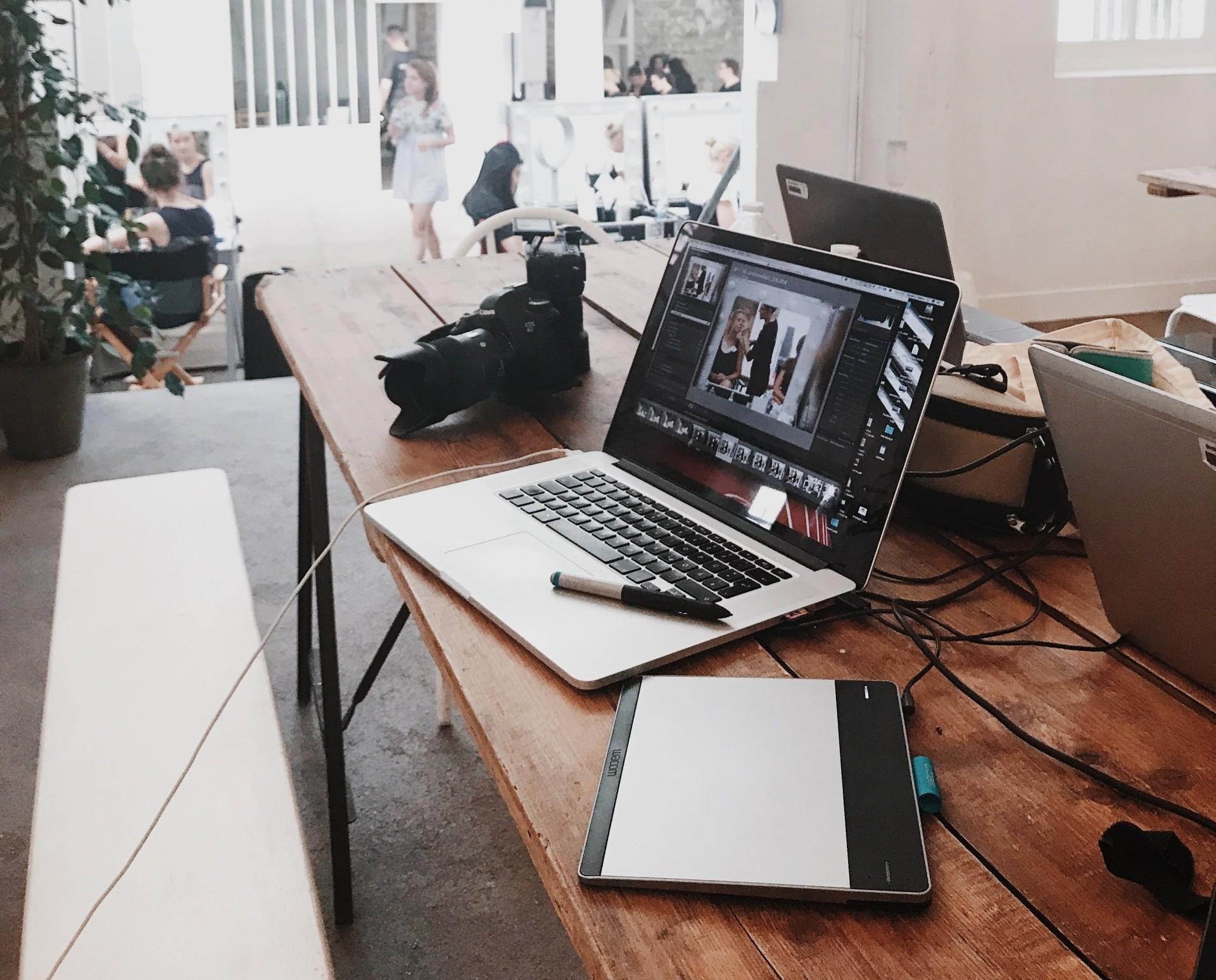 BuzzFeed (BZFD) Securities Lawsuit Investigation
On March 22, 2022, BuzzFeed Inc. (NASDAQ: BZFD) released its first earnings report as a publicly traded company, announcing staff cuts and an expected decline in revenue for the current first quarter of 2022. This news follows a massive plunge of approximately 55% in BuzzFeed's value after debuting on Nasdaq in December 2021 via SPAC merger, in addition to dozens of employee complaints against the company for failing to instruct them how to trade their shares after the IPO. 
Following this news, BuzzFeed stock dropped 6.8% on Wednesday, March 23, 2022, causing harm to investors. 
Lost money in BuzzFeed Stock?
You may be eligible to recover your losses. Get a free and confidential consultation. 
(Please provide number of shares, purchase date, and estimated losses.) 
loading...
Why is BZFD Stock Dropping?
On Tuesday, March 22, 2022, BuzzFeed announced in an earnings report and earnings call that it expects revenue to decline, that it is reducing its workforce and that the News Editor-in-Chief and another deputy are stepping down, per Yahoo Finance. The New York Times Reports that BuzzFeed also came under fire earlier in March when nearly 80 current and former BuzzFeed employees accused the company of carrying out a sloppy IPO in December 2021, leaving many of them unable to sell their shares at a higher price.  
BuzzFeed's Stock Price Plummets over 50% Since IPO
According to the Wall Street Journal, in June 2021 BuzzFeed announced that it planned to go public by merging with a special purpose acquisition company (SPAC) called 890 Fifth Avenue Partners. The New York Times states that in December 2021, BuzzFeed IPO'ed via the merger and started trading on the Nasdaq, but "the company's stock price fell sharply in the days after it went public, and employees say they were not able to sell their shares until the price had dropped nearly 60 percent, to less than $5." In fact, competitors Vice and Vox supposedly decided not to consider IPOs in late 2021 after they saw Buzzfeed's lackluster results, per the New York Times.
The merger deal valued BuzzFeed at $1.5 billion, according to the New York Times, but now, the company is purportedly worth roughly just a third of that. In addition, by the time that BuzzFeed completed its SPAC merger in December 2021, around 94% of the over $250 million that Fifth Avenue Partners had raised had already been withdrawn by investors, as reported by the New York Times. In response, current and former BuzzFeed employees have filed complaints against the company, arguing that BuzzFeed executives should have revaluated their plans to go public at that point, instead of potentially harming employees and shareholders.
Following this series of negative news, BuzzFeed's stock dropped 6.8% on Wednesday, March 23, 2022, causing significant harm to investors. If you invested in BuzzFeed stock, you may have a legal claim. Contact our securities lawyers for a free and confidential consultation.   
SPACs Like BuzzFeed (BZFD) Face Lawsuits and SEC Scrutiny
SPACs, or special purpose acquisition companies, are commonly known as "blank check" shell companies. SPACs provide an alternative to the traditional IPO process, and serve the primary purpose of raising investor proceeds to eventually acquire a private company. 
While SPAC investors have the potential to realize significant gains, they are also much more vulnerable to market volatility and other types of fraud. Investors may be vulnerable to a variety of SPAC fraud by sponsors, including: 
Misrepresenting material facts related to the SPAC or the company to be acquired;

 

Failing to properly investigate or conduct due diligence on the company to be acquired; or

 
Engaging in self-dealing or failing to disclose conflicts of interest with the acquisition company.

 
SPACs have recently come under SEC scrutiny and investor lawsuits against SPACs are on the rise.  According to MarketWatch, many of these lawsuits allege SPAC directors failed to disclose sufficient information about the companies they intended to merge with. 
Our Securities Lawyers Have a Winning Record Against Companies Like Buzzfeed
Our securities lawyers have recovered over a billion dollars on behalf of our clients against behemoths, such as Chase Bank, Mastercard, and Anthem Blue Cross Blue Shield. Read more about our results.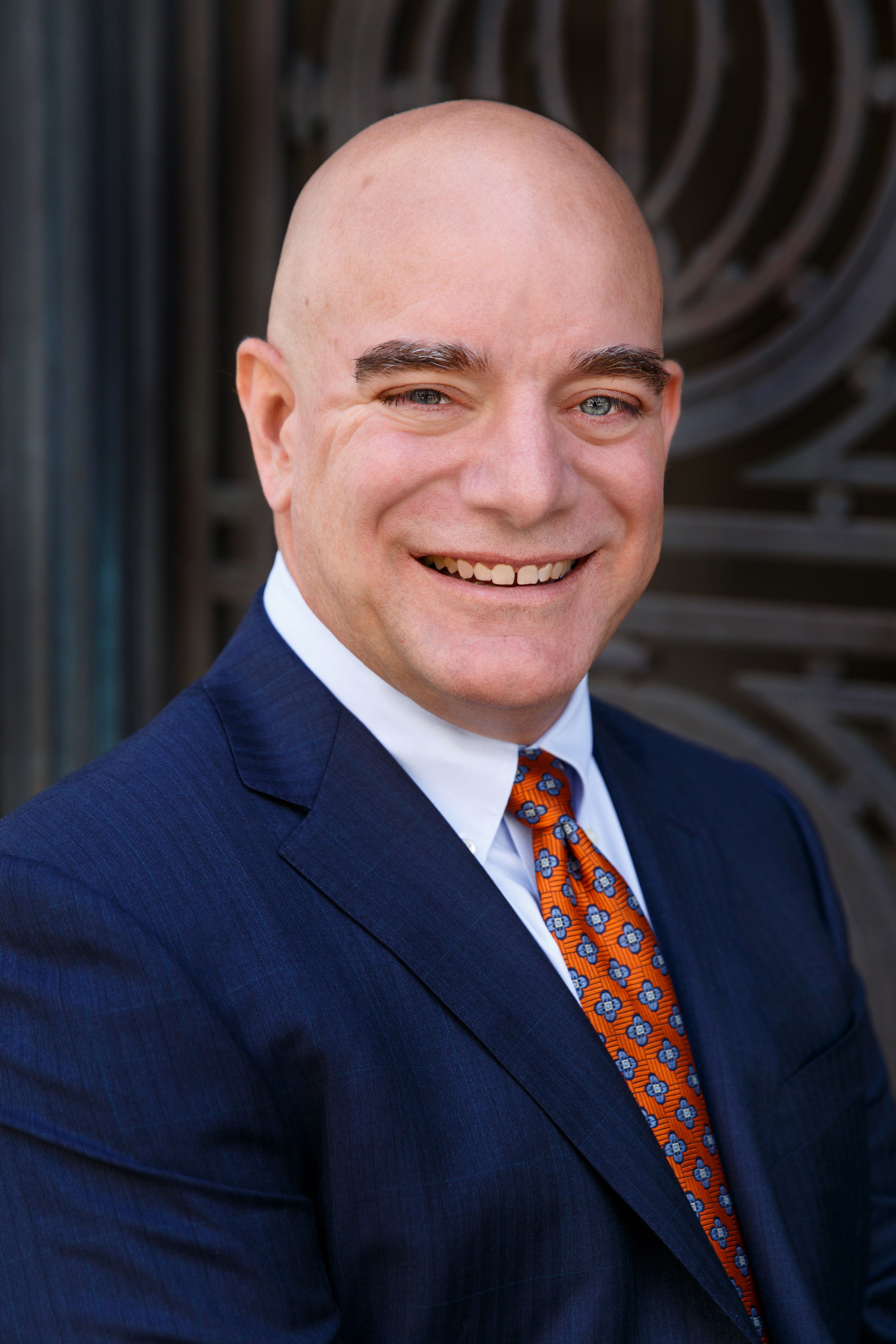 You "shouldn't presume that powerful banks and other powerful interests can just get away with doing bad things. Good, qualified counsel that are committed to a cause can usually figure out how to prosecute such cases effectively and prevail."
–Eric Gibbs, award-winning securities attorney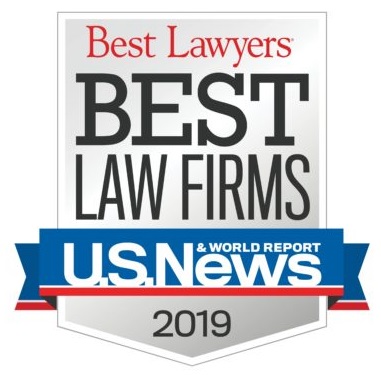 Praise from the Courts
Federal judge in our AT&T class action:
"I've always found them to be extraordinary counsel in terms of their preparation and their professionalism."
Federal judge in our Chase lawsuit (resulting in $100 million settlement):
They "fought tooth and nail, down to the wire" to achieve "the best settlement that they could under the circumstances."
Read more about what judges say about us.
Gibbs Law Group's Financial Fraud Experience
Gibbs Law Group's
financial fraud
and
securities lawyers
have more than two decades of experience prosecuting fraud. Our attorneys have successfully litigated against some of the largest companies in the United States, and we have recovered more than a billion dollars on our clients' behalf.
We have fought some of the most complex cases brought under federal and state laws nationwide, and our attorneys have been recognized with numerous awards and honors for their accomplishments, including
Top 100 Super Lawyers in Northern California
,
Top Plaintiff Lawyers in California
,
The Best Lawyers in America
, and rated
AV Preeminent
(among the highest class of attorneys for professional ethics and legal skills).
Our Featured Securities Team
Eileen Epstein Carney
Eileen represents investors and consumers harmed by financial fraud and other corporate misconduct. She also executes on the firm's strategic vision.
View full profile
Dave Stein
Dave represents clients in cases nationwide, ranging from securities and financial fraud cases to product liability, privacy, and data breach suits.
View full profile