Cutera, Inc. Securities Lawsuit Investigation
On April 12, 2023, shares of Cutera, Inc. (NASDAQ: CUTR) dropped after the company terminated CEO David Mowry and Executive Chairman Daniel Plants for allegedly violating their fiduciary duties as directors. Mowry and Plants responded by filing a lawsuit against Cutera for retaliation. 
Following the unexpected boardroom personnel changes, Cutera's stock price dropped 28% on April 12, 2023, causing significant harm to investors. 
Lost Money in Cutera Stock?
You may be eligible to recover your losses. Get a free and confidential consultation.   
(Please provide number of shares, purchase date, and estimated losses.)  
loading...
Why is CUTR stock dropping?
Cutera announced on February 28, 2023, that it would fail to file its 2022 annual report in a timely manner. Then, on Wednesday, April 12, 2023, shares of California-based aesthetics device company tumbled after the immediate terminations of its CEO and Executive Chairman for allegedly violating their fiduciary duties by disclosing "highly confidential internal deliberations of the board," as said in a Cutera statement.   
In response to Cutera's action, Mowry and Plants filed a lawsuit against the "Entrenched Directors" for alleged retaliation. The lawsuit alleges the Entrenched Directors fired Mowry and Plants "to try to preserve their memberships on the Board and advance their roles at the Company, including the appointment today of one of the Entrenched Directors as the Company's CEO and another as its Chairperson."  
RTW Investments, LP, one of Cutera's largest shareholders, reported it is "concerned about the events that have transpired at the Company this past week, particularly with respect to the Board's removal of David Mowry as the [CEO]." Additionally, Cutera announced that it is withdrawing its full-year 2023 outlook in connection with recent actions within the company.  
Following news of the boardroom personnel changes, Cutera's stock price plummeted 28% on April 12, 2023, causing significant harm to investors.   
Our Securities Lawyers Have a Winning Record Against Companies Like Cutera, Inc.
Our securities lawyers have recovered over a billion dollars on behalf of our clients against behemoths, such as Chase Bank, Mastercard, and Anthem Blue Cross Blue Shield. Read more about our results.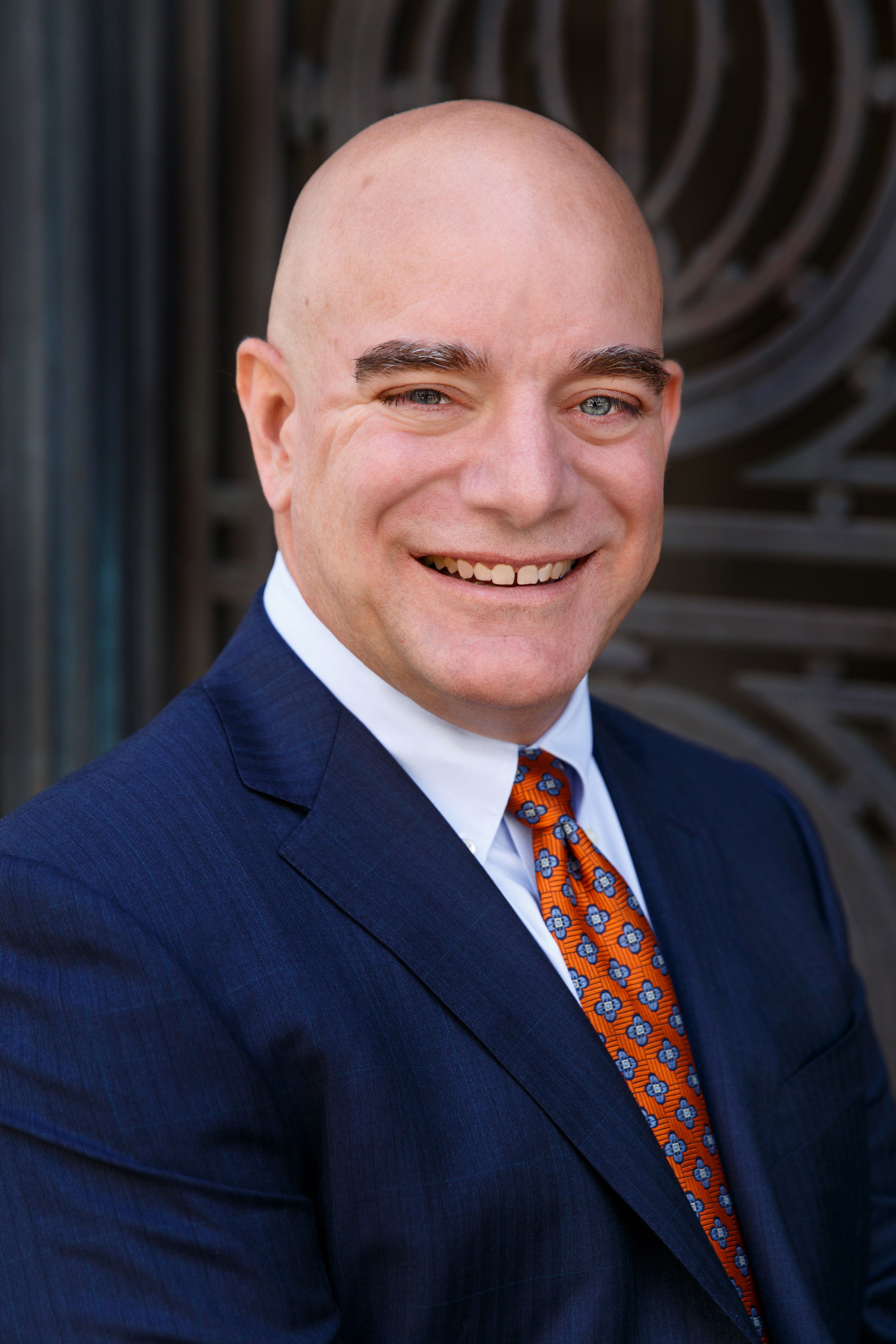 You "shouldn't presume that powerful banks and other powerful interests can just get away with doing bad things. Good, qualified counsel that are committed to a cause can usually figure out how to prosecute such cases effectively and prevail."
–Eric Gibbs, award-winning securities attorney
Praise from the Courts
Federal judge in our AT&T class action:
"I've always found them to be extraordinary counsel in terms of their preparation and their professionalism."
Federal judge in our Chase lawsuit (resulting in $100 million settlement):
They "fought tooth and nail, down to the wire" to achieve "the best settlement that they could under the circumstances."
Read more about what judges say about us.
Our Featured Securities Team
Eileen Epstein Carney
Eileen represents investors and consumers harmed by financial fraud and other corporate misconduct. She also executes on the firm's strategic vision.
View full profile
Dave Stein
Dave represents clients in cases nationwide, ranging from securities and financial fraud cases to product liability, privacy, and data breach suits.
View full profile
Dani Tishkoff Chidester
Dani is an integral member of the sexual assault and financial fraud teams and works with clients through all stages of the litigation process.
View full profile
Gibbs Law Group's Financial Fraud Experience
Gibbs Law Group's
financial fraud
and
securities lawyers
have more than two decades of experience prosecuting fraud. Our attorneys have successfully litigated against some of the largest companies in the United States, and we have recovered more than a billion dollars on our clients' behalf.
We have fought some of the most complex cases brought under federal and state laws nationwide, and our attorneys have been recognized with numerous awards and honors for their accomplishments, including
Top 100 Super Lawyers in Northern California
,
Top Plaintiff Lawyers in California
,
The Best Lawyers in America
, and rated
AV Preeminent
(among the highest class of attorneys for professional ethics and legal skills).