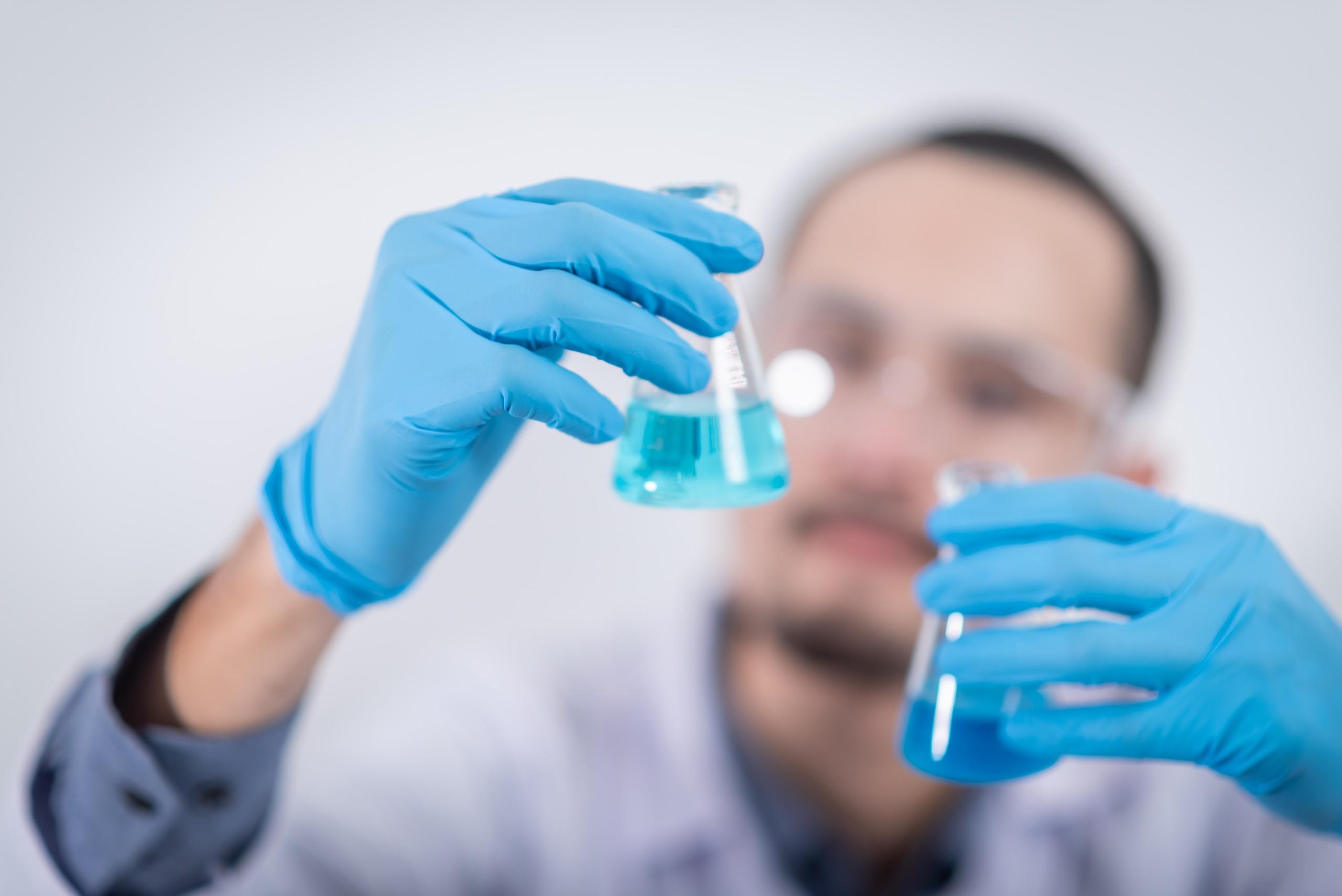 Enochian (ENOB) Securities Lawsuit Investigation
On May 25, 2022, Enochian Bioscience's (NASDAQ: ENOB) co-founder and largest shareholder, Dr. Serhat Gumrukçu, was arrested and charged by the DOJ for an alleged murder-for-hire conspiracy that resulted in the killing of a Vermont person. One week later on June 1, 2022, Hindenburg Research released a scathing report probing Dr. Gumrukçu's previous criminal charges over the past two decades, while also alleging that Enochian's business model is similarly checkered.
Following the news, Enochian's stock price plunged 36% on May 25, 2022 and another 28% on June 1, 2022, causing significant harm to investors.
Lost money in Enochian stock?
You may be eligible to recover your losses. Get a free and confidential consultation.  
(Please provide number of shares, purchase date, and estimated losses.) 
loading...
Enochian co-founder Dr. Serhat Gumrukçu arrested, charged by DOJ for murder-for-hire
On Wednesday May 25, 2022, the DOJ announced that Dr. Serhat Gumrukçu, co-founder and inventor behind Enochian Biosciences, Inc., was arrested the previous day for allegedly conspiring in the murder-for-hire of a New Jersey man who was killed in 2018.
Then on Wednesday June 1, 2022, Hindenburg Research released a report alleging that prior to the murder charges, Dr. Gumrukçu was already facing felony fraud allegations connected to a business deal with the decedent in 2016. According to Hindenburg, a "key motive" of the killing was a prospective merger deal that eventually led to Enochian Biosciences coming to market.
Why is Enochian (ENOB) stock dropping?
According to a report by Hindenburg Research, Dr. Gumrukçu allegedly had a criminal past for the past two decades. In 2012, he was reportedly arrested in Turkey for falsely posing as a doctor and administering sham treatment to a cancer patient who later passed away. Then in 2017, Dr. Gumrukçu was reported arrested in California for multiple white-collar felonies. Hindenburg further alleges that his MD and multiple PhDs appear to be fraudulent.
Enochian Biosciences itself appears to heavily rely on ideas and inventions by Dr. Gumrukçu, according to Hindenburg. The company claims to have a potential treatments and vaccines for HIV, the flu, hepatitis, cancer, and COVID-19, but according to Hindenburg, these treatments are all still in the preclinical stage. Dr. Gumrukçu has virtually always handled presenting the data for these treatments at conferences, according to Hindenburg, and Enochian's SEC filings also admit that the company "heavily relies" on Dr. Gumrukçu and his private consulting companies, according to Hindenburg.
Our Securities Lawyers Have a Winning Record Against Companies Like Enochian
Our securities lawyers have recovered over a billion dollars on behalf of our clients against behemoths, such as Chase Bank, Mastercard, and Anthem Blue Cross Blue Shield. Read more about our results.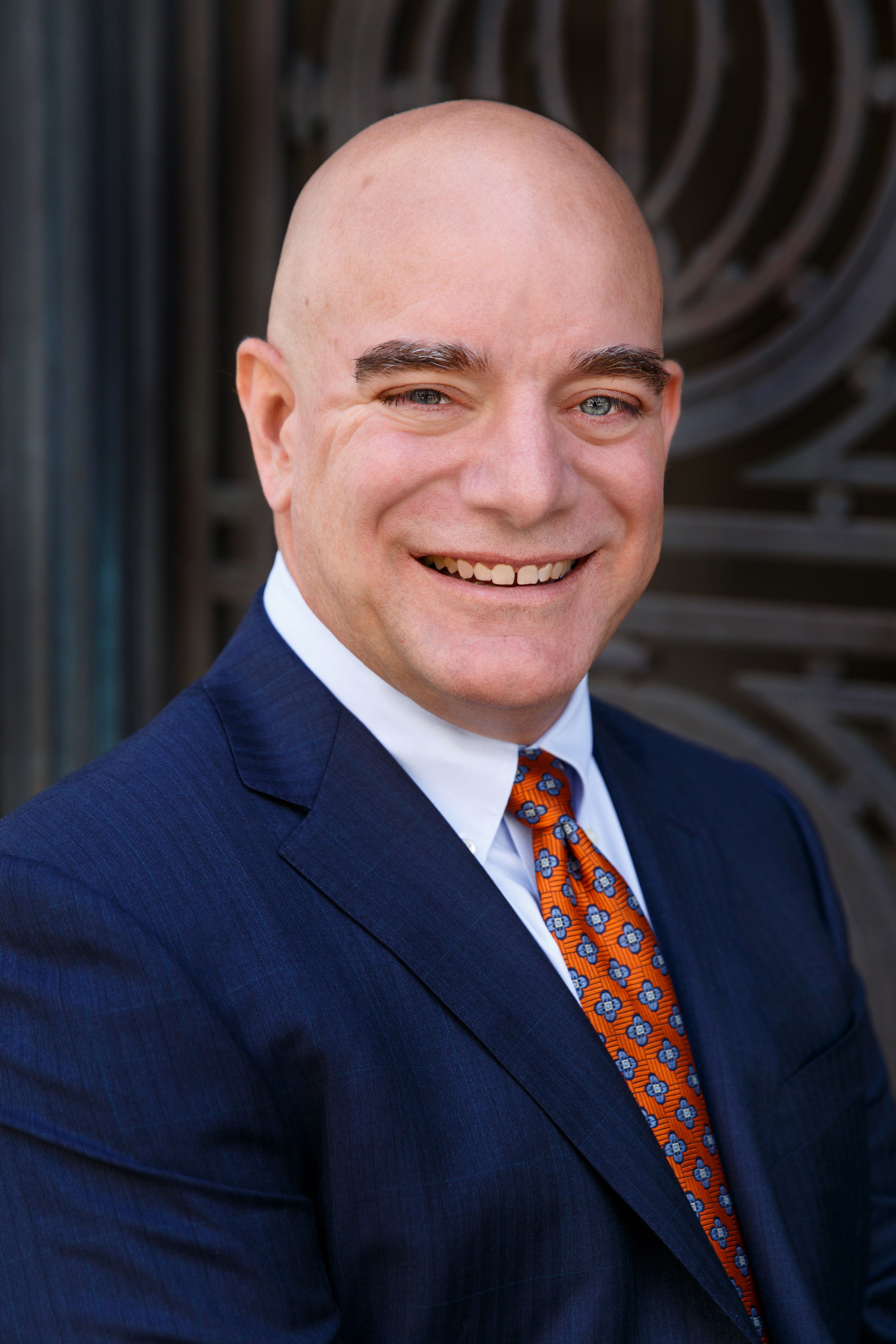 You "shouldn't presume that powerful banks and other powerful interests can just get away with doing bad things. Good, qualified counsel that are committed to a cause can usually figure out how to prosecute such cases effectively and prevail."
–Eric Gibbs, award-winning securities attorney
Praise from the Courts
Federal judge in our AT&T class action:
"I've always found them to be extraordinary counsel in terms of their preparation and their professionalism."
Federal judge in our Chase lawsuit (resulting in $100 million settlement):
They "fought tooth and nail, down to the wire" to achieve "the best settlement that they could under the circumstances."
Read more about what judges say about us.
Our Featured Securities Team
Eileen Epstein Carney
Eileen represents investors and consumers harmed by financial fraud and other corporate misconduct. She also executes on the firm's strategic vision.
View full profile
Dave Stein
Dave represents clients in cases nationwide, ranging from securities and financial fraud cases to product liability, privacy, and data breach suits.
View full profile
Gibbs Law Group's Financial Fraud Experience
Gibbs Law Group's
financial fraud
and
securities lawyers
have more than two decades of experience prosecuting fraud. Our attorneys have successfully litigated against some of the largest companies in the United States, and we have recovered more than a billion dollars on our clients' behalf.
We have fought some of the most complex cases brought under federal and state laws nationwide, and our attorneys have been recognized with numerous awards and honors for their accomplishments, including
Top 100 Super Lawyers in Northern California
,
Top Plaintiff Lawyers in California
,
The Best Lawyers in America
, and rated
AV Preeminent
(among the highest class of attorneys for professional ethics and legal skills).