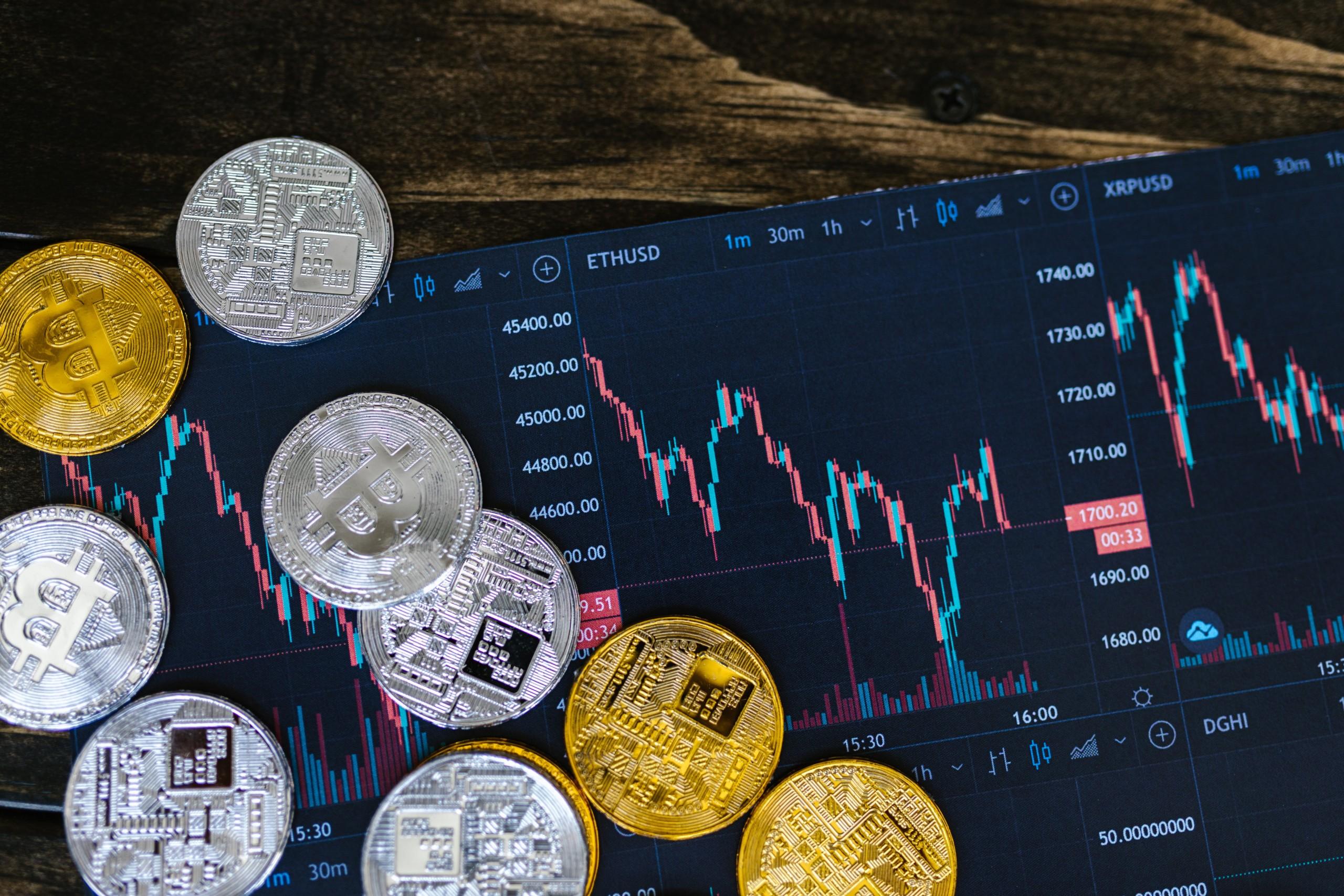 Silvergate Capital Corporation Securities Lawsuit
On Thursday, January 5, 2023, Silvergate Capital Corporation, a holding company for Silvergate Bank, disclosed that in the third quarter of 2022, total deposits from its digital asset customers declined by roughly 68%, prompting the digital currency company to take a $196 million impairment charge, lay off 40% of its workforce, and reassess its customer relationships. 
Following this news, Silvergate's stock price plummeted over 42% on January 5, 2023, causing significant harm to investors. 
Lost Money in Silvergate Stock?
You may be eligible to recover your losses. Get a free and confidential consultation.  
(Please provide number of shares, purchase date, and estimated losses.) 
loading...
Why is Silvergate Stock Dropping?
On January 5, 2023, Silvergate released fourth-quarter financial results disclosing that it was taking a $196 million impairment charge after customers withdrew approximately $8.1 billion of digital-asset deposits during the fourth quarter of 2022. Silvergate also announced that it was preparing to lay off 40% of its staff to mitigate its losses, and that it had sold $5.2 billion of debt securities for cash proceeds during the fourth quarter of 2022 in an effort to "accommodate sustained lower deposit levels and to maintain a highly liquid balance sheet." The sale of these debt securities led to a $718 loss on the sale of securities and related derivatives in the fourth quarter of 2022, according to Silvergate.  
 Silvergate's disappointing fourth-quarter results and announcements follow the recent collapse of FTX, a Silvergate customer, which filed for bankruptcy in November 2022 amidst an $8 billion shortfall and allegations that it misappropriated billions of dollars of customer funds, as reported by the New York Times. Three U.S. Senators who wrote a letter demanding that Silvergate explain its role in facilitating transfers from FTX later told the Wall Street Journal that an account at Silvergate "appears to be at the center" of FTX's collapse, according to Cryptoslate. 
Silvergate Allegedly linked to Money Laundering Operation
On November 15, 2022, Marcus Aurelius Research tweeted that "recently subpoenaed Silvergate bank records reveal $425 million in transfers from $SI crypto bank accounts to South American money launderers. Affidavit from investigation into crypto crime ring linked to smugglers/drug traffickers." Then, on November 17, 2022, The Bear Cave published an article linking Silvergate to the same money laundering operation. 
Cryptocurrency Industry Faces Scrutiny Over Volatility and Risk of Fraud
The cryptocurrency industry has come under fire in the wake of the FTX collapse. On Tuesday, January 3, 2023, US Bank regulators issued a statement warning financial institutions that the crypto-asset sector has been marked by significant volatility over the past year and dealing with cryptocurrency comes with the risk of fraud and scams, inaccurate or misleading representations and disclosures, and "other practices that may be unfair, deceptive, or abusive, contributing to significant harm to retail and institutional investors, customers, and counterparties." CNBC describes how the "industry has been exposed as rife with poor risk management, interconnected risks and outright fraud." 
Our Securities Lawyers Have a Winning Record Against Companies Like Unisys Corporation
Our securities lawyers have recovered over a billion dollars on behalf of our clients against behemoths, such as Chase Bank, Mastercard, and Anthem Blue Cross Blue Shield. Read more about our results.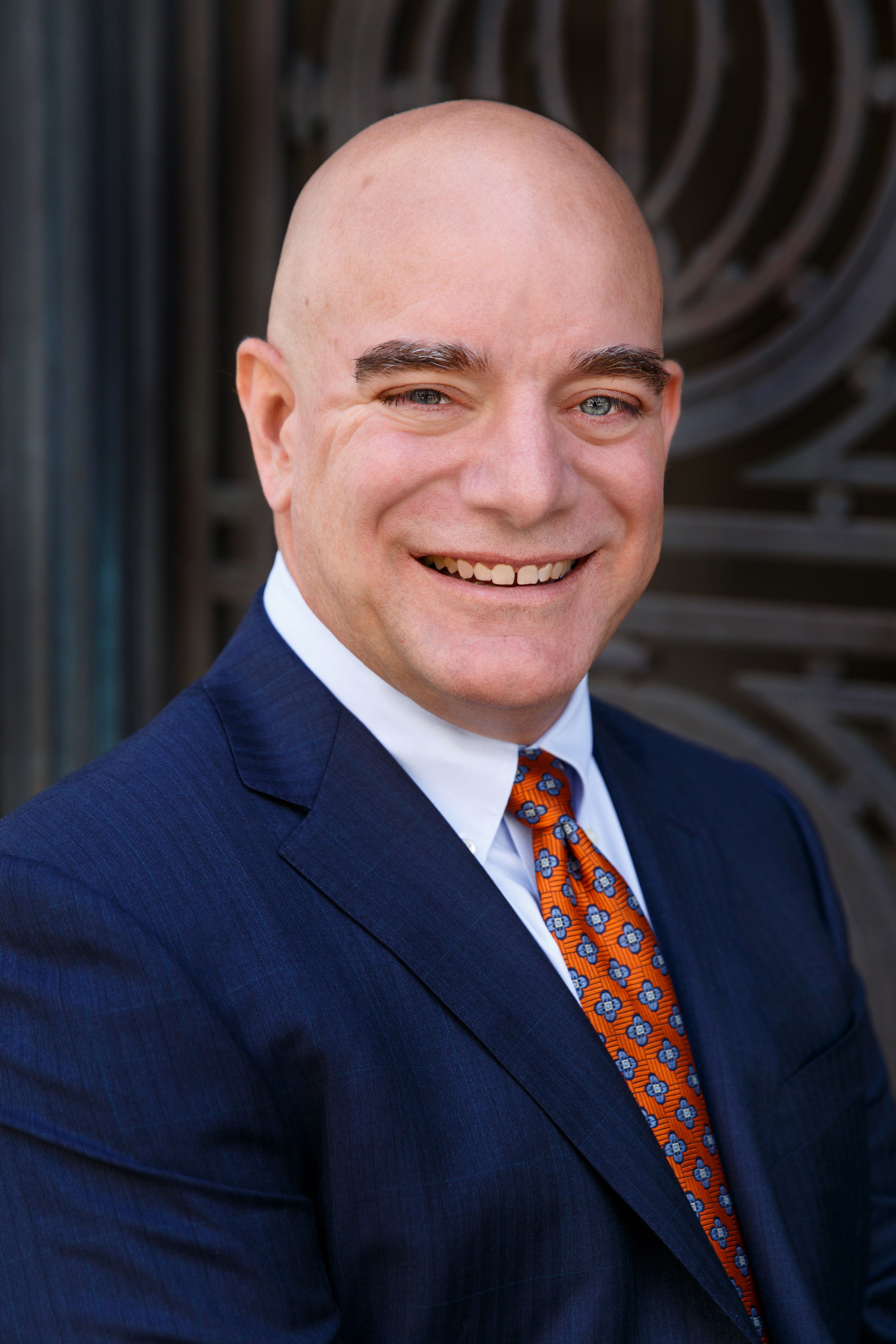 You "shouldn't presume that powerful banks and other powerful interests can just get away with doing bad things. Good, qualified counsel that are committed to a cause can usually figure out how to prosecute such cases effectively and prevail."
–Eric Gibbs, award-winning securities attorney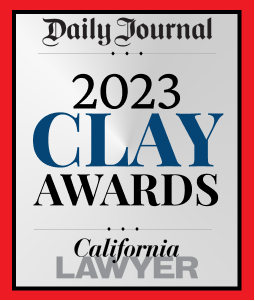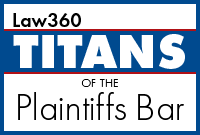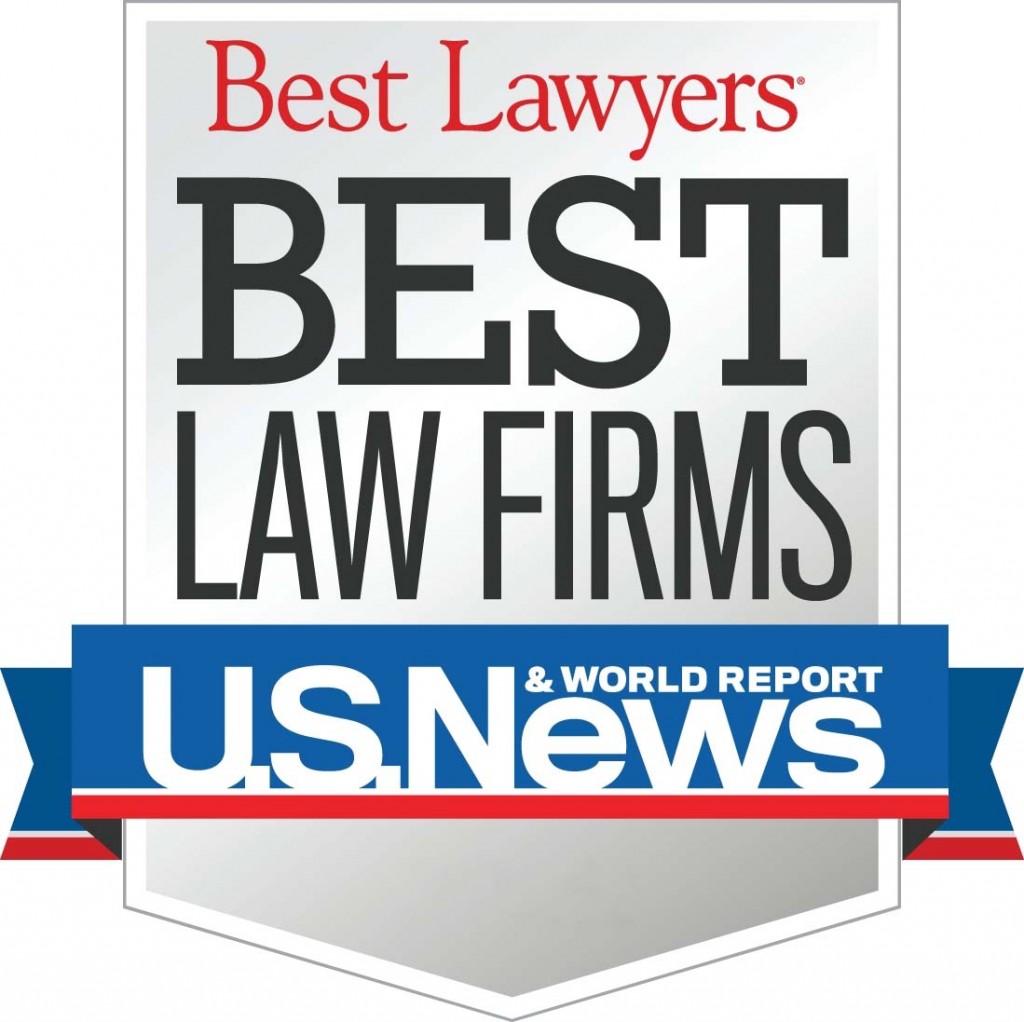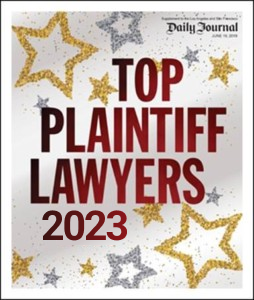 Praise from the Courts
Federal judge in our AT&T class action:
"I've always found them to be extraordinary counsel in terms of their preparation and their professionalism."
Federal judge in our Chase lawsuit (resulting in $100 million settlement):
They "fought tooth and nail, down to the wire" to achieve "the best settlement that they could under the circumstances."
Read more about what judges say about us.
Our Featured Securities Team
Eileen Epstein Carney
Eileen represents investors and consumers harmed by financial fraud and other corporate misconduct. She also executes on the firm's strategic vision.
View full profile
Dave Stein
Dave represents clients in cases nationwide, ranging from securities and financial fraud cases to product liability, privacy, and data breach suits.
View full profile
Gibbs Law Group's Financial Fraud Experience
Gibbs Law Group's
financial fraud
and
securities lawyers
have more than two decades of experience prosecuting fraud. Our attorneys have successfully litigated against some of the largest companies in the United States, and we have recovered more than a billion dollars on our clients' behalf.
We have fought some of the most complex cases brought under federal and state laws nationwide, and our attorneys have been recognized with numerous awards and honors for their accomplishments, including
Top 100 Super Lawyers in Northern California
,
Top Plaintiff Lawyers in California
,
The Best Lawyers in America
, and rated
AV Preeminent
(among the highest class of attorneys for professional ethics and legal skills).