California Condom Stealthing Law (2023)
California law makes it illegal to remove a condom without consent
California is the first U.S. state to ban "condom stealthing," the act of removing a condom without permission during sexual intercourse. On October 7, 2021, California signed AB-453 into law, making it a civil offense for someone to remove a condom without their partner's consent.
If you were a victim of stealthing in California, we can help discuss your legal options.  
Someone remove a condom without consent?
Contact our legal team to learn your rights.  
loading...
Is removing a condom without consent illegal in California?
Under California law, stealthing is not considered a criminal offense, but it is considered a civil offense. This means that victims of condom stealthing may be able to sue their perpetrators for potential compensation and damages to hopefully deter future harm. 
If you were a victim of stealthing in California and would like to explore the possibility of a sexual assault civil lawsuit, contact our experienced sexual assault and harassment legal team for a free and confidential consultation.  
If you were a victim of stealthing in a state other than California, you should contact an experienced lawyer to discuss your legal rights and options. Regardless of what your state's laws allow, stealthing is dangerous and emotionally damaging, and we believe in your ability to seek justice and heal. 
CA consent laws
In California, consent is legally defined as requiring "positive cooperation" in either behavior or expression, and it requires a person to "act freely and voluntarily and have knowledge of the nature of the act or transaction involved." In other words, if an individual is afraid or feels pressured into agreeing to something, it's not true consent. Individuals who are married or in relationships still need to give active consent. 
| | |
| --- | --- |
| Example #1 | Audrey is married to Matthew. Matthew tried to convince Audrey to engage in a sexual activity they had previously engaged in. Audrey told Matthew she didn't feel comfortable doing that activity. Matthew argued that they'd done it before, so there shouldn't be an issue, and started kissing Audrey. Audrey allowed the sex to happen because she didn't want to start an argument. That's not consent. |
| Example #2 | Lucia recently started dating Oliver. Oliver removed his condom without Lucia's permission. When Lucia found out, she felt betrayed and confronted Oliver about it. Oliver claimed that he had every right to do so because the condom was on his body. Wrong. That's not consent. |
Stealthing is common – you're not alone
Unfortunately, stealthing is a relatively widespread issue that often goes unreported. A 2019 study published by Yale university found that 12% of women between the ages of 21 to 30 reported being a victim of stealthing. A different 2019 study published by Monash University discovered even more alarming trends: 32% of female survey respondents and 19% of male respondents stated that they've experienced stealing.  
If you've experienced stealthing or other forms of sexual harm, know that you're not alone, and there are people ready to listen and help. 
National Sexual Assault Telephone Hotline by RAINN (Rape, Abuse & Incest National Network): 

1 800 656 HOPE (4673) 
This free, confidential hotline connects you to a trained staff member from a sexual assault service provider in your area. 
We continue to investigate potential claims for sexual assault and harassment. If you are seeking legal help, or just want to get more information, please click below to speak to one of our attorneys or legal advocates confidentially. 
Contact a Member of Our Team
Our Promise to Sexual Abuse Survivors Everywhere
Gibbs Law Group's award-winning sexual assault attorneys represent survivors across the country. Our team is committed to empowering sexual assault survivors to regain control, achieve justice and begin to heal. We recently obtained a $73 million settlement on behalf of former patients of UCLA gynecologist Dr. James Heaps, who was accused of sexual abuse and misconduct.
We believe you can heal. The journey may look different for everyone. But know this: what happened to you wasn't your fault, and you aren't alone.
We believe in your power.   Sexual assault can be personal and traumatic, and we honor the courage and strength it takes to share your story.  If you have questions, feel ready to pursue a legal claim, or just need someone to talk to about your experience, you can confide in our team of experienced professionals.
You're in control. As your advocates, we're dedicated to helping you gain your power back. You can choose to work with female or male attorneys and staff. Whether you prefer phone calls, videoconferencing or texting, we can communicate in a way that's comfortable for you. You are in control and you decide what you want to do.
We're with you, every step of the way. We'll keep you updated on your case—in non-lawyer terms.  We will explain the legal process and next steps in a clear way you can understand.  Our client-centered approach is rooted in a sincere focus on our clients' wellbeing and intended to empower clients' pursuit of justice.
Our results are unmatched. Our award-winning lawyers take on some of the biggest, most powerful entities across the country—and win.  We have the resources, experience and skill to fight for you and other survivors of sexual assault. Our attorneys have received numerous honors for their work, including "Top Women Lawyers in California," "Top Plaintiff Lawyers in California," "Consumer Protection MVP," "Best Lawyers in America," and "Class Action Practice Group of the Year."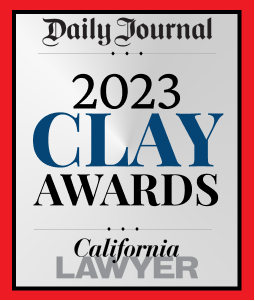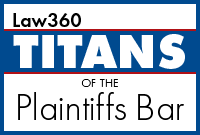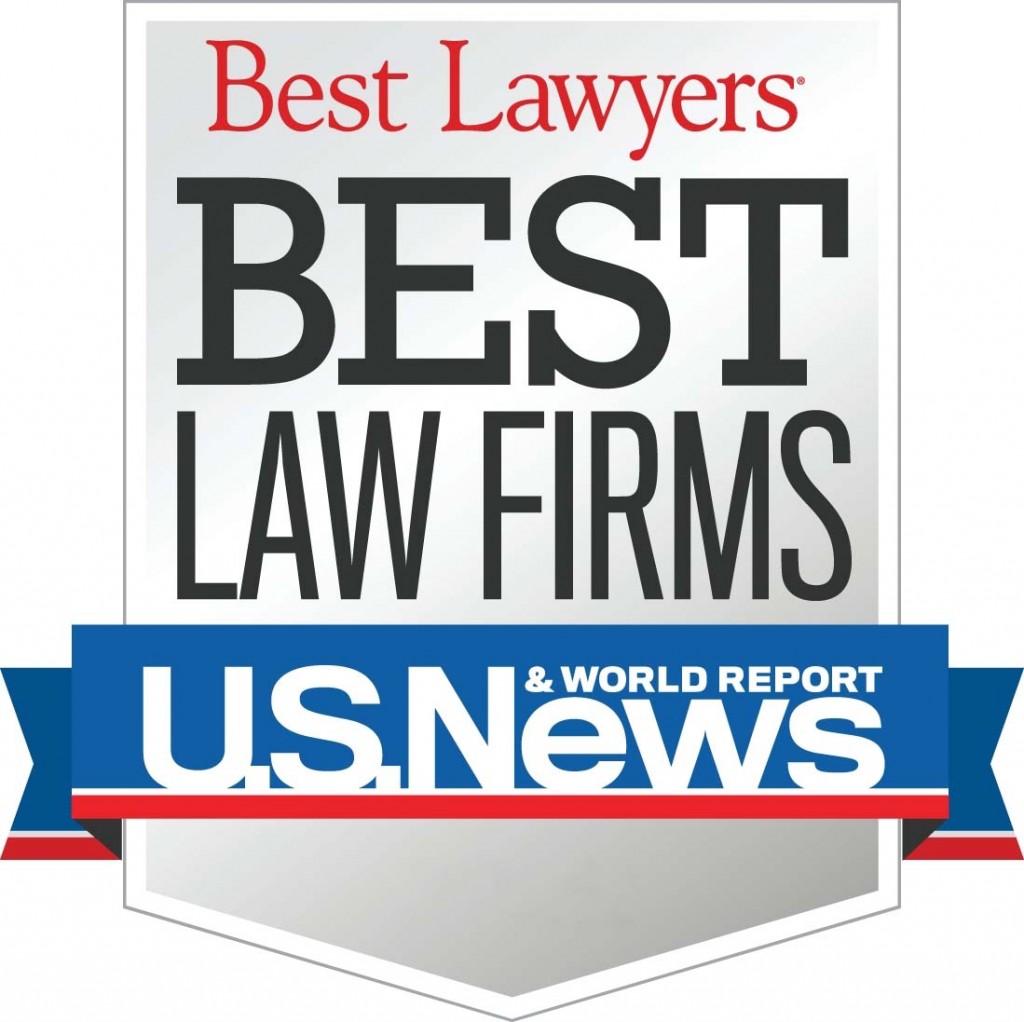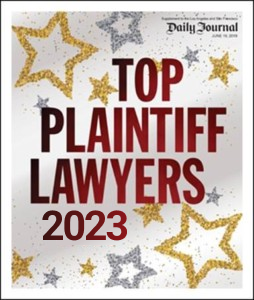 Meet Karen Barth Menzies, Sexual Assault Attorney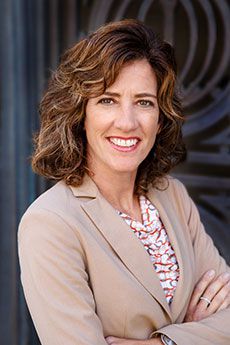 Karen is a partner in our sexual assault practice group. She has been recognized as a Super Lawyer in Southern California for the last fifteen years. She is willing to listen to your story, without judgment. She's on your side.
Karen has over two decades of litigation experience in some of the nation's most complex cases, and she is particularly focused on sexual abuse claims and women's health issues.
Karen believes in advocating for the victims who've been taken advantage of. She currently represents former members of Boy Scouts of America in claims of sexual abuse by scoutmasters, troop leaders and other adults.  She also represents survivors who experienced Catholic Clergy sexual abuse in claims against the Archdiocese of New Orleans, which is currently in a legal restructuring process.
Feedback from Karen's Clients
"Gibbs Law Group has provided a foundation of safety, trauma-informed support and understanding as I seek to hold my abuser accountable. Working with Karen and Jeff has empowered other survivors and I to stand up against the pervasive rape culture of the music industry." —Michaela H.
Our Featured Sexual Assault and Harassment Attorneys:
Karen Menzies
Karen has extensive experience in federal and state mass tort litigation. She has been appointed by the courts to serve in many leadership positions.
View full profile
Jeff Kosbie
Jeff represents workers and consumers in complex class actions involving data breaches and privacy, employment law, and other corporate misconduct.
View full profile
Eileen Epstein Carney
Eileen represents investors and consumers harmed by financial fraud and other corporate misconduct. She also executes on the firm's strategic vision.
View full profile