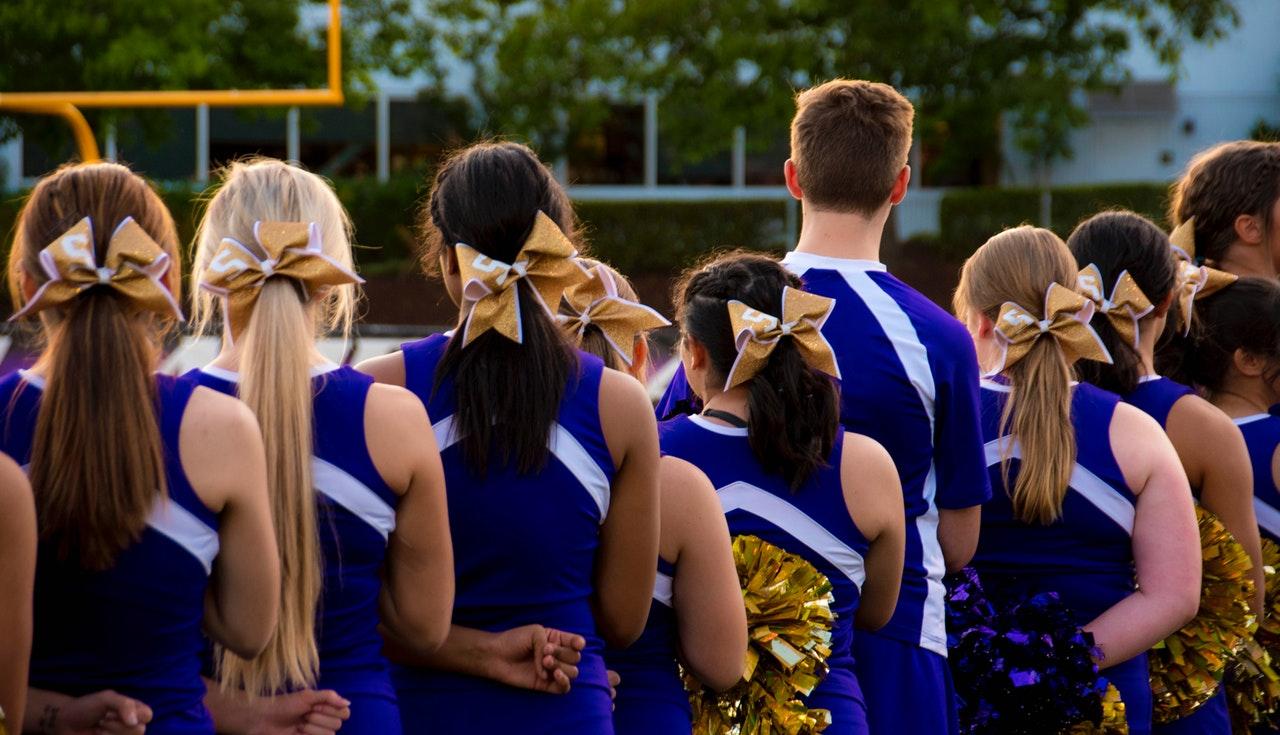 Cheer Sexual Abuse Lawsuit Investigation
A USA Today report found over 140 people charged or convicted of sexual misconduct with minors have been allowed to continue working with young cheer athletes under USASF (U.S. All Star Federation), a powerful governing body of competitive cheer. More and more cheer athletes and cheer parents are speaking up about their sexual abuse.
Sexually abused in all-star cheer?
Don't suffer in silence. We are here to discuss your options compassionately and confidentially.
loading...
Recent Cheer Sexual Abuse Lawsuits
Cheer Athletics coach Jason McCartney accused of sexual abuse
According to Buzzfeed, twin cheerleading stars Hannah and Jessica Gerlacher filed a lawsuit accusing their coach Jason McCartney of sexual abuse that started when they were only 15 years old. The lawsuit says McCartney repeatedly fondled their breasts and genitals under the pretext of "spotting" them, or giving touch feedback on their cheerleading. 
The Gerlacher sisters reported McCartney's abuse on USASF's website, but unfortunately, the lawsuit says USASF took no action. According to the sisters' complaint, USASF and other defendants "put financial gain above their athletes' safety." 
 "We wanted to feel nothing but love for our sport," the Gerlacher sisters said, "but now it's combined with a feeling of disgust, not only at how Coach McCartney used us, but also about how all the other adults let it happen." 
Jerry Harris, star of Netflix show Cheer, arrested for sexually abusing minors
After a mother learned her twin sons reported being sexually abused by Jerry Harris, she contacted USASF about the abuse twice, first in May 2020 and again in July 2020, according to USA Today. 
Unfortunately, it wasn't until USA Today published an article on Harris in September 2020 that USASF finally suspended him. During those four months of inaction by USASF, USA Today reports Harris continued to coach cheer at multiple camps run by Varsity subsidiary NCA (National Cheerleaders Association), and federal court records indicate Harris went on to sexually abuse another teen boy.
Two more from Netflix's "Cheer" arrested for sexual misconduct against children
In February 2021, both Mitchell Ryan and Robert Scianna Jr., castmembers of Cheer, were arrested for sexual misconduct with children. 
Ryan was arrested for aggravated sexual assault against a 15 year old after reportedly inviting the teen to his apartment to practice stunts. According to USA Today, cheer governing body USASF learned of the allegations against Ryan in October 2020, but they didn't suspend him until USA Today reported on his arrest in February 2021. 
(In September 2021, a grand jury declined to indict Ryan, meaning they didn't believe there was enough evidence for a criminal case. According to USA Today, the teen who reported the abuse was "devastated" by the decision, and her mother says she's continuing to seek other options for justice.) 
Scianna was arrested for soliciting sex from a teen boy online. According to The Dallas Morning News, Scianna pled guilty in August 2021. 
USASF, Varsity reportedly allowed over 140 sexual predators to work with cheer athletes
Cheer coach Ricky Despain was convicted in 2008 for sexual battery and assault after three girls he coached came forward with allegations. But according to a Houston Press report in 2015, even though Despain joined the sex offender registry, USASF didn't revoke his coach certification or take his gym off their list. In fact, USA Today further reports they still didn't take any action after someone complained directly to USASF in 2019. 
In another example, cheer coach Lenny Lewis Jr. was convicted of downloading child pornography in 2010, and his boss in Washington fired him. When his former boss learned Lewis had gone on to continue coaching in Kentucky in 2017, she immediately called USASF. But even after she forwarded copies of his conviction to USASF, they continued to do nothing for months. 
Lewis's new employer was never informed of the coach's child pornography convictions; instead, she only learned something was amiss when the coach was turned away at the door of a USASF-sponsored competition. (When she called USASF trying to learn what was going on, she reports to USA Today she was never able to get through to anyone.) 
Cheer giant Varsity, bought by Bain Capital for $2.8 billion, faces 3 antitrust lawsuits
Despite failing to act on reports of sexual abuse for years, USASF is widely reported to exercise sophisticated control over its member gyms when profits are at stake. For example, if they learn from an insurance partner that a gym participates in even one competition organized by a rival to USASF, they increase the fees they charge the gym by as much as 40% to 80%, according to Matt Stoller, writer and former policy advisor to the Senate Budget Committee. (USASF's founder and majority shareholder, Varsity, is currently facing three federal antitrust lawsuits for allegedly monopolizing competitive cheer.) 
Many cheer athletes who've suffered sexual abuse have been forced to conclude that USASF cares little about cheerleaders' safety. One woman, abused by Despain when she was 14, said to USA Today:
I would think that they would want to put their athletes' safety obviously as a top priority. And that clearly was not happening when a registered sex offender was allowed to be there and own a cheerleading organization still.
Karen Barth Menzies is a winning advocate for sexual assault survivors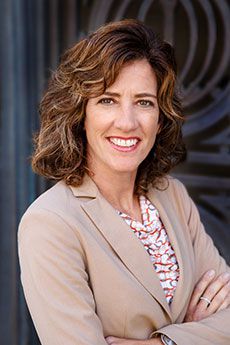 Karen is a partner in our sexual assault practice group. She has been recognized as a Super Lawyer in Southern California for the last fifteen years. She is willing to listen to your story, without judgment. She's on your side.
Karen has over two decades of litigation experience in some of the nation's most complex cases, and she is particularly focused on sexual abuse claims and women's health issues.
Karen believes in advocating for the victims who've been taken advantage of. She currently represents former members of Boy Scouts of America in claims of sexual abuse by scoutmasters, troop leaders and other adults.  She also represents survivors who experienced Catholic Clergy sexual abuse in claims against the Archdiocese of New Orleans, which is currently in a legal restructuring process.
Feedback from Karen's Clients
"Gibbs Law Group has provided a foundation of safety, trauma-informed support and understanding as I seek to hold my abuser accountable. Working with Karen and Jeff has empowered other survivors and I to stand up against the pervasive rape culture of the music industry." —Michaela H.
Our firm's experience representing survivors of sexual assault
Gibbs Law Group's award-winning sexual assault attorneys represent survivors across the country. Our team is committed to empowering sexual assault survivors to regain control, achieve justice and begin to heal. We recently obtained a $73 million settlement on behalf of former patients of UCLA gynecologist Dr. James Heaps, who was accused of sexual abuse and misconduct. We are also currently investigating sexual abuse claims at Berkeley High School and the Washington Football Team.
Our attorneys have received numerous honors for their work, including "Top Women Lawyers in California," "Top Plaintiff Lawyers in California," "Consumer Protection MVP," "Best Lawyers in America," and "Class Action Practice Group of the Year."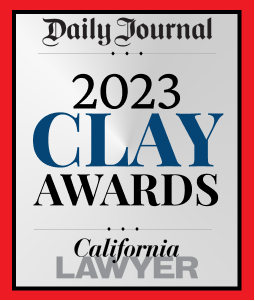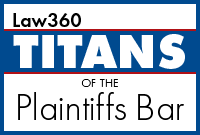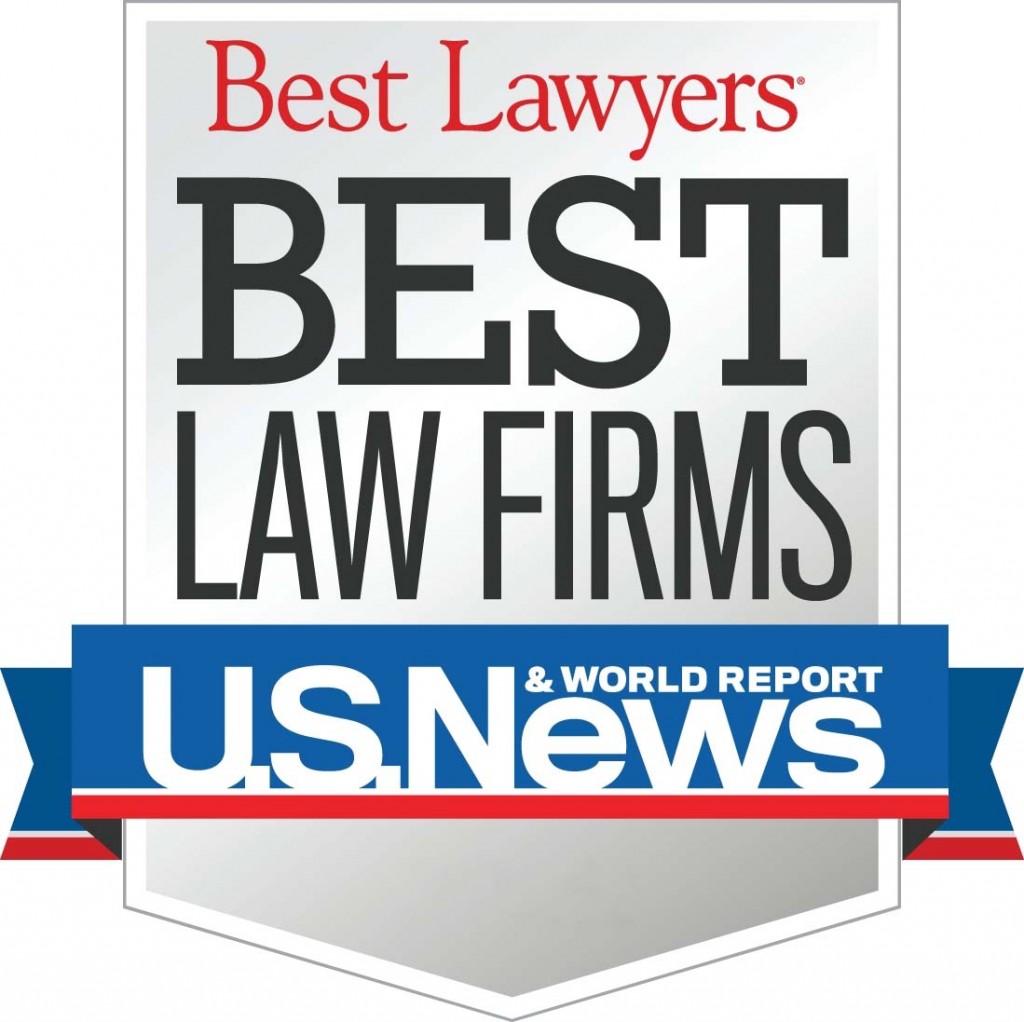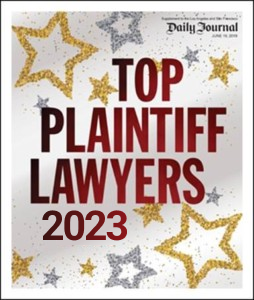 Our Sexual Assault Attorneys
Karen Menzies
Karen has extensive experience in federal and state mass tort litigation. She has been appointed by the courts to serve in many leadership positions.
View full profile
Eileen Epstein Carney
Eileen represents investors and consumers harmed by financial fraud and other corporate misconduct. She also executes on the firm's strategic vision.
View full profile
Jeff Kosbie
Jeff represents workers and consumers in complex class actions involving data breaches and privacy, employment law, and other corporate misconduct.
View full profile