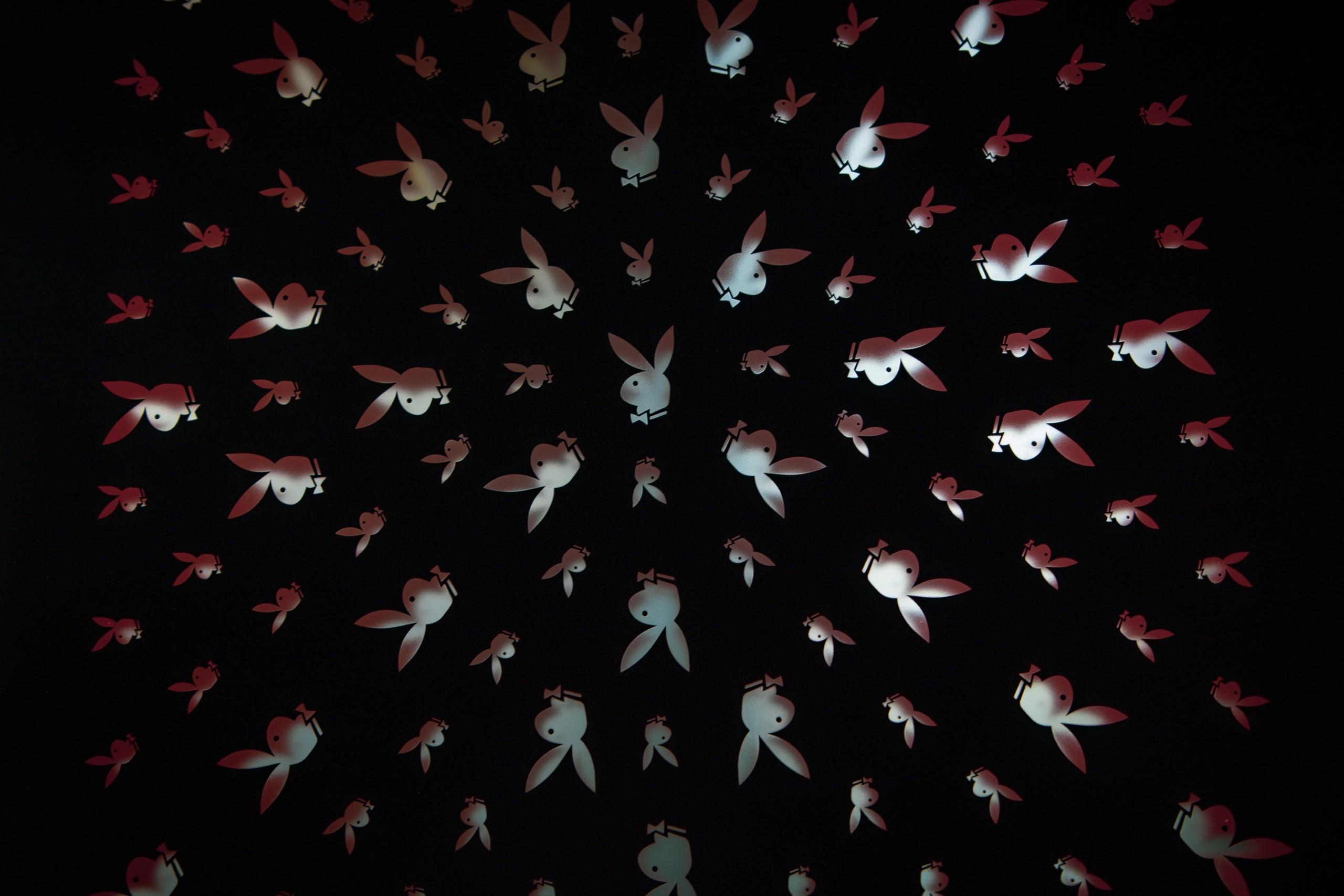 Playboy Bunny Sexual Abuse Lawsuit Investigation (2023)
Allegations of sexual abuse, assault, forced drug use, and blackmail have emerged against Hugh Hefner and the Playboy empire he founded. Gibbs Law Group is investigating reports from Playboy bunnies and others who may have been harmed by this predatory behavior at Playboy clubs or the Playboy Mansion.
If you or a loved one were ever abused by Hugh Hefner or someone else at Playboy Clubs, our team of trained sexual assault lawyers are here to listen to your story and provide free confidential help.
Were you or a loved one ever abused by Hugh Hefner or someone else at a Playboy Club?
Contact our legal team for free and confidential support.
loading...
A&E documentary, Secrets of Playboy, alleges grooming, forced drug-use, and assault at the Playboy Clubs and Mansion
On January 24, 2022, A&E premiered a ten-episode documentary series called Secrets of Playboy. In an interview with Variety Magazine, filmmaker, Alexandra Dean, discusses some of the abuses that allegedly took place at the Playboy Clubs and Mansion.
These abuses include:
Forced Drug-Use,
Coercion,
Grooming,
Assault of underage women, and
Recording people having sex without their consent.
Filmmaker Dean also says that she uncovered many abuses that didn't make it into her documentary. She claims that some women have been hesitant to tell their stories of abuse out of a fear of reprisal. However, the filmmaker says that since the documentary aired at least two more women have already come forward with new allegations.
Holly Madison says Hugh Hefner allegedly kept explicit photos of her as well as other girlfriends and playmates as blackmail
In the documentary Secrets of Playboy, former girlfriend of Hugh Hefner, Holly Madison, alleges that Hugh Hefner groomed her and verbally abused her. She also alleges that Hugh Hefner kept explicit photographs and films of woman to use as blackmail. (In a statement she released on Twitter, Crystal Hefner, Hugh's widow, backs up this claim.)
There may be many more victims of abuse that have been silenced by the possibility that explicit photographs of them could be revealed if they talked.
Former Playboy Bunny Mother alleges abduction and assault of two Playboy Bunnies by Don Cornelius
As reported in Insider magazine, former Bunny Mother PJ Masten claims she was forced to cover up alleged rapes and abductions of two newly-hired Playboy bunnies who were sisters in their early 20s. (Bunny Mothers helped manage Bunnies at Playboy Clubs, and they were often former Bunnies themselves.) According to Masten, Soul Train host Don Cornelius was involved in abducting two Playboy bunnies to his home in Los Angeles. While at his home, they were allegedly abused and assaulted.
According to Masten, she was not allowed to report the incident to the police or take the women to the hospital. As she says, her job was to cover up the incident and keep it out of the press. Masten also said to Insider that Playboy founder Hugh Hefner "definitely" knew about these incidents, claiming he read each day's security reports.
According to The Cut, Masten reported seeing up to 40 or 50 instances of sexual assault covered up. The fact that Masten is now willing to discuss this openly, may mean that coverups such as this have reached their expiration date. The documentary, The Secrets of Playboy, seems to show that many women have decided they finally feel safe enough to tell their stories of abuse from Hefner and his many prominent associates.
Our promise to sexual abuse survivors everywhere
Gibbs Law Group's award-winning sexual assault attorneys represent survivors across the country. Our team is committed to empowering sexual assault survivors to regain control, achieve justice and begin to heal. We recently obtained a $73 million settlement on behalf of former patients of UCLA gynecologist Dr. James Heaps, who was accused of sexual abuse and misconduct.
We believe you can heal. The journey may look different for everyone. But know this: what happened to you wasn't your fault, and you aren't alone.
We believe in your power.   Sexual assault can be personal and traumatic, and we honor the courage and strength it takes to share your story.  If you have questions, feel ready to pursue a legal claim, or just need someone to talk to about your experience, you can confide in our team of experienced professionals.
You're in control. As your advocates, we're dedicated to helping you gain your power back. You can choose to work with female or male attorneys and staff. Whether you prefer phone calls, videoconferencing or texting, we can communicate in a way that's comfortable for you. You are in control and you decide what you want to do.
We're with you, every step of the way. We'll keep you updated on your case—in non-lawyer terms.  We will explain the legal process and next steps in a clear way you can understand.  Our client-centered approach is rooted in a sincere focus on our clients' wellbeing and intended to empower clients' pursuit of justice.
Our results are unmatched. Our award-winning lawyers take on some of the biggest, most powerful entities across the country—and win.  We have the resources, experience and skill to fight for you and other survivors of sexual assault. Our attorneys have received numerous honors for their work, including "Top Women Lawyers in California," "Top Plaintiff Lawyers in California," "Consumer Protection MVP," "Best Lawyers in America," and "Class Action Practice Group of the Year."
Karen Barth Menzies is a winning advocate for sexual abuse survivors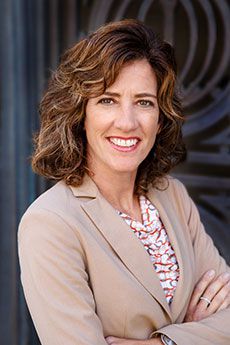 Karen is a partner in our sexual assault practice group. She has been recognized as a Super Lawyer in Southern California for the last fifteen years. She is willing to listen to your story, without judgment. She's on your side.
Karen has over two decades of litigation experience in some of the nation's most complex cases, and she is particularly focused on sexual abuse claims and women's health issues.
Karen believes in advocating for the victims who've been taken advantage of. She currently represents former members of Boy Scouts of America in claims of sexual abuse by scoutmasters, troop leaders and other adults.  She also represents survivors who experienced Catholic Clergy sexual abuse in claims against the Archdiocese of New Orleans, which is currently in a legal restructuring process.
Feedback from Karen's Clients
"Gibbs Law Group has provided a foundation of safety, trauma-informed support and understanding as I seek to hold my abuser accountable. Working with Karen and Jeff has empowered other survivors and I to stand up against the pervasive rape culture of the music industry." —Michaela H.
Our Sexual Assault and Sexual Harassment Attorneys
Karen Menzies
Karen has extensive experience in federal and state mass tort litigation. She has been appointed by the courts to serve in many leadership positions.
View full profile
Eileen Epstein Carney
Eileen represents investors and consumers harmed by financial fraud and other corporate misconduct. She also executes on the firm's strategic vision.
View full profile
Jeff Kosbie
Jeff represents workers and consumers in complex class actions involving data breaches and privacy, employment law, and other corporate misconduct.
View full profile