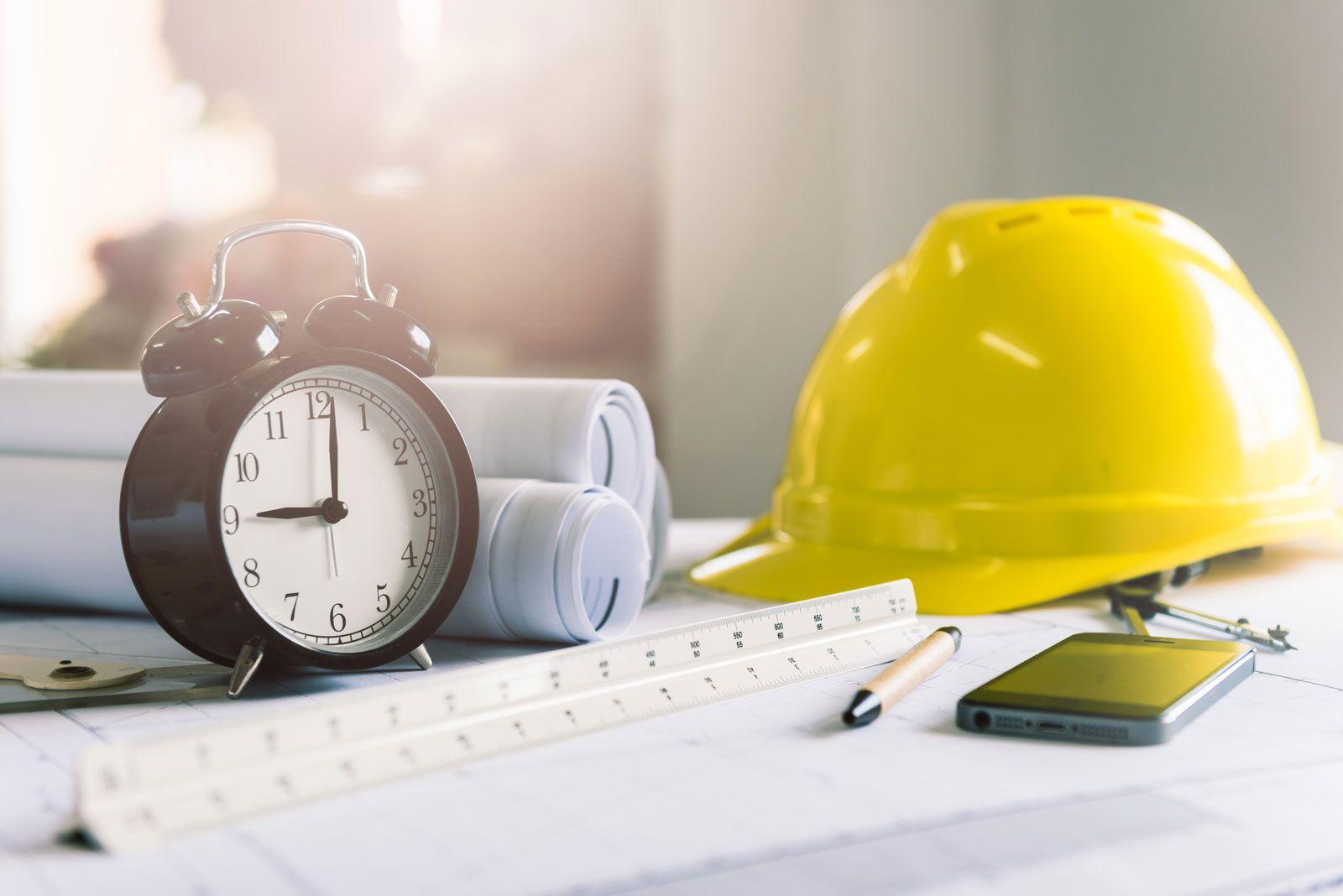 SolarCity Overtime & Meal and Rest Break Lawsuit
Our attorney Steven Tindall (along with Law Offices of Arthur Navarette, Rukin Hyland, and Blumenthal, Nordrehaug & Bhowmik) represented SolarCity employees in an employment class action lawsuit entitled Altman v. SolarCity Corporation, in the San Diego County Superior Court. We represented Field Energy Advisors who worked in California at any time from July 15, 2010 to March 31, 2014.
We alleged that SolarCity failed to:
Field Energy Advisors Settlement
On February 16, 2018, Hon. Timothy Taylor of the San Diego Superior Court granted final approval to a settlement of this action that created a settlement fund of $924,000, out of which would be paid settlement payments to Field Energy Advisors, attorneys' fees and costs, and class representative service payments.
The Field Energy Advisors' settlement share was calculated based on the number of weeks they worked during the class period. The Field Energy Advisors do not need to submit a claim form in order to receive a settlement payment.
Read a copy of the settlement order here.
Questions about the Settlement?
If you have any questions about the settlement or the case, fill out the form or email co-class counsel Steven Tindall at smt@classlawgroup.com.
loading...
Our Employment Experience
Our employment attorneys have been representing classes of employees in state and federal litigation against their employers for over 20 years.
We have successfully litigated employment cases concerning unpaid overtime, meal breaks, and business expenses; employee misclassification; and mass layoffs without proper notice, recovering millions of dollars on behalf of our clients against some of the world's largest corporations.
Girard Gibbs has been recognized a Tier-1 law firm by U.S. News – Best Lawyers consecutively since 2013, and founders Daniel Girard and Eric Gibbs have been named among the Best Lawyers in America consecutively since 2012.