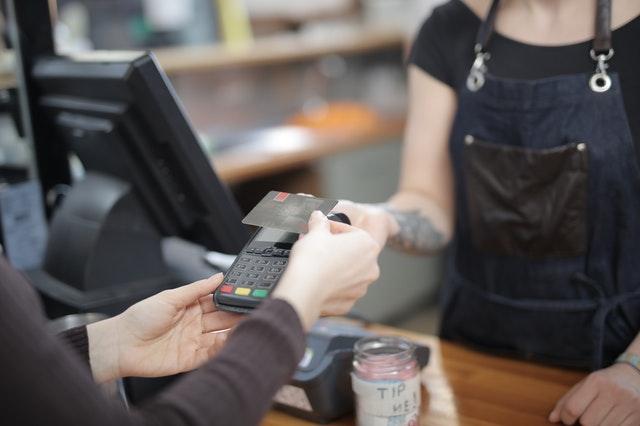 SquareTrade Protection Plan Lawsuit
Settlement Approved in SquareTrade Lawsuit
Lawyers from Gibbs Law Group, along with co-counsel, reached a classwide settlement with SquareTrade in this class action lawsuit. The settlement provides full relief for class members who were underpaid by SquareTrade in connection with a protection plan, as well as meaningful injunctive relief to ensure that consumers are aware of their rights under SquareTrade's protection plans going forward.
On March 1, 2023, the Court granted final approval of the settlement.
The claims period is now closed. For questions regarding the settlement, including payment of claims, please visit the settlement website, here.
SquareTrade Lawsuit Amended Complaint
Gibbs Law Group filed this lawsuit against SquareTrade on April 20, 2020. The complaint describes SquareTrade's sale of protection plans for products sold at retailers, including Sam's Club, and Costco. When a consumer purchases a product, like a backpack or a television, the consumer can also purchase a protection plan from SquareTrade, as described in the lawsuit. For a flat fee, as alleged, SquareTrade promises replacement, reimbursement, or repair in the event of damage during a fixed time period.
However, we alleged that SquareTrade does not pay consumers the full amount to which they are entitled when they make a reimbursement claim. Instead, we alleged, SquareTrade pays out only a portion of the purchase price promised under the protection plan.
Read the most current complaint here: SquareTrade Lawsuit – Second Amended Class Action Complaint
Our Consumer Protection Practice
For over three decades, our consumer class action attorneys have challenged unfair business practices that erode consumers' trust in the marketplace. Working at the forefront of consumer protection issues, our attorneys have recovered over a billion dollars on behalf of our clients. Our consumer attorneys have taken on many of the world's largest corporations, securing record-breaking settlements and establishing our reputation as skilled and trusted advocates.
We have prevailed against some of the world's largest corporations, in high stakes litigation on behalf of millions of consumers, including:
Apple iPod Battery Lawsuit

$15 Million Settlement

Chase Checkloan Lawsuit

$100 Million Settlement
Hyundai Fuel Economy Lawsuit

$210 Million Settlement

Kia Horsepower Lawsuit

$125 Million Settlement
Our Consumer Protection Attorneys
Dave Stein
Dave represents clients in cases nationwide, ranging from securities and financial fraud cases to product liability, privacy, and data breach suits.
View full profile
Amanda Karl
Amanda represents employees, consumers, and sexual assault survivors in complex class actions. She also leads the firm's Voting Rights Task Force.
View full profile
Steve Lopez
Steve represents consumers, employees, and whistleblowers harmed by corporate misconduct in a variety of complex litigation cases.
View full profile
Linda Lam
Linda focuses her practice on representing consumers, small businesses, and employees in complex litigation.
View full profile
About Gibbs Law Group
Gibbs Law Group is a California-based law firm committed to protecting the rights of clients nationwide who have been harmed by corporate misconduct. We represent individuals,
whistleblowers
,
employees
, and small businesses across the U.S. against the world's largest corporations. Our award-winning lawyers have achieved landmark
recoveries
and over a billion dollars for our clients in high-stakes class action and individual cases involving
consumer protection
, data breach, digital privacy, and federal and
California employment
lawsuits. Our attorneys have received numerous honors for their work, including "Top Plaintiff Lawyers in California," "Top Class Action Attorneys Under 40," "Consumer Protection MVP," "Best Lawyers in America," and "Top Cybersecurity/ Privacy Attorneys Under 40."