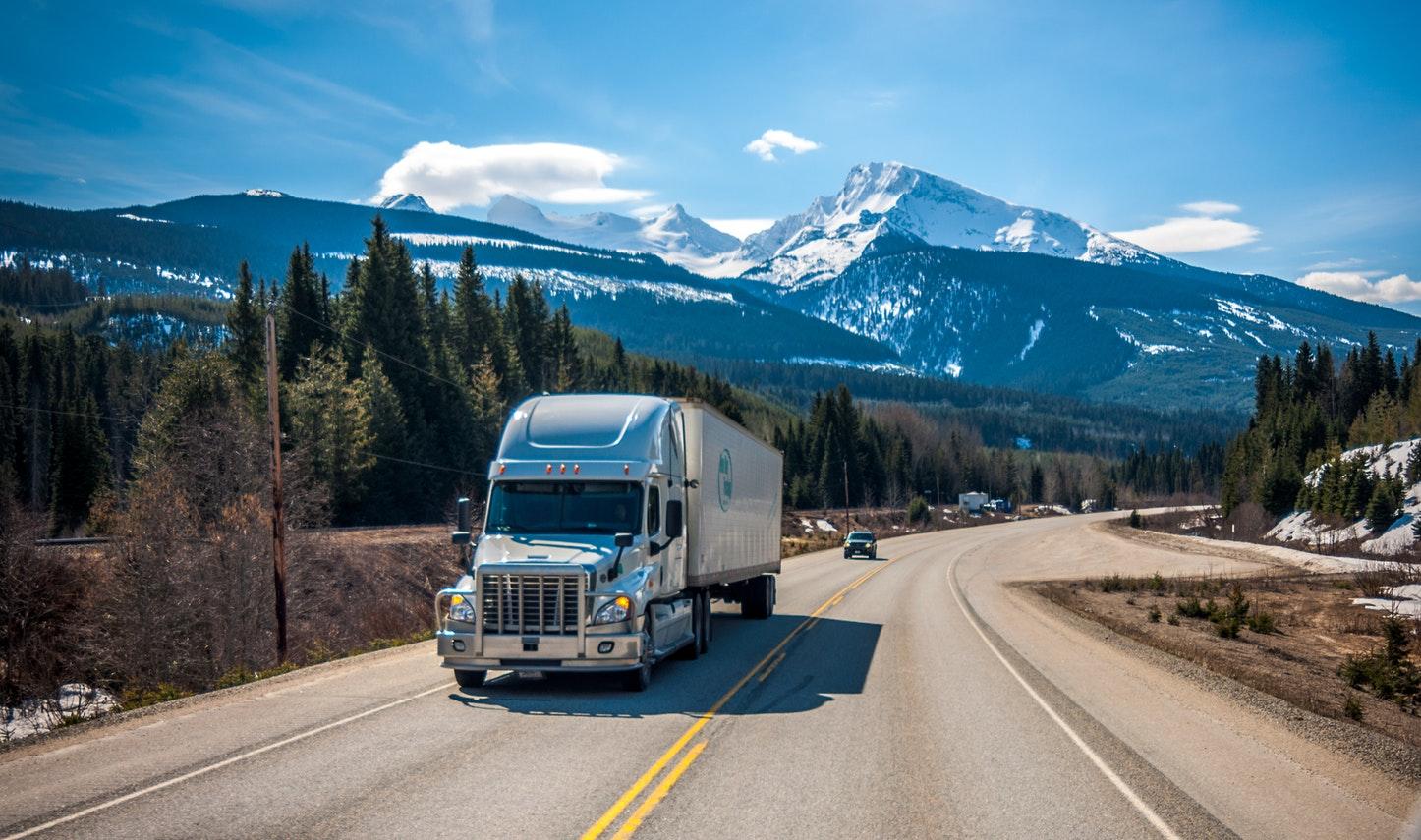 Supreme Court: Truckers and Delivery Drivers Not Subject to Arbitration
January 16, 2019
In New Prime v. Oliveira, the U.S. Supreme Court ruled that truck and delivery drivers, and other transportation workers, are not subject to the Federal Arbitration Act, a law that eliminates many of the individual states' protections for workers. The question before the court was whether the transportation worker exception in the Federal Arbitration Act only applies to workers classified as employees, or whether it also applies to workers classified as independent contractors. The Supreme Court held that the exception covers independent contractors as well.
SCOTUSblog explains that the New Prime
opinion for a unanimous court rejects a claim for arbitration for the first time in a string of more than a dozen of the Supreme Court's cases stretching back more than a decade. Indeed, I doubt the court has rejected such a claim in any previous decision since the turn of the millennium.
Just because truck and delivery drivers are not subject to the Federal Arbitration Act does not necessarily mean that they are not subject to arbitration. The Federal Arbitration Act, as the Supreme Court has interpreted it, was designed to force stubborn judges and states to enforce arbitration agreements, when they didn't want to. Some states, such as California, have broad rules that arbitration clauses cannot be used to force California independent contractors or employees to give up their right to participate in a class action. But the Federal Arbitration Act preempts those state laws, if the Act applies. Because the Act doesn't apply to transportation drivers, California workers who drive trucks or delivery vehicles may be able, once again, to file a class action lawsuit against their hiring companies, even if they have been classified as independent contractors — an increasingly common practice.
Our California Employment Experience
Our
California employment attorneys
– with over 50 years of collective experience litigating under
California employment law
– know how to fight for employees' rights and get them the money they deserve. We've recovered tens of millions of dollars for California employees and represent individuals as well as class actions in virtually every area of California employment and labor laws:
California overtime law
,
off the clock violations in CA
, breach of contract disputes,
California independent contractor law
,
sexual harassment
, employee misclassification, discrimination, as well as mass layoffs in violation of the
California WARN Act.
Our California employment lawyers are repeatedly recognized for their expertise litigating in California. Founding partner Eric Gibbs has been selected as one of the
Top Plaintiff Lawyers in California
. And seventeen of the firm's attorneys were selected as
Northern California Super Lawyers and Rising Stars
, a distinction received by less than 5% of attorneys in Northern California.
About Us
Gibbs Law Group is a California-based law firm committed to protecting the rights of clients nationwide who have been harmed by corporate misconduct. We represent individuals,
whistleblowers
,
employees
, and small businesses across the U.S. against the world's largest corporations. Our award-winning lawyers have achieved landmark
recoveries
and over a billion dollars for our clients in high-stakes class action and individual cases involving
consumer protection
, data breach, digital privacy, and federal and
California employment
lawsuits. Our attorneys have received numerous honors for their work, including "Top Plaintiff Lawyers in California," "Top Class Action Attorneys Under 40," "Consumer Protection MVP," "Best Lawyers in America," and "Top Cybersecurity/ Privacy Attorneys Under 40."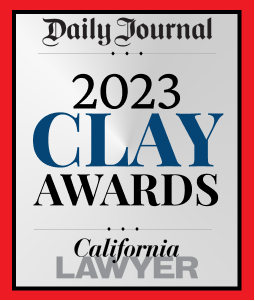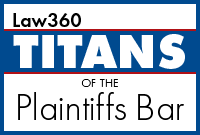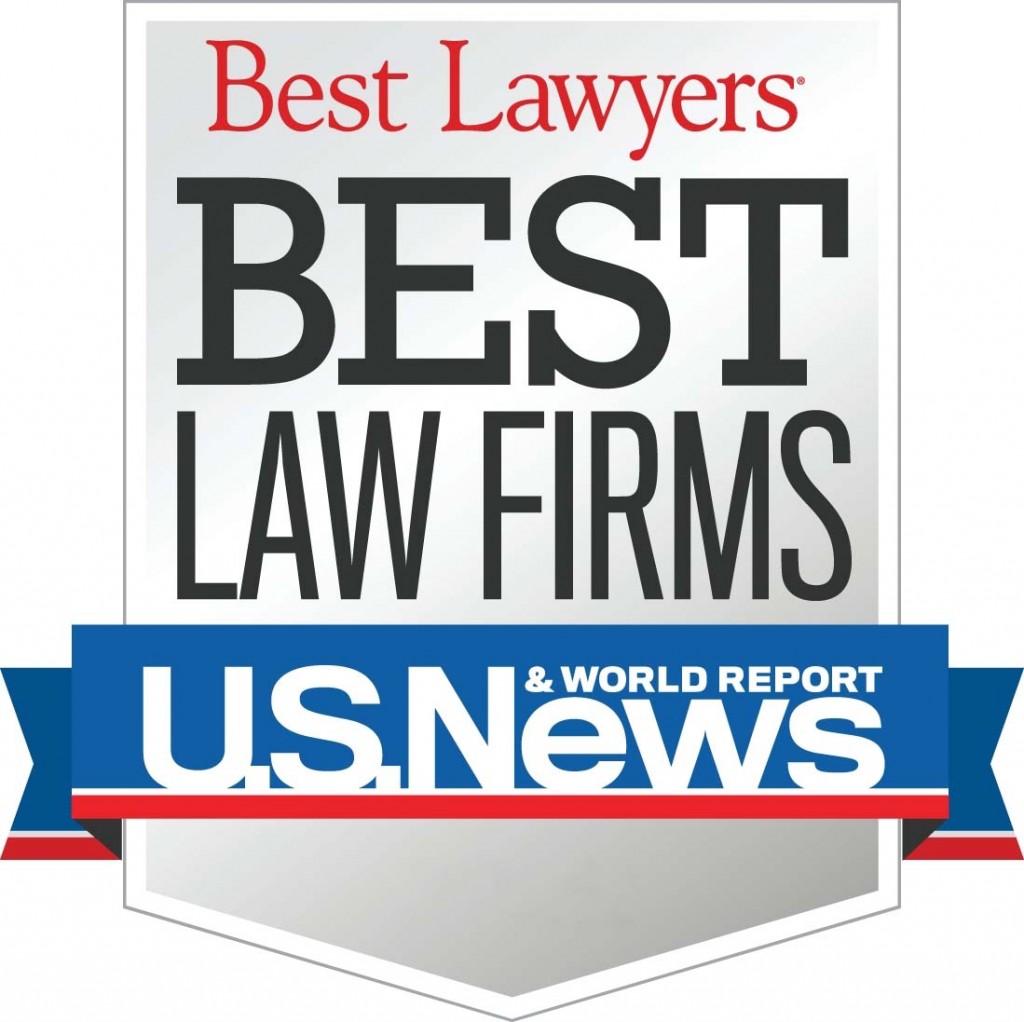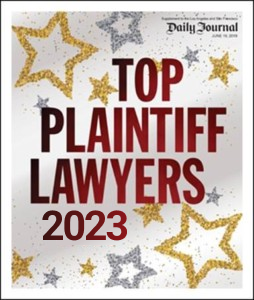 Other Matters under Investigation