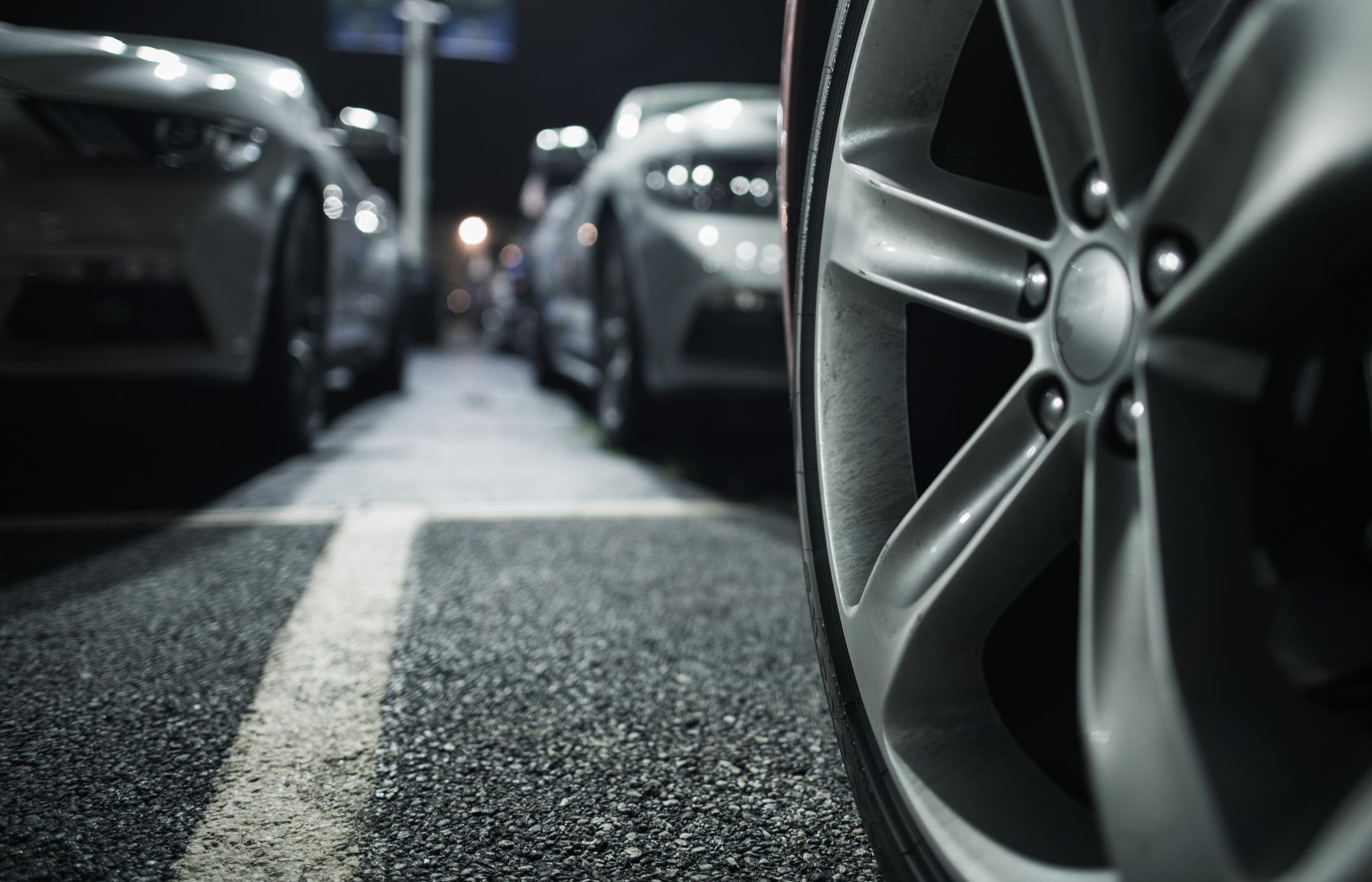 Toyota Door Lock Actuator Class Action Lawsuit Investigation
The auto defect attorneys at Gibbs Law Group and Isaac Wiles Burkholder & Teeter are investigating reports that various Toyota models, including the Highlander, RAV 4, Tundra, and Camry, may have defective door lock actuators.  Drivers report that the door locks appear to engage when locking using the remote key fob, but the locks do not actually engage.  As a result, the locks may not be engaged while driving or when the vehicle is parked in a public place.  Owners have also complained about having to pay to replace door lock actuators and, in some instances, have to pay for multiple replacements
Toyota door lock actuator problems?
If your vehicle has defective door lock actuators, speak with an attorney from Gibbs Law Group or Isaac Wiles Burkholder & Teeter to learn about how this investigation may benefit you. Fill out the form for a free consultation.
loading...
Toyota Door Lock Actuator Complaints
A number of drivers have described their experiences online:
2015 Toyota Highlander: The contact owns a 2015 Toyota Highlander. While attempting to open the rear driver's door to remove his daughter from the car seat, the contact stated that the door would not open. The contact had to go around and open the rear passenger door in order to get the infant out of the seat. Additionally, during the second week of February of 2018, the front driver's side door actuator had to be replaced because it did not open. At the end of February, the front passenger door actuator had to be replaced. The contact stated that this would be the third door that experienced actuator failure. The dealer (Lugoff Toyota in Lugoff, North Carolina) diagnosed the vehicle with door lock actuator failure. the manufacturer was notified of the failures. the vehicle was repaired by the owner the first two times. the vehicle had not been repaired a third time. the approximate failure mileage was 65,000.
2013 Toyota RAV 4: In May 2017 the front passenger door actuator quit working.  I paid over $600 to have it fixed.  This week, the front driver's side actuator has quit.  On both doors.  They will only lock if I manually push the lock.  We have had many cars over the years and have never had this problem.  I do some research online and find out it's a common problem with Toyota.  Not happy!
2013 Toyota Tundra: Initially driver side lock actuator would not unlock door via remote.  This last approximately 10-days.  The problem resolved it self.  Approximately 2-weeks later the front passenger door lock actuator problem lasted approximately 7-days . . . I took the vehicle to Toyota dealer in my hometown, the diagnosis was that both front door actuators are bad and I would need to spend $1,200 to fix.  I was told the lock actuators are not covered under any manufactures recall . . .
2014 Toyota Camry Hybrid: Driver door lock actuator stopped working 41,000 miles.  Purchased care new from Toyota dealer.
2012 Toyota Camry: My car is a 2012 Camry, my problem is the keyless control won't unlock the driver's door . . . they told me is off the regular warranty and it's not cover[ed] because I didn't buy the extended warranty, it's the door lock actuator stated a person from the service department, part cost about $300.00 and about $700.00 if they repair it.
Our Auto Defect Experience
The auto defect attorneys at Gibbs Law Group have over 20 years of experience representing drivers against major vehicle manufacturers such as Honda, General Motors, Hyundai, Toyota, Kia, and Ford. We have earned over $1 billion for our clients, and have achieved some of the largest auto defect settlements on record.
Read more about our results.
Our Auto Defect Lawyers
Eric Gibbs
A founding partner at the firm, Eric has negotiated groundbreaking settlements that favorably shaped laws and resulted in business practice reforms.
View full profile
Dave Stein
Dave represents clients in cases nationwide, ranging from securities and financial fraud cases to product liability, privacy, and data breach suits.
View full profile
Amy Zeman
Amy has built a reputation in the plaintiffs' bar for delivering results to consumers and sexual assault survivors in class actions and mass torts.
View full profile
Dylan Hughes
Dylan concentrates his practice on investigating and prosecuting fraud matters on behalf of whistleblowers, consumers, and employees.
View full profile
Steve Lopez
Steve represents consumers, employees, and whistleblowers harmed by corporate misconduct in a variety of complex litigation cases.
View full profile
About Us
Gibbs Law Group is a California-based law firm committed to protecting the rights of clients nationwide who have been harmed by corporate misconduct. We represent individuals,
whistleblowers
,
employees
, and small businesses across the U.S. against the world's largest corporations. Our award-winning lawyers have achieved landmark
recoveries
and over a billion dollars for our clients in high-stakes class action and individual cases involving
consumer protection
, data breach, digital privacy, and federal and
California employment
lawsuits. Our attorneys have received numerous honors for their work, including "Top Plaintiff Lawyers in California," "Top Class Action Attorneys Under 40," "Consumer Protection MVP," "Best Lawyers in America," and "Top Cybersecurity/ Privacy Attorneys Under 40."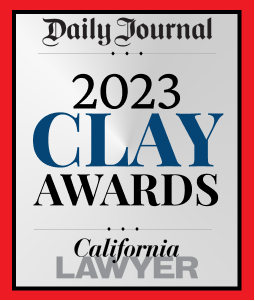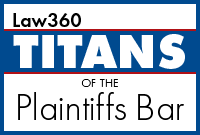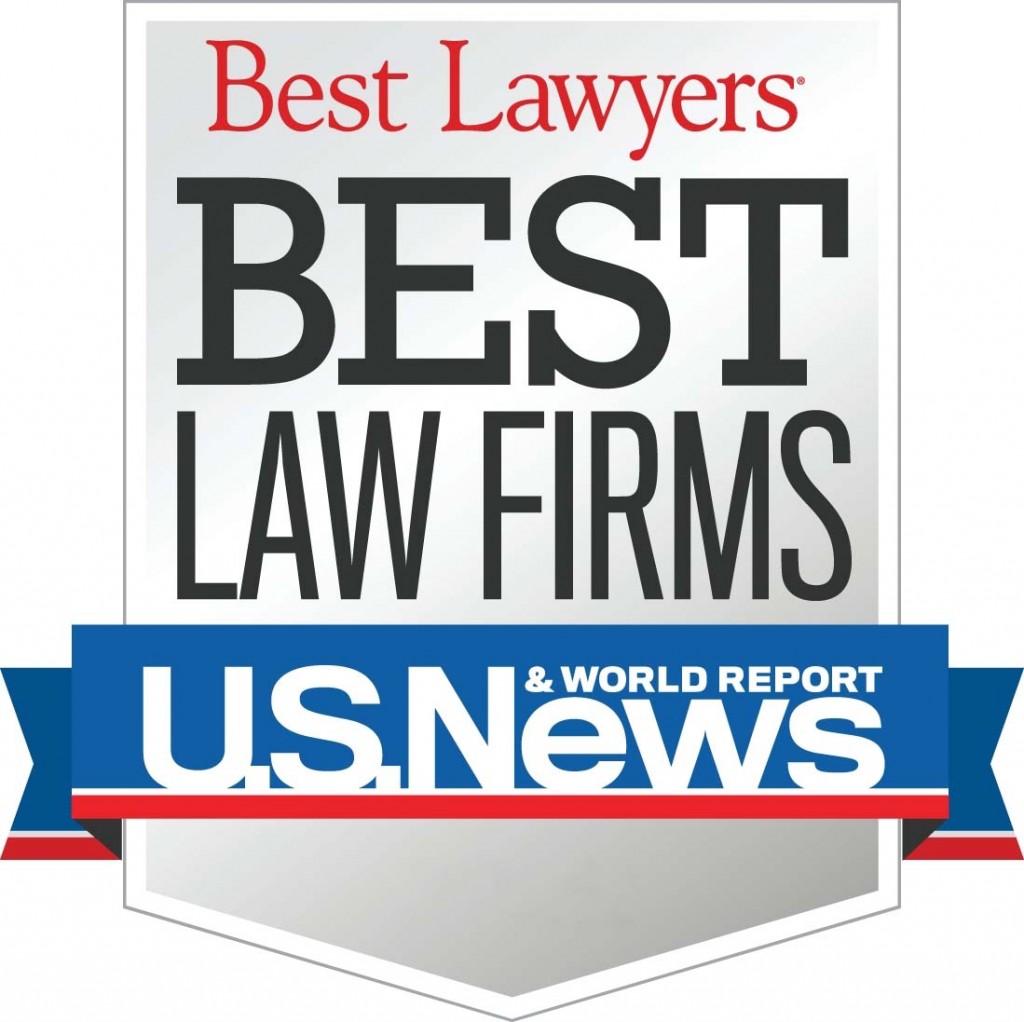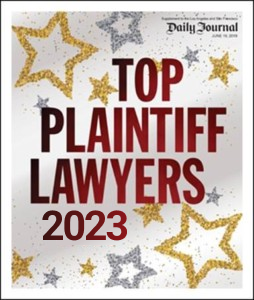 Is your Toyota door lock defective? You may have a claim
Speak to an auto defect attorney to learn about how this investigation may affect you. Fill out the form for a free consultation.
loading...