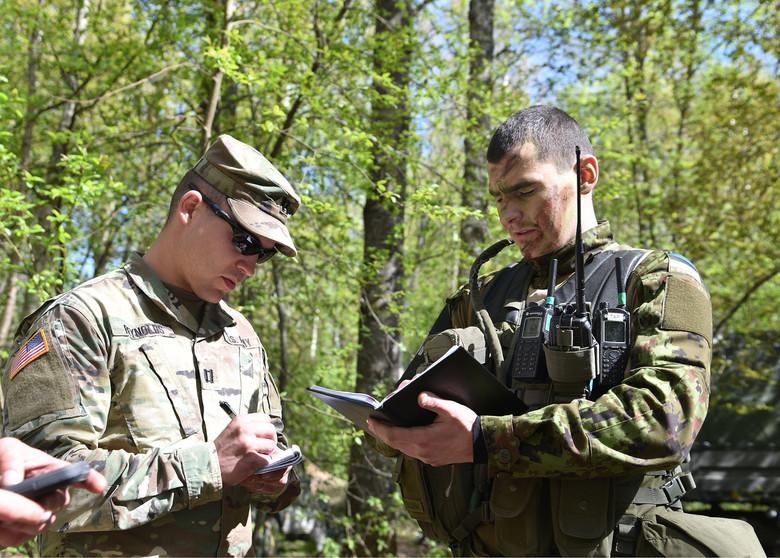 TurboTax Military Class Action Lawsuit
Our attorneys have filed a nationwide class action on behalf of military service members who were charged by TurboTax to file their taxes, even though they qualified to file for free. The class action complaint alleges that TurboTax diverted members of the military from the version of its software that was supposed to be free for active service members who earned less than $66,000. The TurboTax military lawsuit seeks compensation for service members who earn their wages by serving our country, and as a result, are entitled to file for free under the IRS Free File Program.
Click here to read a copy of the complaint.
Active military? Pay for TurboTax?
You may be entitled to a refund. Contact us for a free consultation.
loading...
Allegations in the Military TurboTax Class Action
The TurboTax class action lawsuit is on behalf of a member of the Marine Corp Reserve and all other military service members who qualified to file their taxes for free under the IRS Free File Program. The plaintiff says that she used TurboTax to file her returns while undergoing Military Occupation Specialty training away from home, so she was not easily able to seek other tax preparation services. She says that she did not know that there was a Free File Program website for TurboTax called "TurboTax Freedom" which was separate than TurboTax's purportedly free "Free Edition." TurboTax Free Edition is not associated with the IRS Free File Program.
The military lawsuit complaint says that TurboTax intentionally hid its "Freedom" edition from search engines during the tax season, while marketing its often-not-free "Free Edition" as "FREE Guaranteed."
Our Experience Representing Military Service Members
We represent over 2,000 military service members in lawsuits against 3M, seeking compensation for hearing loss and tinnitus caused by an alleged defect in the dual-ended combat earplugs that 3M sold to the military from 2003 to 2015. Colonel Gregory Travalio (ret.) is one of the key lawyers on our team prosecuting the 3M earplug lawsuits.
Our trial attorneys also won a $2.5 million verdict on behalf of Steven Cooper, a veteran for whom the VA had failed to diagnose his prostate cancer.
---
Without reservation, I would absolutely recommend the firm.
Steven Cooper
Former Client, $2.5 Million Verdict

Our Class Action Attorneys
Eric Gibbs
A founding partner at the firm, Eric has negotiated groundbreaking settlements that favorably shaped laws and resulted in business practice reforms.
View full profile
Andre Mura
Andre represents plaintiffs in class actions and mass torts, including in the areas of consumer protection, privacy, and products liability.
View full profile
Amanda Karl
Amanda represents employees, consumers, and sexual assault survivors in complex class actions. She also leads the firm's Voting Rights Task Force.
View full profile
Aaron Blumenthal
Aaron represents consumers, employees, and whistleblowers in class actions and other complex litigation.
View full profile
About Us
Gibbs Law Group is a California-based law firm committed to protecting the rights of clients nationwide who have been harmed by corporate misconduct. We represent individuals,
whistleblowers
,
employees
, and small businesses across the U.S. against the world's largest corporations. Our award-winning lawyers have achieved landmark
recoveries
and over a billion dollars for our clients in high-stakes class action and individual cases involving
consumer protection
, data breach, digital privacy, and federal and
California employment
lawsuits. Our attorneys have received numerous honors for their work, including "Top Plaintiff Lawyers in California," "Top Class Action Attorneys Under 40," "Consumer Protection MVP," "Best Lawyers in America," and "Top Cybersecurity/ Privacy Attorneys Under 40."