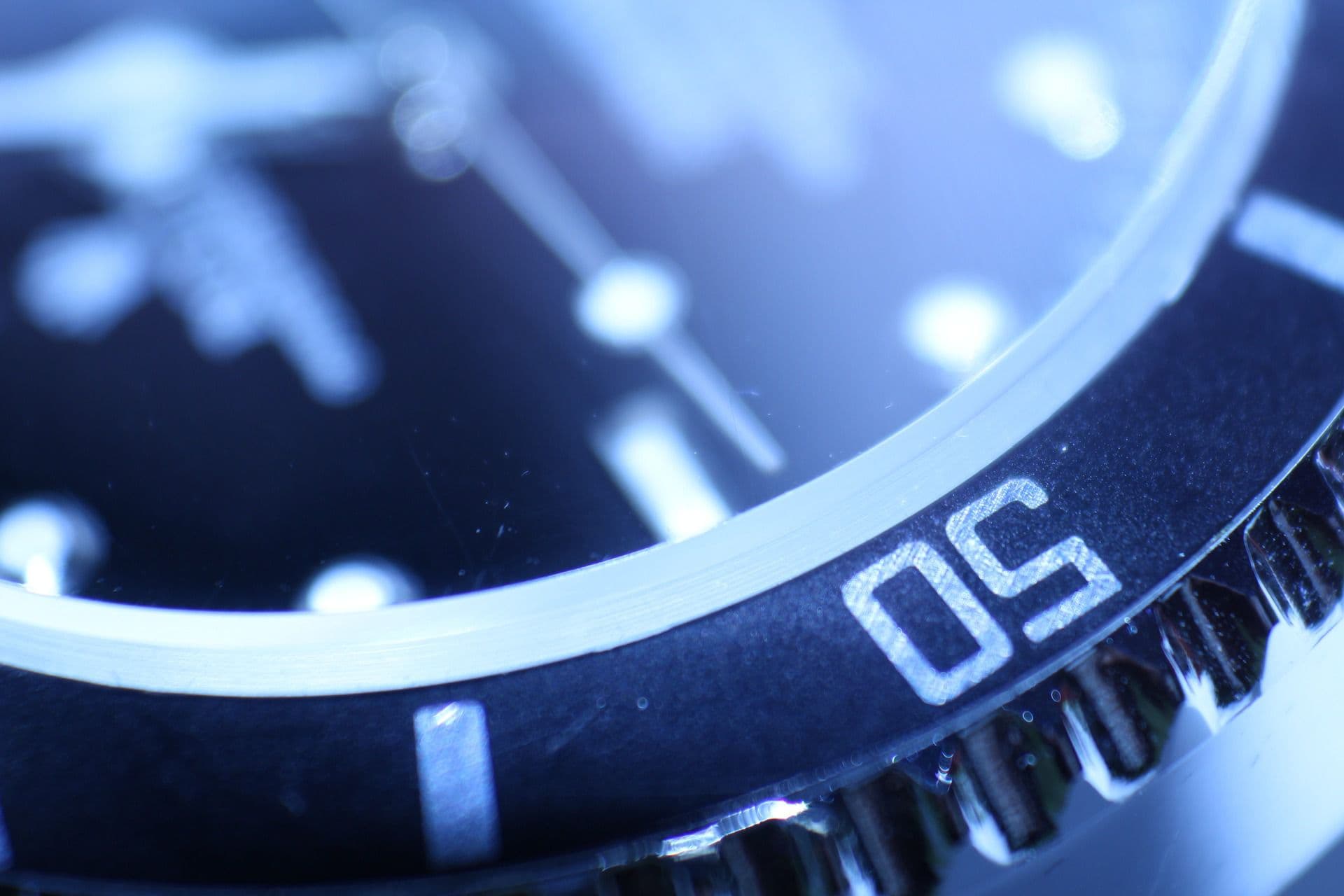 Uber attempts to avoid new California law protecting gig workers
January 17, 2020
One week after California passed AB5, a new worker rights law, Uber overhauled its mobile application, but only for its California drivers and customers. A Washington Post article links these changes to a company-wide project Uber conducted as a "secret plan to circumvent AB5". The San Francisco Chronicle reports that Uber is backtracking as the company deals with lawsuits arguing that Uber misclassified its drivers as independent contractors.
"For Uber now to reverse course under legislative pressure seems like a tacit admission that it may have had too tight a grip on the wheel all along," Quartz News reports. TechCrunch, an online news publisher focusing on startups and technology, called this "Uber's attempt to beef up its case that it's legally allowed to classify drivers as independent contractors."
California Government: Uber trying to avoid new law
On January 1, 2020, a new California worker rights law (AB5) went into effect, codifying a 2018 California Supreme Court decision, Dynamex, which made it harder for companies to argue that their workers were independent contractors.
One week after the new law went into effect, Uber announced changes to its fare system and other features of its app. Uber emailed its 150,000 California drivers to inform them that the changes were "due to a new state law." The changes allow California Uber drivers to see – before accepting a ride request – the trip's estimated distance, time, and fare. The changes now allow drivers to reject rides requests without hurting their ratings.
California legislators have dismissed Uber's app update as a weak attempt to shore up its legal defenses to AB5 and California labor law, according to the San Francisco Chronicle. The Chronicle reports that these changes are meant to give drivers the appearance of additional autonomy.
Uber's Secret Project to attempt to avoid the California Law
The Washington Post reports that last year, Uber launched a 'secret project' to change its app to bolster its legal defense to AB5. According to internal documents and interviews conducted by the Washington Post, the project, cryptically named 'project Luigi', pulled in employees from Uber's marketing, tech, and legal departments to work on what was regarded as the company's "most critical, impactful, and urgent" operation. The Washington Post deemed these efforts a "secret plant to circumvent AB5" as the company looks to justify its classification of workers as independent contractors. California legislators, also, have criticized Uber for their resistance to the new law.
Gig companies sponsor ballot to try to overturn AB5
Gig-economy companies Uber, Lyft, and DoorDash, joined forces to sponsor a ballot initiative that would effectively overturn AB5. According to The Chronicle, Postmates and Instacart are also lending their financial support to the initiative. Combined, the companies have pledged $110 million to exempt gig economy drivers and couriers from the benefits afforded to them by AB5. Uber and Postmates have taken the additional step of suing the state of California over the bill.
What you can do if you think Gig Workers should be paid fairly
For their part, labor groups representing rideshare company drivers have organized and generated grassroots support for the law and say they are committed to protecting AB5. California voters who are inclined to oppose the gig economy's efforts to overturn the new gig worker law should make sure they are registered to vote (register to vote) and watch the ballot initiatives closely.
We are currently litigating lawsuits on behalf of drivers (in a DoorDash lawsuit or Lyft lawsuit) and are happy to answer any questions you might have.
---
About Gibbs Law Group
Gibbs Law Group is a California-based law firm committed to protecting the rights of clients nationwide who have been harmed by corporate misconduct. We represent individuals,
whistleblowers
,
employees
, and small businesses across the U.S. against the world's largest corporations. Our award-winning lawyers have achieved landmark
recoveries
and over a billion dollars for our clients in high-stakes class action and individual cases involving
consumer protection
, data breach, digital privacy, and federal and
California employment
lawsuits. Our attorneys have received numerous honors for their work, including "Top Plaintiff Lawyers in California," "Top Class Action Attorneys Under 40," "Consumer Protection MVP," "Best Lawyers in America," and "Top Cybersecurity/ Privacy Attorneys Under 40."