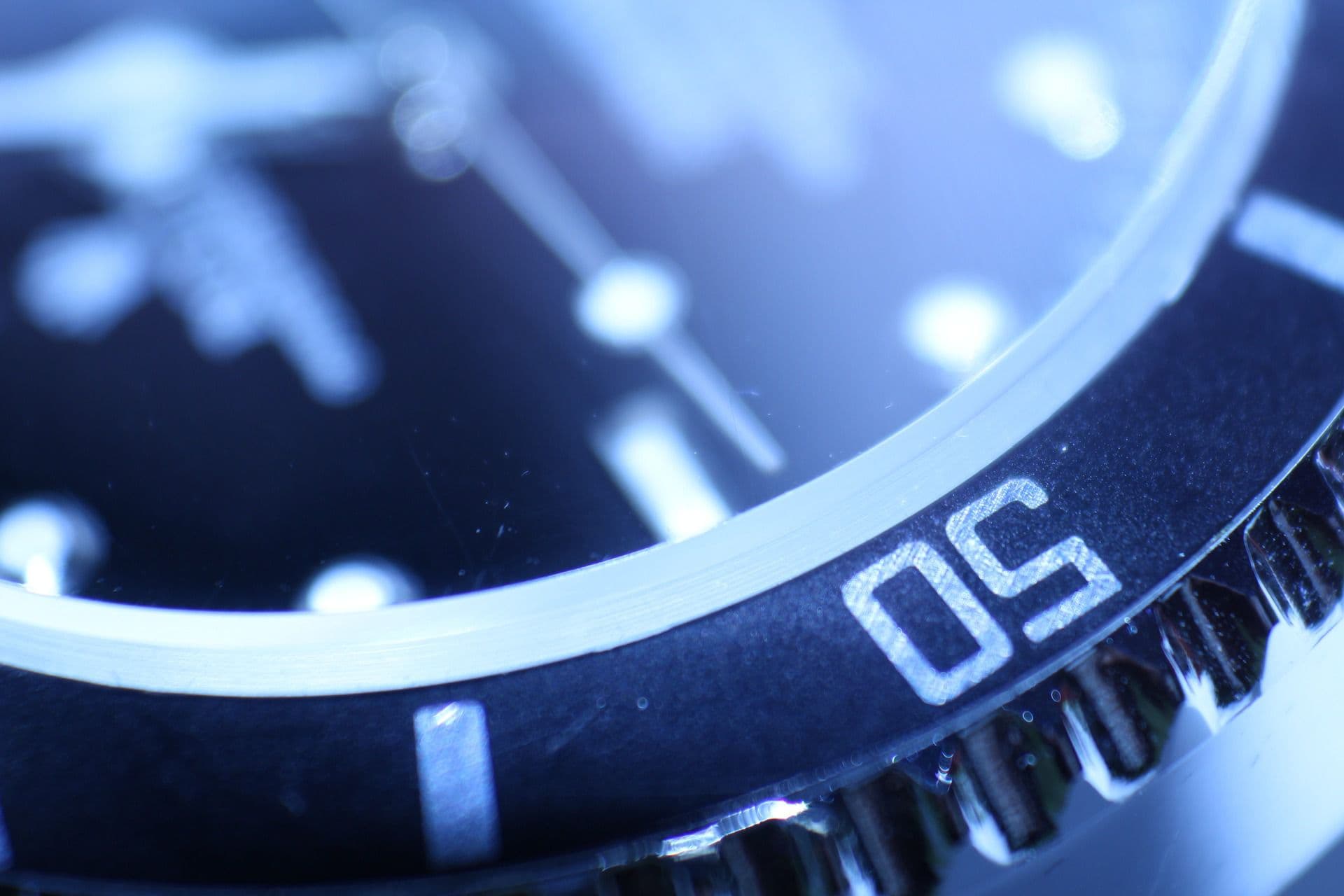 Uber Fined Nearly $650M for Misclassifying Workers
November 15, 2019
New Jersey fined Uber nearly $650 million for unpaid taxes that Uber tried to avoid by classifying it's workers as independent contractors, the NY Times reports.
The gig economy companies, such as Uber, Lyft, and DoorDash, face mounting pressure across the United States to reclassify their workers as employees, which would provide basic worker protections.
"The labor costs of companies like Uber and Lyft could rise by 20 to 30 percent if they were required by regulators or courts to treat drivers as employees, according to industry estimates." -NY Times
New Jersey says it is "cracking down on employee misclassification because it stifles our work force and inflicts a huge financial toll on our economy." As noted in a recent DoorDash lawsuit complaint, misclassification of workers as independent contractors has contributed to increasing numbers of Americans living paycheck-to-paycheck. Economist Robert Reich says that this misclassification is "contributing directly to low pay, irregular hours, and job insecurity."
The state of California recently passed a new law requiring that companies like DoorDash and Lyft treat their workers as independent contractors. DoorDash has pledged $30 million to sponsor a ballot initiative that would overturn the new law.
If the new law went into effect, the gig economy would have to raise many workers pay and reimburse them for mileage expenses under California labor law.
---
About Us
Gibbs Law Group is a California-based law firm committed to protecting the rights of clients nationwide who have been harmed by corporate misconduct. We represent individuals,
whistleblowers
,
employees
, and small businesses across the U.S. against the world's largest corporations. Our award-winning lawyers have achieved landmark
recoveries
and over a billion dollars for our clients in high-stakes class action and individual cases involving
consumer protection
, data breach, digital privacy, and federal and
California employment
lawsuits. Our attorneys have received numerous honors for their work, including "Top Plaintiff Lawyers in California," "Top Class Action Attorneys Under 40," "Consumer Protection MVP," "Best Lawyers in America," and "Top Cybersecurity/ Privacy Attorneys Under 40."