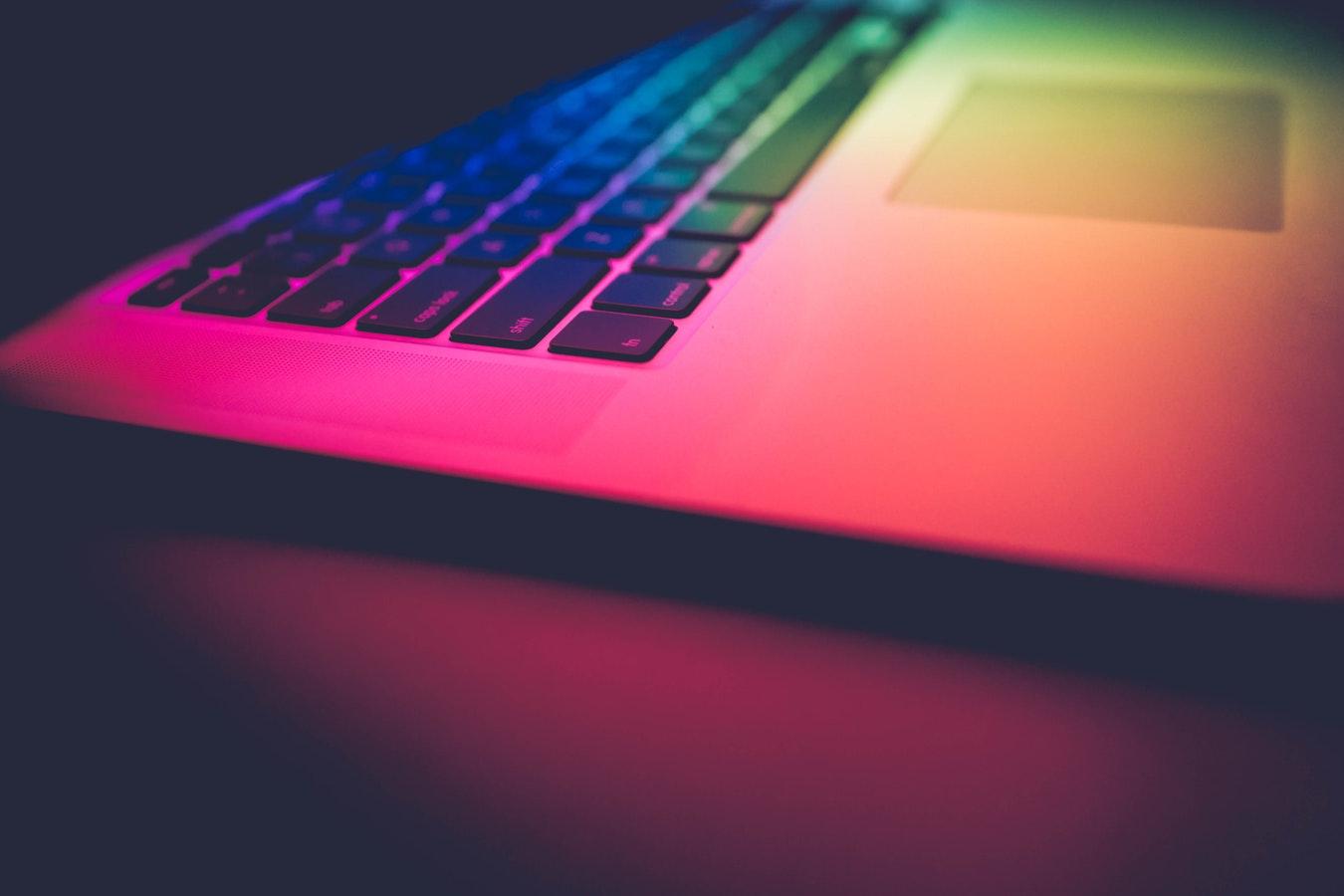 Valve Artifact Pay to Win Lawsuit Investigation (2023)
Artifact card game players have been complaining that the game is pay-to-play or pay-to-win, despite Valve's Gabe Newell saying in March 2018 that Valve's new DOTA card game would not contain these elements. Valve told PCGamesN that
[Artifact will] stay away from "pay-to-win," but you will be able to purchase cards via the [Steam] marketplace, and apparently "bargain hunting" will be a key element for strategic deck building.
According to PCGamesN, Valve said that "opening new packs shouldn't feel like a regular rent payment to keep playing the game."
Complaint about Valve Artifact Pay-to-Win Structure?
loading...
Valve Artifact Pay to Play Complaints
On the Steam store, reviewers complain about the perceived pay to win monetization system in Artifact. One user calculated that the average player (with a 50% win ratio) in Expert Draft or Constructed Mode should expect to lose money while playing the game (i.e., will spend tickets on entering Expert modes, but will not receive back that investment by playing).
The player said:
So, average players with 50% win rate is expected to LOSE 9.43% of his money each time they play an Expert Draft/Constructed game. This is astonishing and unacceptable. This is the only negative sum game that I know of (except lottery and gambling ). But Valve, you are a game company, not casino.
Valve Artifact Negative Reviews of Monetization System
Other players registered complaints on Steam about the pay-to-play structure for playing ranked ("Expert") games:
Basically, if you want to play ranked (called "expert" in Artifact and earn packs) you need an event ticket that, guess what…. Can only be BOUGHT for like a $1 (or you can farm these tickets if you have high win-rate ratio in ranked), so basically you either need to be REALLY GOOD at the game to continue playing ranked or just spent bucks TO PLAY RANKED. Bear in mind, you've already bought the game for 20$.
Another Artifact player complains:
a very close emulation of your typical scummy greedy TCG card game where your average competitive match consists of the same deck in every f***ing damn game…
A further Artifact complaint says:
This is a PAY TO HAVE, PAY TO PLAY and PAY TO WIN game, with 0 game and deck progress for players who want to play "free".
Valve Artifact's True Cost
Some websites, such as this one, track the cost of getting a full collection of cards in Artifact. The site also tracks the "Pack EV," or expected value of buying or opening a card pack in Artifact. Currently, it costs $120 to collect all Artifact cards and pack EV is $1.15.
Valve Artifact Update Changes Monetization Structure
A December 2018 update changes some core features that Artifact gamers had been complaining about. Prior to the patch, the only way to acquire tickets – to play in ranked games – was to pay for them. Valve has reportedly added ways to win tickets as well, although a player would need a good win ratio to never have to pay money.
As part of the patch, Valve also decreased the power level of some of the top cards, thereby decreasing their value if selling them in the Steam community store. We are investigating whether a Valve Artifact nerf reimbursement lawsuit is merited.
About Us
Gibbs Law Group is a California-based law firm committed to protecting the rights of clients nationwide who have been harmed by corporate misconduct. We represent individuals,
whistleblowers
,
employees
, and small businesses across the U.S. against the world's largest corporations. Our award-winning lawyers have achieved landmark
recoveries
and over a billion dollars for our clients in high-stakes class action and individual cases involving
consumer protection
, data breach, digital privacy, and federal and
California employment
lawsuits. Our attorneys have received numerous honors for their work, including "Top Plaintiff Lawyers in California," "Top Class Action Attorneys Under 40," "Consumer Protection MVP," "Best Lawyers in America," and "Top Cybersecurity/ Privacy Attorneys Under 40."