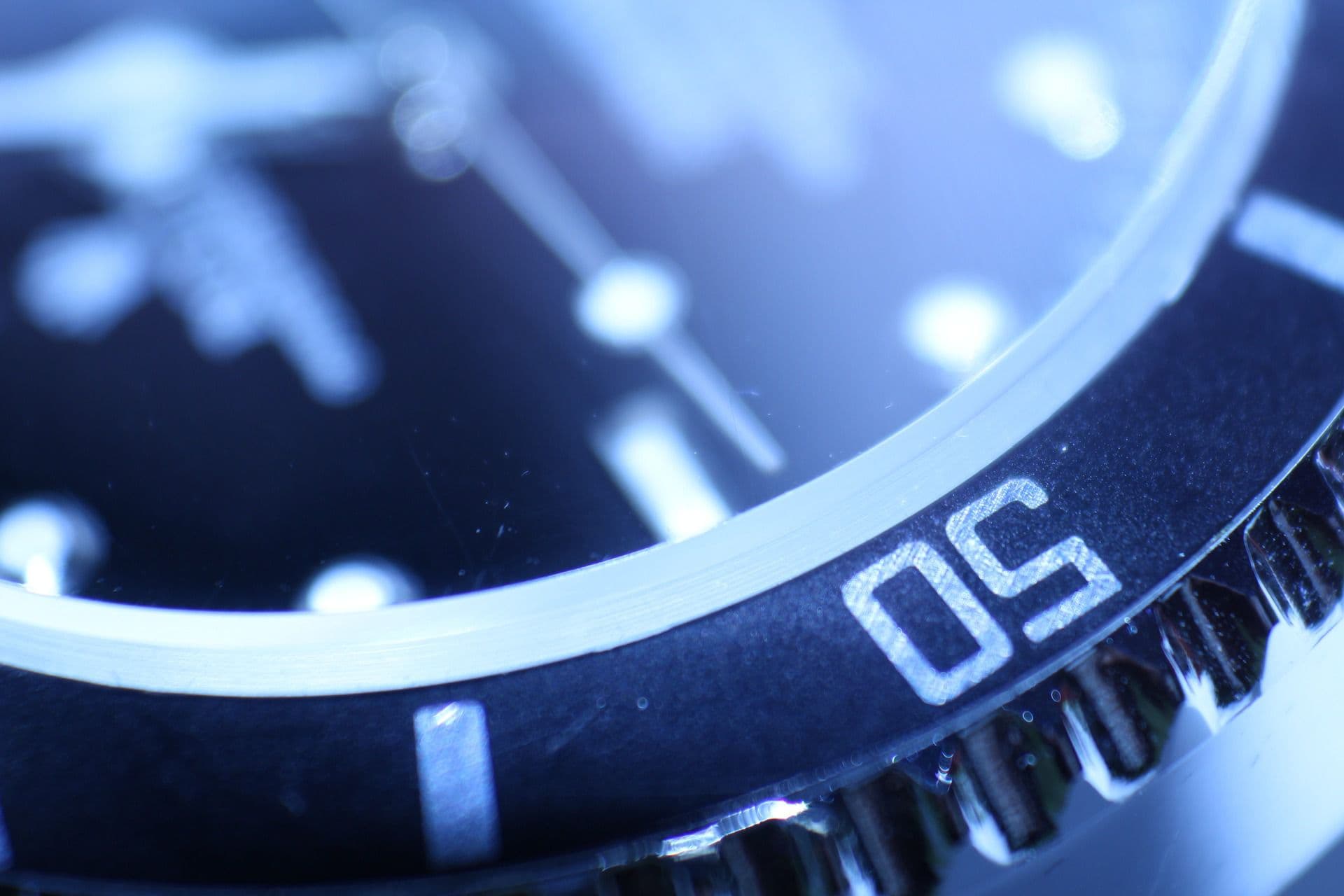 Washington D.C. Sues Doordash
November 19, 2019
D.C. Attorney General Karl Racine filed a lawsuit against Doordash on November 19, 2019, alleging that the company engaged in "deceptive" practices of pocketing workers tips. According to the complaint, tips were largely used to subsidize Doordash's payments to its workers, and "almost never served to increase that payment amount." The complaint further alleges that Doordash used confusing and ambiguous statements which mislead customers to believe their tips were providing extra compensation for the workers who delivered their food.
The lawsuit explains that Doordash promises its drivers a certain amount for each trip. For example, Doordash may guarantee that a worker will be paid $10 for completing a delivery. However, according to the complaint, for a guaranteed amount of $10, any tip amount under $9 would not increase the worker's pay over $10. Instead, Doordash would use the $9 from the tip and would only compensate the driver with $1 of its own money. Therefore, under this old system, Doordash would pay its workers the amount promised, and would keep a good amount of the profit generated from tips for itself.
According to the complaint, while Doordash recently changed its tipping practices,
DoorDash did not provide any restitution for consumers who had been misled by DoorDash's deceptive tipping practices. Nor did it provide any relief to workers who had their tips taken by DoorDash to subsidize its business.
U.S. News quoted Attorney General Racine in stating,
DoorDash misled consumers, who reasonably believed that their tips would go to workers, not the company's bottom line… We are filing suit to put a stop to this deceptive practice and secure monetary relief for those harmed by DoorDash's actions.
The D.C. Doordash lawsuit seeks to recover millions of dollars in tip money, as well as impose civil penalties on the company.
Our law firm has also filed many individual arbitrations against Doordash on behalf of Dashers located in California. If you have already been in contact with us, we are working hard on your behalf to secure the compensation you deserve. If you know others who have been mistreated and are unaware of our Doordash Lawsuit, spread the word. There is strength in numbers.
Gibbs Law Group is also pursuing a class action lawsuit on behalf of Lyft drivers who are not being granted the rights of "employees" under California labor law. Visit our Lyft Lawsuit page to learn more.
---
About Gibbs Law Group
Gibbs Law Group is a California-based law firm committed to protecting the rights of clients nationwide who have been harmed by corporate misconduct. We represent individuals,
whistleblowers
,
employees
, and small businesses across the U.S. against the world's largest corporations. Our award-winning lawyers have achieved landmark
recoveries
and over a billion dollars for our clients in high-stakes class action and individual cases involving
consumer protection
, data breach, digital privacy, and federal and
California employment
lawsuits. Our attorneys have received numerous honors for their work, including "Top Plaintiff Lawyers in California," "Top Class Action Attorneys Under 40," "Consumer Protection MVP," "Best Lawyers in America," and "Top Cybersecurity/ Privacy Attorneys Under 40."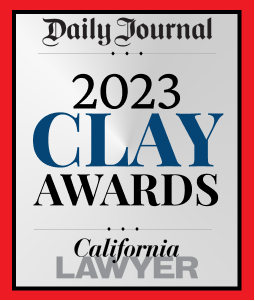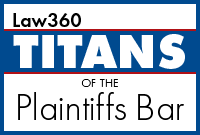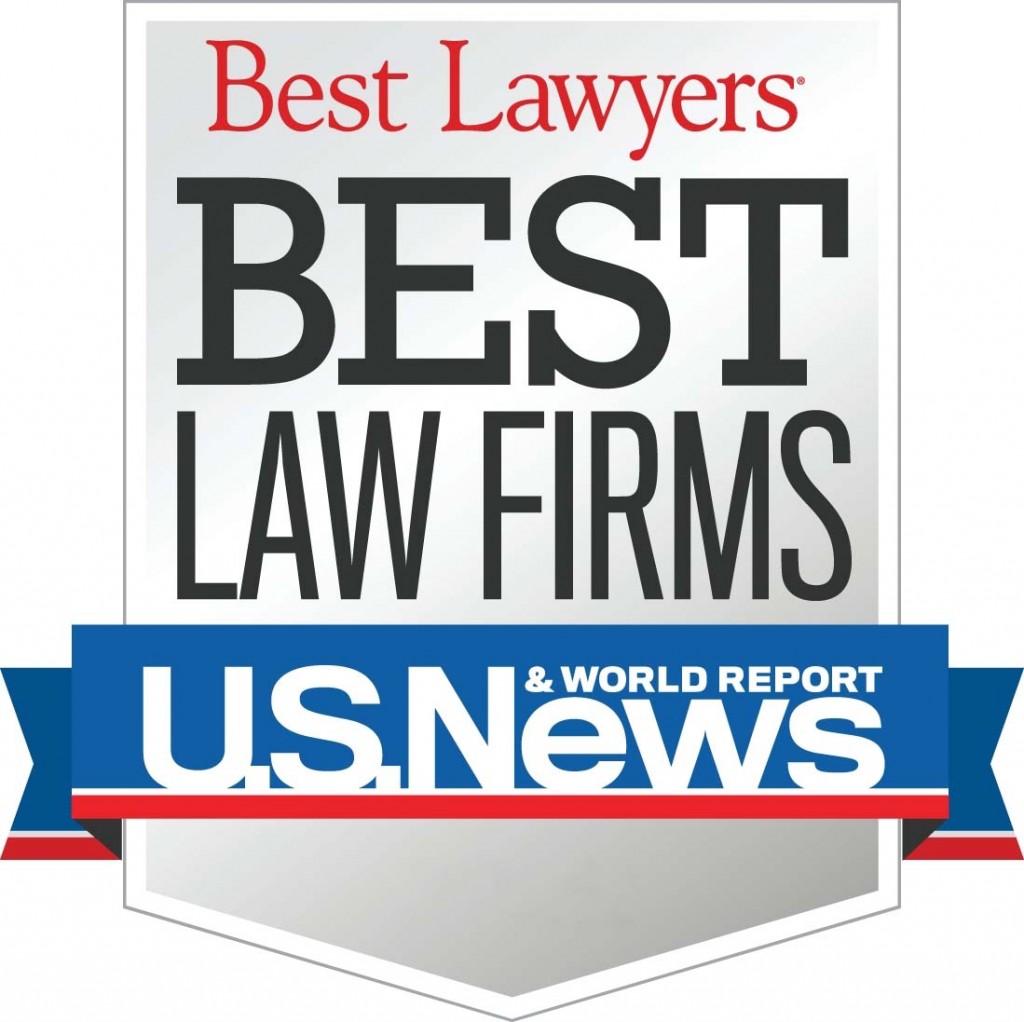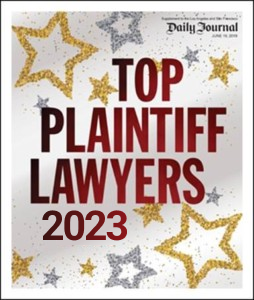 [gravityform id="5″ title="true" description="true"]