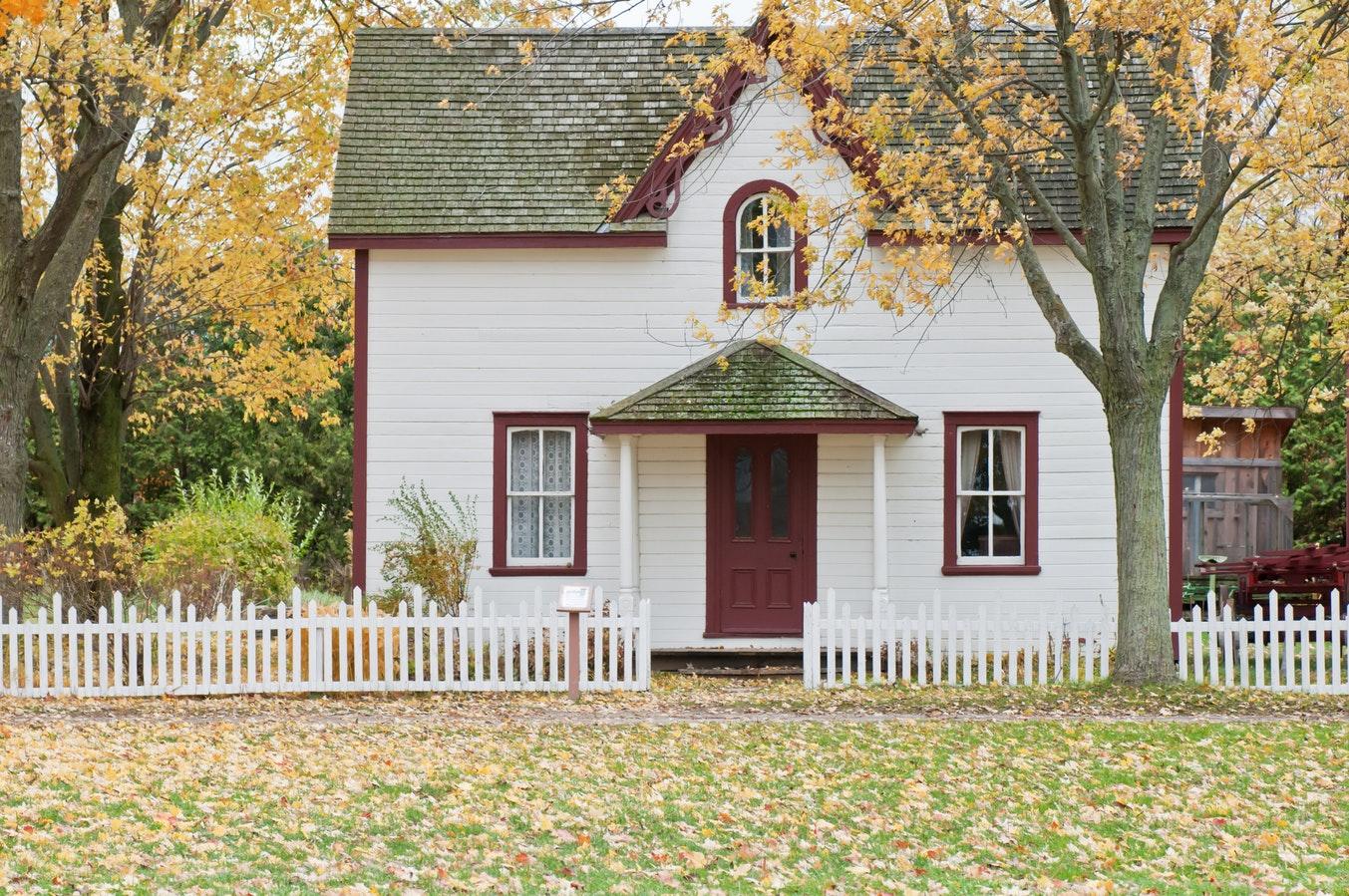 Wells Fargo Computer Glitch Compensation
Wells Fargo blamed a computer glitch for the second time in its expanding mortgage scandal, according to Digital Trends. The bank expanded the number of homeowners from 625 to 870 who were affected by computer glitches that resulted in their not receiving a mortgage modification, says Digital Trends. According to Wells Fargo's newest disclosure about the glitch, its latest mortgage modification scandal resulted in 545 homes being wrongfully foreclosed on, when the owners should have instead received a modification. Wells Fargo is reportedly offering compensation to homeowners affected by the computer glitch. The initial offers for the Wells Fargo Computer Glitch Compensation program can range from $1,400 to $25,000, according to a Wells Fargo loan modification lawsuit filed in early December 2018.
In addition to our involvement in the Wells Fargo mortgage modification class action lawsuit, we are also investigating other Wells Fargo computer glitch compensation claims.
Receive an offer of Wells Fargo computer glitch compensation?
We can help advise you about what to do next. No cost consultations.
loading...
Wells Fargo's Computer Glitch Compensation Program
Wells Fargo disclosed in a filing with the Securities & Exchange Commission that it had set aside $8 million for computer glitch compensation. Wells Fargo vowed to the public that it would "make things right," including for its mortgage modification scandal.
The Wells Fargo mortgage modification error left many families devastated after they lost their homes, as detailed in a CNN article featuring two of our clients.
As part of its glitch compensation program, Wells Fargo is sending letters and checks to affected homeowners to inform them that they were affected by the computer glitch and offer them compensation. Wells Fargo is also offering voluntary mediation to homeowners that feel that the proffered compensation for the computer glitch is inadequate.
Learn more about compensation for the Wells Fargo mortgage computer glitches:
loading...
About Us
Gibbs Law Group is a California-based law firm committed to protecting the rights of clients nationwide who have been harmed by corporate misconduct. We represent individuals,
whistleblowers
,
employees
, and small businesses across the U.S. against the world's largest corporations. Our award-winning lawyers have achieved landmark
recoveries
and over a billion dollars for our clients in high-stakes class action and individual cases involving
consumer protection
, data breach, digital privacy, and federal and
California employment
lawsuits. Our attorneys have received numerous honors for their work, including "Top Plaintiff Lawyers in California," "Top Class Action Attorneys Under 40," "Consumer Protection MVP," "Best Lawyers in America," and "Top Cybersecurity/ Privacy Attorneys Under 40."