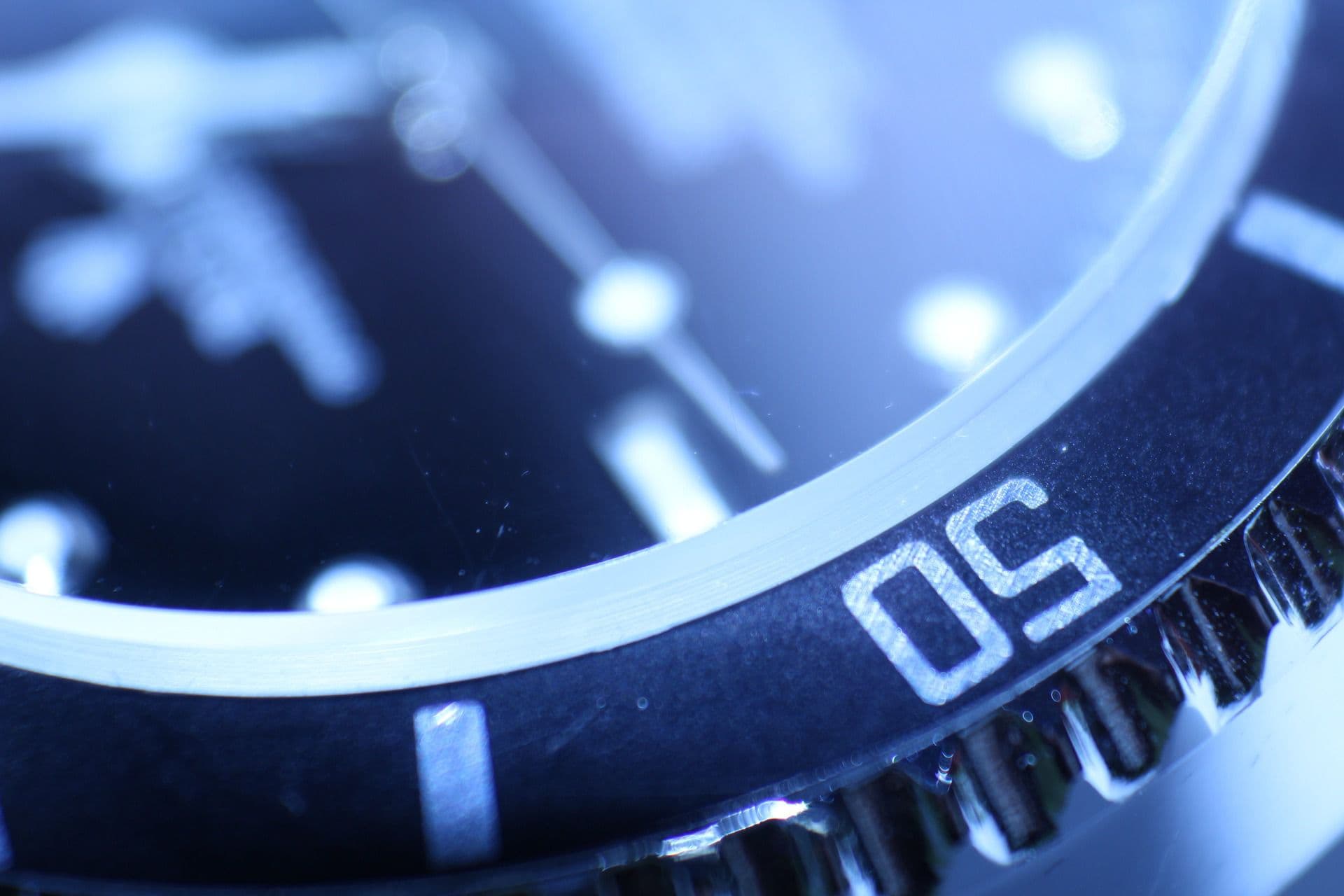 Wells Fargo Unwanted Auto Insurance Lawsuit: Settlement Announced
April 5, 2019
Today, plaintiffs' counsel in the Wells Fargo unwanted auto insurance lawsuit filed a notice informing the court that a settlement had been reached. The notice stated that the plaintiffs' counsel would share further details about the Wells Fargo settlement at a status conference with the judge on April 8, 2019.
The notice goes on to say that plaintiffs expect to file a motion for preliminary approval of the settlement within 45 days. In class actions, settlement notices cannot be sent out to class members unless and until the settlement is approved by the court.
The Wells Fargo auto loan lawsuit concerned allegations that Wells Fargo forced borrowers to pay for unnecessary car insurance and even repossessed their cars, oftentimes, if they didn't pay. According to the lawsuit complaint, Wells Fargo forced this insurance on many borrowers who already had their own car insurance, even though Wells Fargo's finance agreement only allowed it to force-place this car insurance on borrowers who didn't have their own insurance. The force-placed insurance, called "collateral protection insurance" or CPI, resulted in significant revenues for Wells Fargo, according to the complaint.
The complaint says that Wells Fargo had a kickback scheme with the force-placed insurance companies:
Defendants sought to unlawfully generate profits by force-placing unnecessary CPI on unsuspecting customers and then collected payments for insurance premiums, interest, and other fees, while also sharing in undisclosed kickbacks in the form of unearned commissions and other compensation…
Gibbs Law Group has served in a court-appointed leadership role in the Wells Fargo CPI lawsuits.
---
About Us
Gibbs Law Group is a California-based law firm committed to protecting the rights of clients nationwide who have been harmed by corporate misconduct. We represent individuals,
whistleblowers
,
employees
, and small businesses across the U.S. against the world's largest corporations. Our award-winning lawyers have achieved landmark
recoveries
and over a billion dollars for our clients in high-stakes class action and individual cases involving
consumer protection
, data breach, digital privacy, and federal and
California employment
lawsuits. Our attorneys have received numerous honors for their work, including "Top Plaintiff Lawyers in California," "Top Class Action Attorneys Under 40," "Consumer Protection MVP," "Best Lawyers in America," and "Top Cybersecurity/ Privacy Attorneys Under 40."
---
Other Lawsuits & Investigations