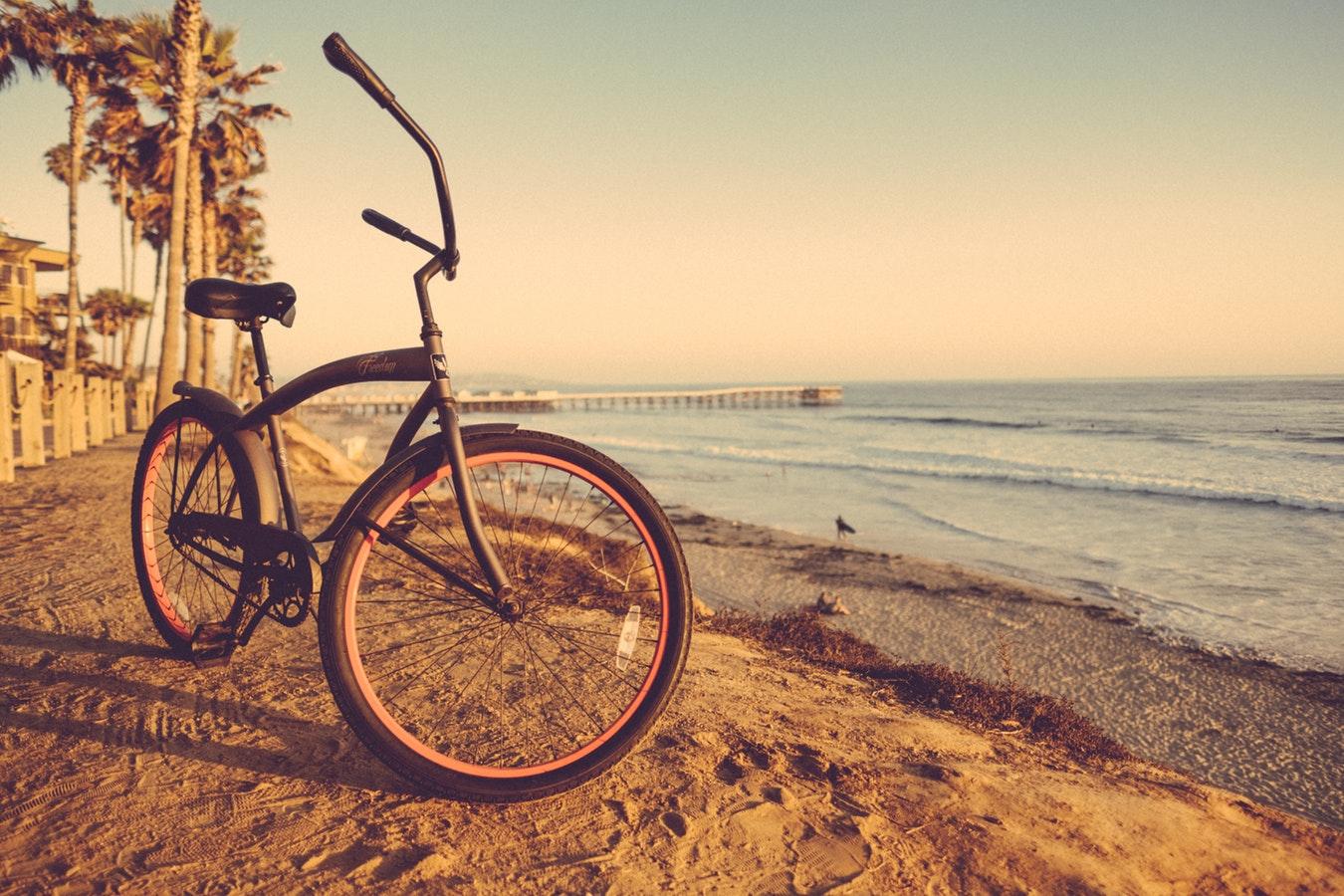 California Medi-Cal Whistleblowers
Reporting Medicaid Fraud to the State of California
Medi-Cal whistleblowers may be entitled not only to federal whistleblower rewards, but also California state whistleblower rewards.
California's version of Medicaid is called "Medi-Cal." The way Medicaid works is that the federal government provides funding or incentives to the states to set up free health care programs for the poor, disabled, or other state citizens who need help. Some states have set up more robust Medicaid systems than others. California's Medicaid program, Medi Cal, is relatively expansive in its coverage. According to California Disability Benefits 101, there are 90 eligibility categories in California that may qualify Californians for enrollment in Medi-Cal. The program covers the poor, disabled, elderly, and those with very high medical costs (e.g., certain types of cancer patients).
Because Medi-Cal is a joint state and federal program, healthcare providers who knowingly break Medicaid rules or Medi-Cal regulations may be liable under both the federal False Claims Act and the California False Claims Act. Under both whistleblower laws, a qui tam whistleblower can file a qui tam lawsuit in the name of the government (federal or state) to recoup damages in the amount of three times the amount of funds defrauded, plus civil penalties of up to $22,000 for every false or fraudulent claim for reimbursement from Medi-Cal. These civil penalties can add up quickly.
Speak to a Medi-Cal Whistleblower Attorney
loading...
Who can be a Medi-Cal whistleblower?
Any private citizen with original information about a healthcare provider committing fraud against Medi-Cal, or against a California provider committing Medicaid fraud, can bring a whistleblower claim against the provider. Often, a Medi-Cal whistleblower will be a company insider, such as a registered nurse who works for a doctor committing healthcare fraud, or an employee who works in the billing department of a major hospital system who knows about upcoding or unbundling that is occurring.
What are the Medi-Cal whistleblower rewards?
Learn More about California Whistleblowing
Our Medi-Cal Whistleblower Attorneys
Eric Gibbs
Eric prosecutes financial fraud and other mass torts matters. He has recovered billions of dollars for clients and led high profile class actions.
View full profile
Dylan Hughes
Dylan concentrates his practice on investigating and prosecuting fraud matters on behalf of whistleblowers, consumers, and employees.
View full profile
Amy Zeman
Amy has built a reputation in the plaintiffs' bar for delivering results to consumers and sexual assault survivors in class actions and mass torts.
View full profile
Aaron Blumenthal
Aaron represents consumers, employees, and whistleblowers in class actions and other complex litigation.
View full profile
About Us
Gibbs Law Group is a California-based law firm committed to protecting the rights of clients nationwide who have been harmed by corporate misconduct. We represent individuals,
whistleblowers
,
employees
, and small businesses across the U.S. against the world's largest corporations. Our award-winning lawyers have achieved landmark
recoveries
and over a billion dollars for our clients in high-stakes class action and individual cases involving
consumer protection
, data breach, digital privacy, and federal and
California employment
lawsuits. Our attorneys have received numerous honors for their work, including "Top Plaintiff Lawyers in California," "Top Class Action Attorneys Under 40," "Consumer Protection MVP," "Best Lawyers in America," and "Top Cybersecurity/ Privacy Attorneys Under 40."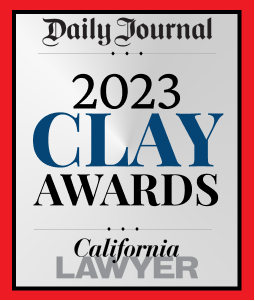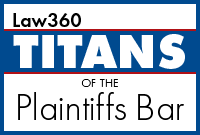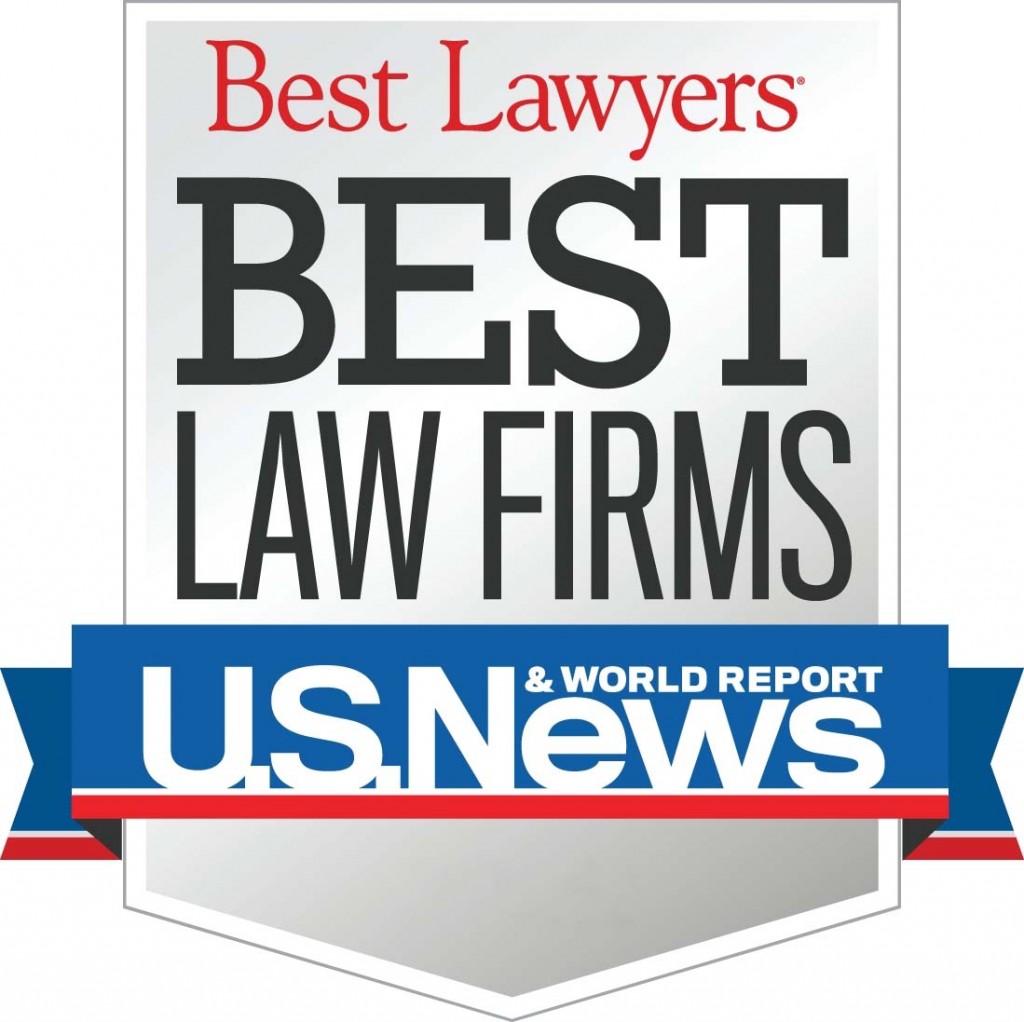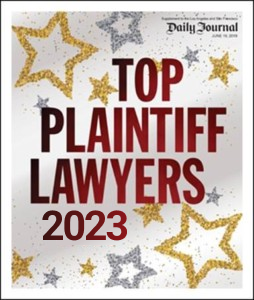 Report Medi-Cal Fraud to an Attorney:
loading...