Qui Tam Lawsuits
What They Are, How to File Them, and Who Benefits
Qui tam actions are brought in United States under the False Claims Act, enacted in 1863. In a qui tam lawsuit brought under the False Claims Act, individuals, or whistleblowers, may sue companies, organizations, or other entities making false claims for payment to the government in order to stop fraud and recoup government losses.
The term qui tam is derived from the Latin phrase "he who sues on behalf of the king as well as for himself."
Qui tam cases are filed under seal by whistleblowers, meaning that no one, including the defendant, knows the case was filed. This allows the government to review the information and determine if they want to take part in the case. In cases where the government declines to become involved, whistleblowers can still decide to pursue the case.
Who are qui tam whistleblowers?
Typically, qui tam whistleblowers are current or former employees of companies committing government fraud. In some cases, qui tam whistleblowers are competitors of companies that are committing fraud. Patients have also been successful in certain qui tam cases brought.
Qui tam whistleblower lawsuit rewards
The False Claims Act contains provisions that enable whistleblowers to receive a percentage of the government's recovery. If the government successfully pursues a qui tam lawsuit and a recovery is obtained, whistleblowers are typically entitled to 15-30% of the recovery. Because the False Claims Act allows for up to three times the amount of damages, or government losses, as well as civil penalties of up to $11,000 for each false claim, recoveries can be substantial.
In 2012 alone, federal and state False Claims Act cases recovered $9 billion for the government. From 2005 to 2013, the federal government paid nearly $2 billion in rewards to whistleblowers.
If the government declines to pursue the qui tam lawsuit, the whistleblower may elect to proceed with the case. If successful, the whistleblower is generally eligible for 25-30% of the recovery.
History and development of qui tam lawsuits
Qui tam lawsuits originated in England and have been used in the United States since colonial times. The term qui tam is derived from the Latin phrase "he who sues on behalf of the king as well as for himself." In thirteenth-century England, qui tam was used to enforce the King's laws. It existed in colonial America and remained in use following the American Revolution as a way to enforce the laws of the newly formed government.
Ask any question about filing a qui tam lawsuit:
loading...
Learn More about Qui Tam Lawsuits
Our Qui Tam Lawsuit Attorneys
Eric Gibbs
Eric prosecutes financial fraud and other mass torts matters. He has recovered billions of dollars for clients and led high profile class actions.
View full profile
Dylan Hughes
Dylan concentrates his practice on investigating and prosecuting fraud matters on behalf of whistleblowers, consumers, and employees.
View full profile
Amy Zeman
Amy has built a reputation in the plaintiffs' bar for delivering results to consumers and sexual assault survivors in class actions and mass torts.
View full profile
Aaron Blumenthal
Aaron represents consumers, employees, and whistleblowers in class actions and other complex litigation.
View full profile
About Us
Gibbs Law Group is a California-based law firm committed to protecting the rights of clients nationwide who have been harmed by corporate misconduct. We represent individuals,
whistleblowers
,
employees
, and small businesses across the U.S. against the world's largest corporations. Our award-winning lawyers have achieved landmark
recoveries
and over a billion dollars for our clients in high-stakes class action and individual cases involving
consumer protection
, data breach, digital privacy, and federal and
California employment
lawsuits. Our attorneys have received numerous honors for their work, including "Top Plaintiff Lawyers in California," "Top Class Action Attorneys Under 40," "Consumer Protection MVP," "Best Lawyers in America," and "Top Cybersecurity/ Privacy Attorneys Under 40."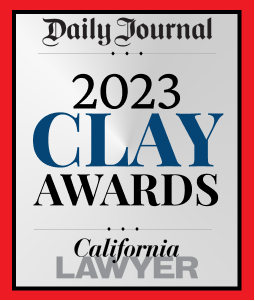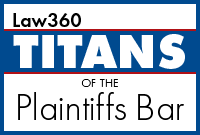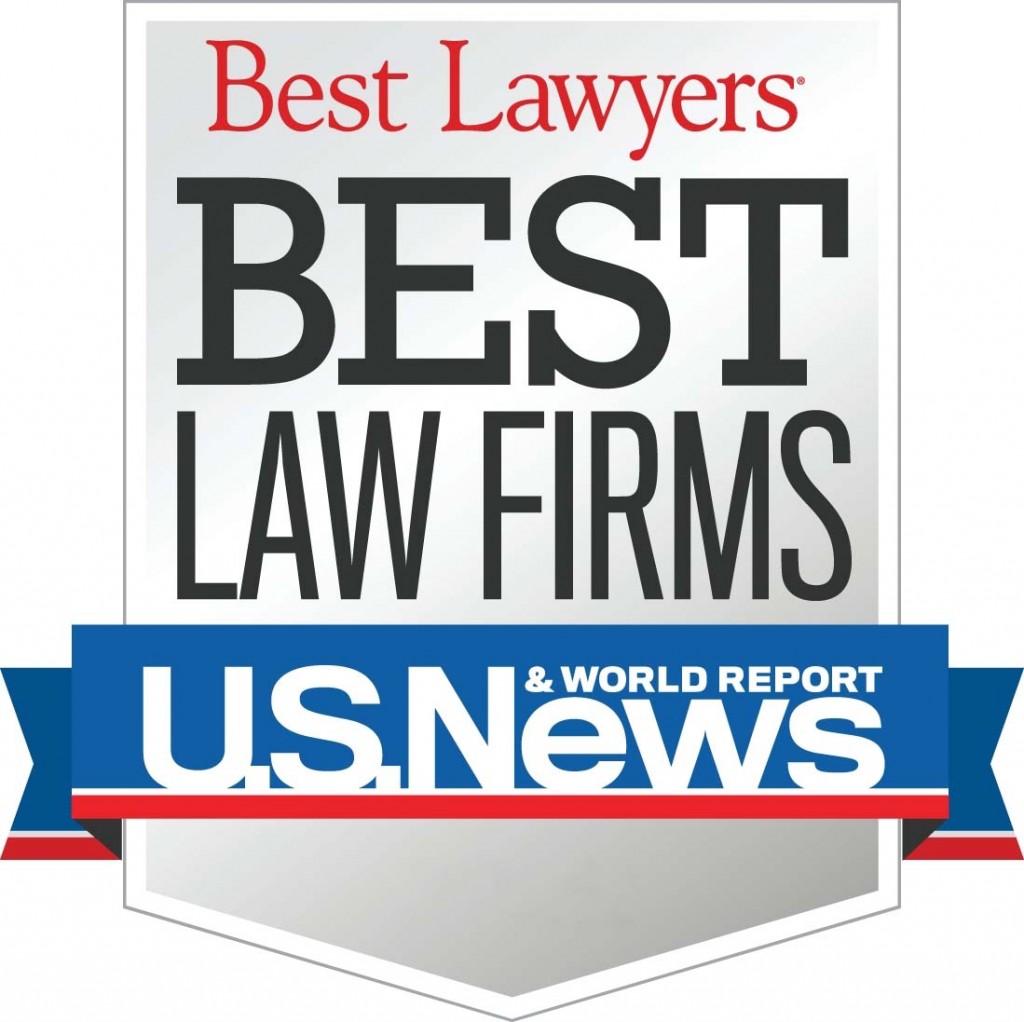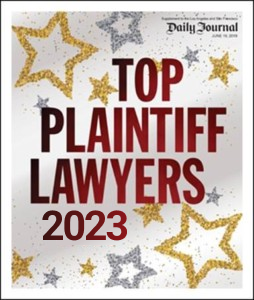 Considering a qui tam lawsuit?
Our qui tam attorneys can help you file in a way that makes you eligible for a whistleblower reward. Consult us for free.
loading...