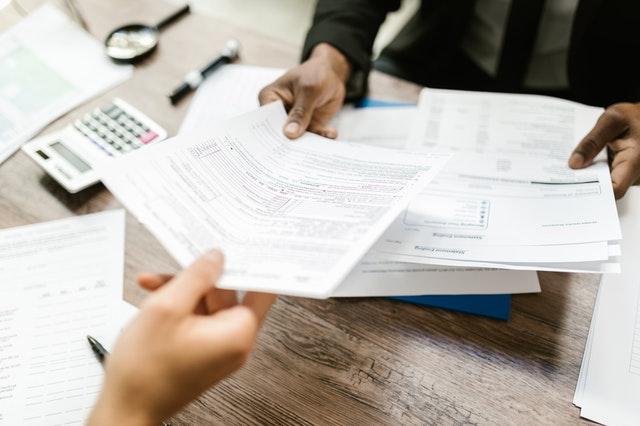 Wrongful Denial of Life Insurance Claims Investigation
Insurers illegally withhold payments on unfairly terminated policies
Were you denied a life insurance benefit on a policy that lapsed due to non-payment? In California, it is illegal for insurers to terminate a policy if they did not first give the customer a meaningful opportunity to designate an alternative recipient for their policy notices. That means that you may still be able to recover your benefit even if the holder missed one or several payments.
Our law firm is investigating life insurance companies who continue to engage in these illegal practices. If you were recently denied a life insurance benefit and want to learn more, reach out to one of our experienced attorneys for a free consultation.
Denied Life Insurance Benefits Due to Lapsed Policy?
You may be able to recover your benefits. Speak with one of our attorneys, free.
loading...
Illegal Denial of Life Insurance Claims
If you lose your life insurance, getting it reinstated usually means costly and complicated procedures, additional tests and new, higher premiums. Individuals who are ill, suffer from a disability, or are in the final stages of life and unable to take care of their own affairs may accidentally miss a payment and lose their life insurance without a fair warning. Luckily, California has special protections in place to help prevent policy lapse due to non-payment.
Since 2013, it is illegal for life insurance companies in California to terminate a policy if they did not first give the customer a meaningful opportunity to designate another person to receive their policy notices. More specifically, insurance companies are required to let customers know at least once a year that they can let another person also receive their insurance correspondence. Life insurance companies are also required to include the necessary designation form with their notice. This allows policyholders to easily access the needed form and arrange for someone else to help them with their affairs. If an insurer fails to comply with these requirements, the benefit under the policy may be recoverable even if the policy had lapsed due to non-payment.
Lawsuits Against Life Insurance Companies
Unfortunately, it appears that some life insurance companies failed to get their internal policies and procedures up to speed with these new rules.  Because of this, the practice of failing to notify policy holders about their ability to designate third parties persists and benefits are unfairly and illegally denied to beneficiaries.
Lawsuits for unfair denial of life insurance benefits in California have already been filed against many life insurance companies. Some providers "buried" their annual third-party designation notice by putting it at the bottom of all annual notices in small, single-spaced font. Others failed to let their customers know about third-party designations altogether, which is illegal under California law. Certain insurance companies also did not send their customers the needed designation forms. As a result, many beneficiaries who make a claim for insurance death benefits may have their claim wrongfully denied. The insurance companies cite lapse due to non-payment, even though they could not lawfully terminate the policy before becoming compliant with these rules. Life insurance companies that have been sued for these practices include::
New York Life Insurance
Lincoln Benefit
John Hancock
Prudential
TransAmerica
Our Life Insurance Attorneys
Rosemary Rivas
Rosemary is devoted to obtaining justice for consumers in lawsuits involving claims of false advertising, defective products, and privacy violations.
View full profile
Dave Stein
Dave represents clients in cases nationwide, ranging from securities and financial fraud cases to product liability, privacy, and data breach suits.
View full profile
Rosanne Mah
Rosanne represents consumers in complex class action cases involving deceptive or misleading practices, false advertising, and data/privacy issues.
View full profile
Amanda Karl
Amanda represents employees, consumers, and sexual assault survivors in complex class actions. She also leads the firm's Voting Rights Task Force.
View full profile
About Us
Gibbs Law Group is a California-based law firm committed to protecting the rights of clients nationwide who have been harmed by corporate misconduct. We represent individuals, whistleblowers, employees, and small businesses across the U.S. against the world's largest corporations. Our award-winning lawyers have achieved landmark recoveries and over a billion dollars for our clients in high-stakes class action and individual cases involving consumer protection, data breach, digital privacy, and federal and California employment lawsuits. Our attorneys have received numerous honors for their work, including "Top Plaintiff Lawyers in California," "Top Class Action Attorneys Under 40," "Consumer Protection MVP," "Best Lawyers in America," and "Top Cybersecurity/ Privacy Attorneys Under 40."