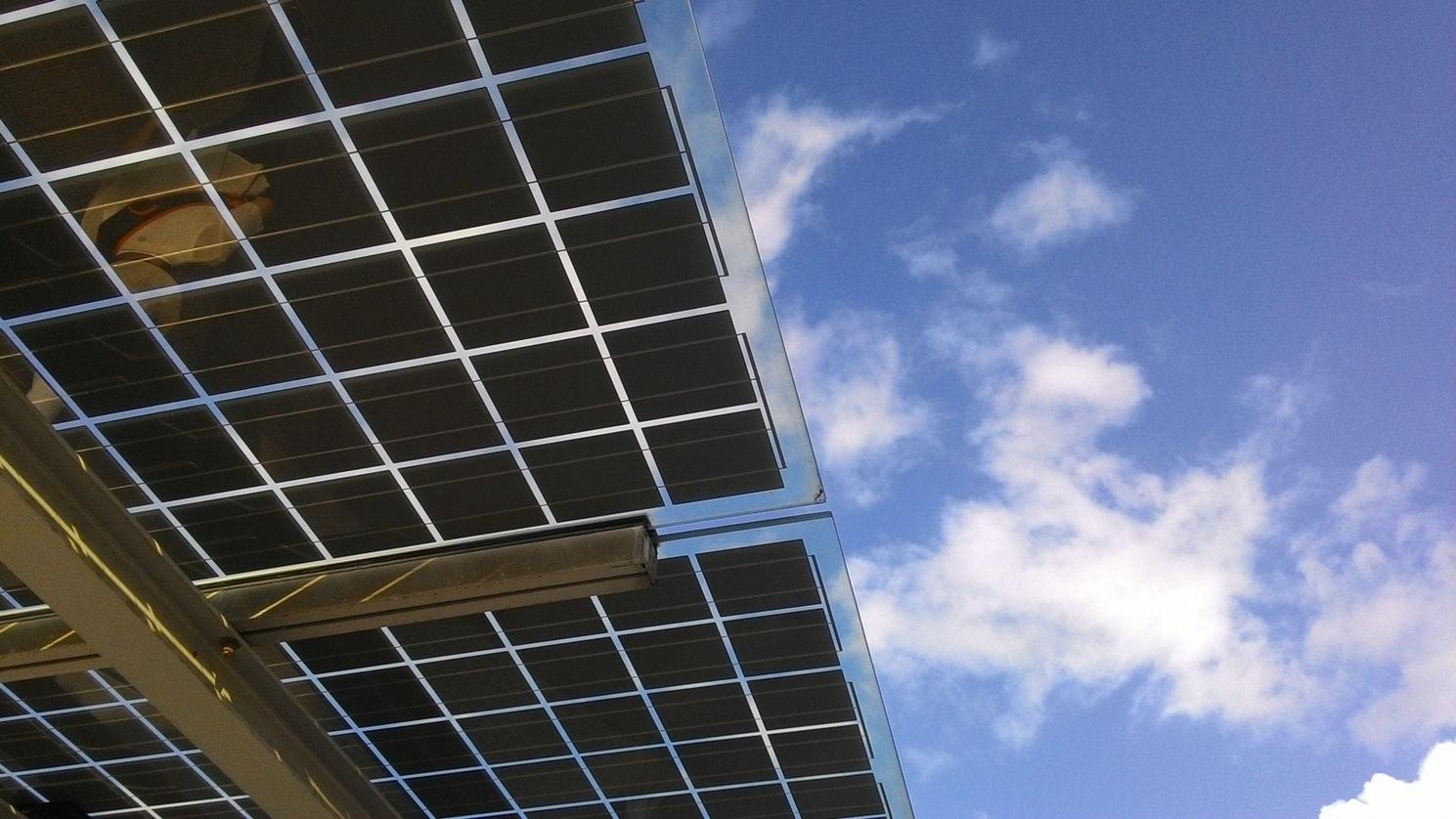 Ygrene PACE Loan Lawsuit Investigation
Our attorneys previously investigated allegations that Ygrene and approved contractors locked homeowners into PACE loans that the homeowners could not afford and misled homeowners to believe that their homes would be easier to sell after the PACE financing for energy improvements. In reality, a home can be very difficult to sell if it has a PACE loan associated with it because PACE financing operates as a lien on the property.
Ygrene Says It Is a Top PACE Lender
The top Property Assessment Clean Energy (PACE) providers in the country, according to PRNewswire, are Renovate America, Ygrene Energy Fund, and Renew Financial. Ygrene touts itself as a "national leader in residential and commercial clean energy financing via PACE"." According to its website, Ygrene offers PACE loans to finance home improvements, such as sealing windows and doors, installing energy-efficient heating & air conditioning, or putting up solar panels on your roof.
Renovate America, the largest PACE lender, has a special name for its PACE loans, calliing them HERO loans.
Ygrene PACE Loans Can Be Used to Finance Solar Panels on Roofs
Ygrene Customers Complain about High Interest Rates, Payoff Penalties
Many customers complain that they were mislead by Ygrene into entering a PACE loan that has higher-than-market interest rates and penalties for early payoff.
One customer from Florida complained:
Ygrene and FHA or FHAA (like they call themselves now) is a complete scam. They came over in 2016 to give an estimate for windows. They said i would pay about 60 a month. That my insurance will go down and my electric would go down. None of that is true. … We declined the first time they came over but they insisted and insisted and kept lowering the price. Dont walk, RUN AWAY.
Another customer from California complains of the early payoff penalties of 5% in order to pay the PACE loan off early, and $25 fee just to get a payoff quote:
I have a background in banking and finance and even I was stupid enough to get fooled by YGRENE. I even shopped 10+ contractors for the best pricing and was sold on the fact that the balance is transferable to a new owner if I sold my house. Guess what? I have a buyer that has shopped several lenders and no one is willing to provide lending to her even if she puts down over 20%. I just paid $25 to get a payoff quote and I am excited to see all the surprise fees that are going to be included. This is predatory lending and the way YGRENE does it should be made illegal as it is very unethical. …

If you are completely broke and plan on living in your home for the next 15+ years and don't mind paying excessive fees and interest then this may be a good option for you.
Another Ygrene Energy Fund customer from Florida wrote that:
I regret ever wasting my time ever calling Ygrene who lied to me about my financing, (hidden) fees and total for my property taxes. I really expected my home improvement to be in the low 100s towards my annual taxes which in FLORIDA everything is very high and now with the Ygrene added high interest rate which made my mortgage go up so much that I cannot afford my home anymore.
Another Ygrene Energy customer even was charged interest by Ygrene after paying the loan off in full (called post-payment interest):
This program talks a good talk but it's not at all what it seems. First of all 8% interest is high. Second it comes out of your property tax bill and yes you can claim that on your taxes but that doesn't mean you get the money back. Do your research on how that works. The loan does not transfer with the home- it must be paid and there are often hefty prepayment penalties in addition to all of the other fees just for using the program. When you try to get a pay off you get a run around and sent to other companies with whom you never signed a contract with! They try to charge to obtain your pay off. They are charging me interest for a full year when I've paid the loan in full.
About Us
Gibbs Law Group is a California-based law firm committed to protecting the rights of clients nationwide who have been harmed by corporate misconduct. We represent individuals,
whistleblowers
,
employees
, and small businesses across the U.S. against the world's largest corporations. Our award-winning lawyers have achieved landmark
recoveries
and over a billion dollars for our clients in high-stakes class action and individual cases involving
consumer protection
, data breach, digital privacy, and federal and
California employment
lawsuits. Our attorneys have received numerous honors for their work, including "Top Plaintiff Lawyers in California," "Top Class Action Attorneys Under 40," "Consumer Protection MVP," "Best Lawyers in America," and "Top Cybersecurity/ Privacy Attorneys Under 40."