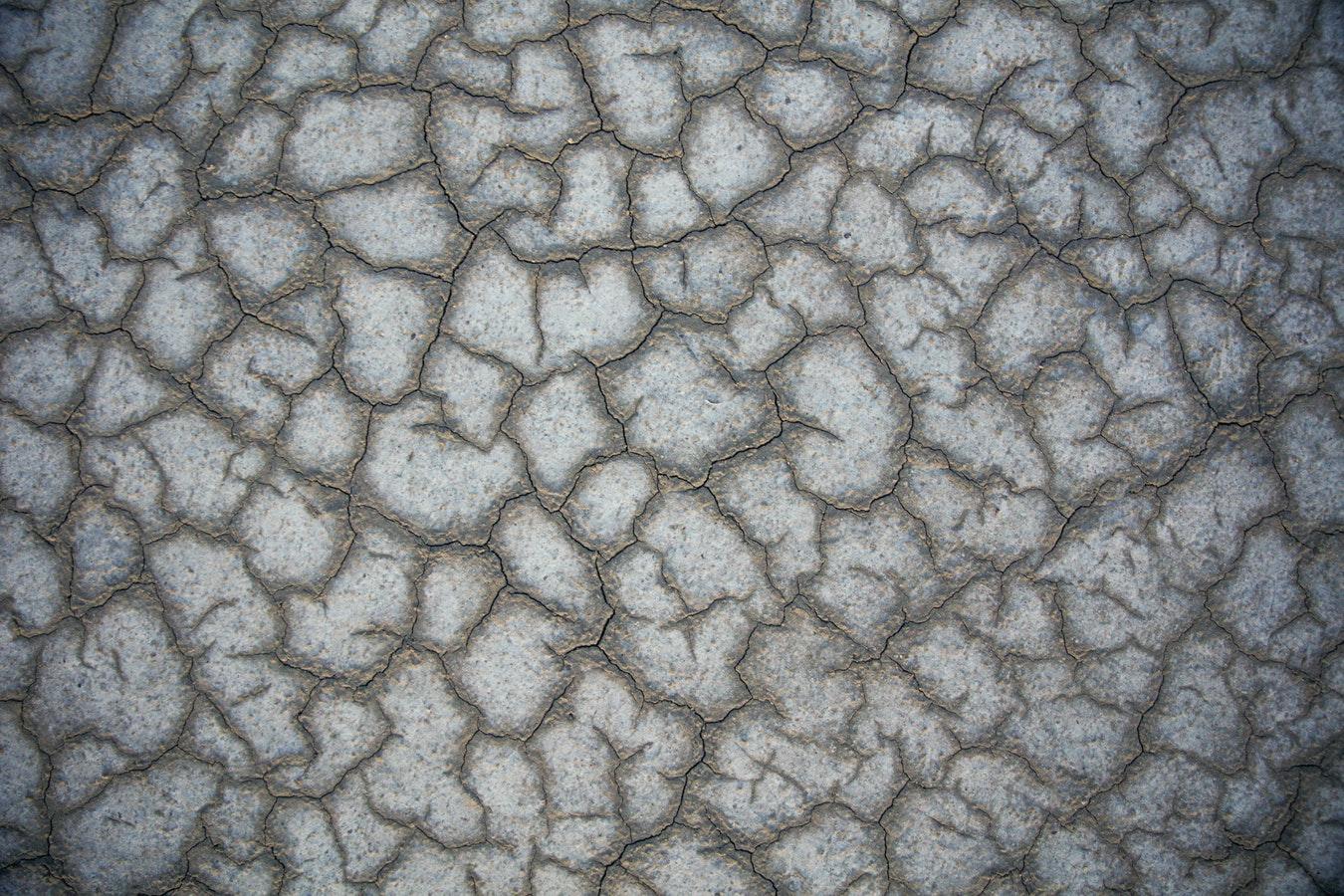 Allura Cracked Fiber Siding Lawsuit Investigation
If your Allura siding quickly broke, you may be owed compensation
An Allura siding cracking lawsuit has been filed alleging that Allura fiber cement siding cracks within five years of installation. The lawsuit complaint says that the cracked siding allows water and moisture to penetrate the siding, causing thousands of dollars of water damage. Homeowners who had Allura siding installed that cracked, split, warped, or fell off may be eligible to participate in an Allura cracked siding class action lawsuit.
Get what you're owed by Allura
You may be entitled to compensation for broken siding. Talk to one of our lawyers at no cost.
loading...
Allura Siding Cracking Lawsuit: Allura not truly honoring 50-year warranty
According to sidingcost.org, the main selling point of Allura siding versus HardiePlank fiber siding is that Allura offers a supposed 50-year warranty, whereas HardiePlank offers only a 30-year warranty, which gives more credibility to Allura.
The Allura fiber siding lawsuit, however, says that Allura is not offering fair repair or replacement costs under the warranty. The lawsuit says that Allura made false statements in its marketing when it said:
Combining the appearance and workability of wood with the durability of specially formulated fiber cement, Allura Lap Siding not only looks great but lasts considerably longer than traditional exterior wall cladding or vinyl siding.
AND
When it comes to the natural look you want with none of the hassles, Allura Fiber Cement products are all you need. Durable, engineered to endure harsh weather & high wind climates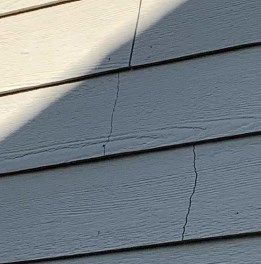 Cracked Allura Siding
Our Allura Siding Lawsuit Attorneys
Eric Gibbs
A founding partner at the firm, Eric has negotiated groundbreaking settlements that favorably shaped laws and resulted in business practice reforms.
View full profile
Amy Zeman
Amy has built a reputation in the plaintiffs' bar for delivering results to consumers and sexual assault survivors in class actions and mass torts.
View full profile
Dave Stein
Dave represents clients in cases nationwide, ranging from securities and financial fraud cases to product liability, privacy, and data breach suits.
View full profile
Aaron Blumenthal
Aaron represents consumers, employees, and whistleblowers in class actions and other complex litigation.
View full profile
About Us
Gibbs Law Group is a California-based law firm committed to protecting the rights of clients nationwide who have been harmed by corporate misconduct. We represent individuals,
whistleblowers
,
employees
, and small businesses across the U.S. against the world's largest corporations. Our award-winning lawyers have achieved landmark
recoveries
and over a billion dollars for our clients in high-stakes class action and individual cases involving
consumer protection
, data breach, digital privacy, and federal and
California employment
lawsuits. Our attorneys have received numerous honors for their work, including "Top Plaintiff Lawyers in California," "Top Class Action Attorneys Under 40," "Consumer Protection MVP," "Best Lawyers in America," and "Top Cybersecurity/ Privacy Attorneys Under 40."
Recover what you're owed for damaged Allura siding