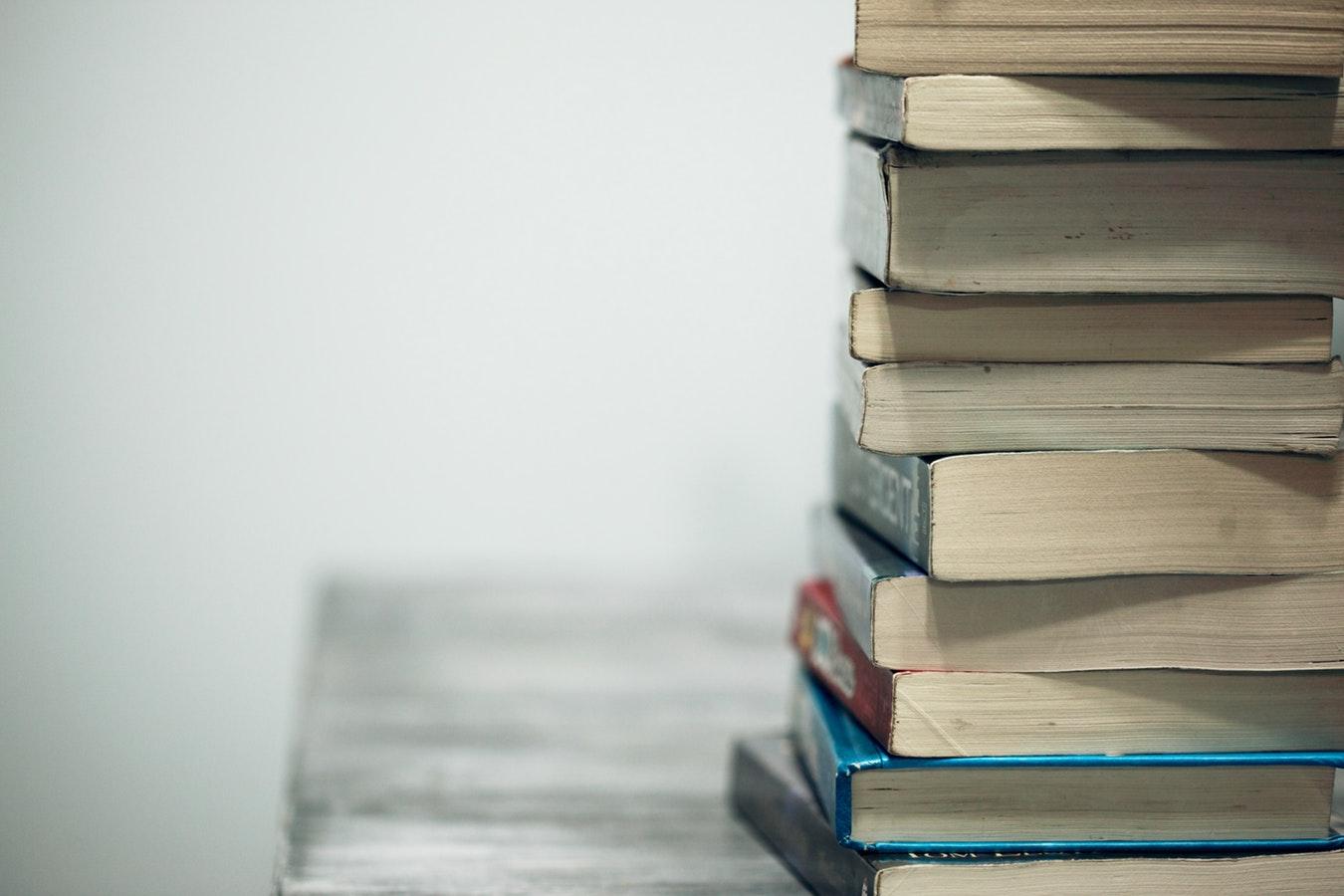 Federal Antitrust Laws (2023)
Laws Prohibing Antitrust Violations Across the United States
There are several federal antitrust laws that ensure fair play and competition in the marketplace. Violations of federal antitrust laws are generally prosecuted in antitrust lawsuits by the U.S. Department of Justice Antitrust Division.
Sherman Antitrust Act
The Sherman Act, enacted in 1890, is the main federal antitrust law. The Sherman Act outlaws all contracts, combinations, and conspiracies that unreasonably restrain trade, including monopolization of any market.
Clayton Antitrust Act
The Clayton Act addresses specific practices not clearly prohibited by the Sherman Act. The Clayton Act authorizes private parties to sue for triple damages when they are harmed by violations of the Sherman or Clayton Act.
Federal Trade Commission Act
The Federal Trade Commission Act prohibits unfair methods of competition in interstate commerce. The Supreme Court has said that all violations of the Sherman Act also violate the Federal Trade Commission Act. The Act also created the Federal Trade Commission (FTC), one of the primary government enforcement bodies of federal antitrust law violations.
Lanham "Trademark" Act
The Lanham Act, also known as the U.S. Trademark Act, protects interstate competition by prohibiting false or misleading use of a trademark in the marketplace.
Robinson-Patman Act
The Robinson-Patman Act prohibits unlawful price discrimination in interstate commerce.
Many states also have their own state antitrust laws that closely resemble their federal counterparts.
Learn More about Federal Antitrust Laws
About Us
Gibbs Law Group is a California-based law firm committed to protecting the rights of clients nationwide who have been harmed by corporate misconduct. We represent individuals,
whistleblowers
,
employees
, and small businesses across the U.S. against the world's largest corporations. Our award-winning lawyers have achieved landmark
recoveries
and over a billion dollars for our clients in high-stakes class action and individual cases involving
consumer protection
, data breach, digital privacy, and federal and
California employment
lawsuits. Our attorneys have received numerous honors for their work, including "Top Plaintiff Lawyers in California," "Top Class Action Attorneys Under 40," "Consumer Protection MVP," "Best Lawyers in America," and "Top Cybersecurity/ Privacy Attorneys Under 40."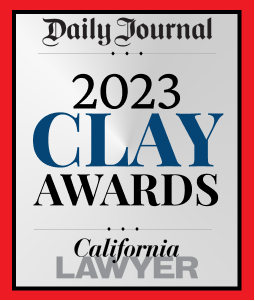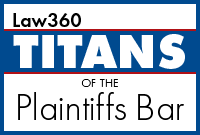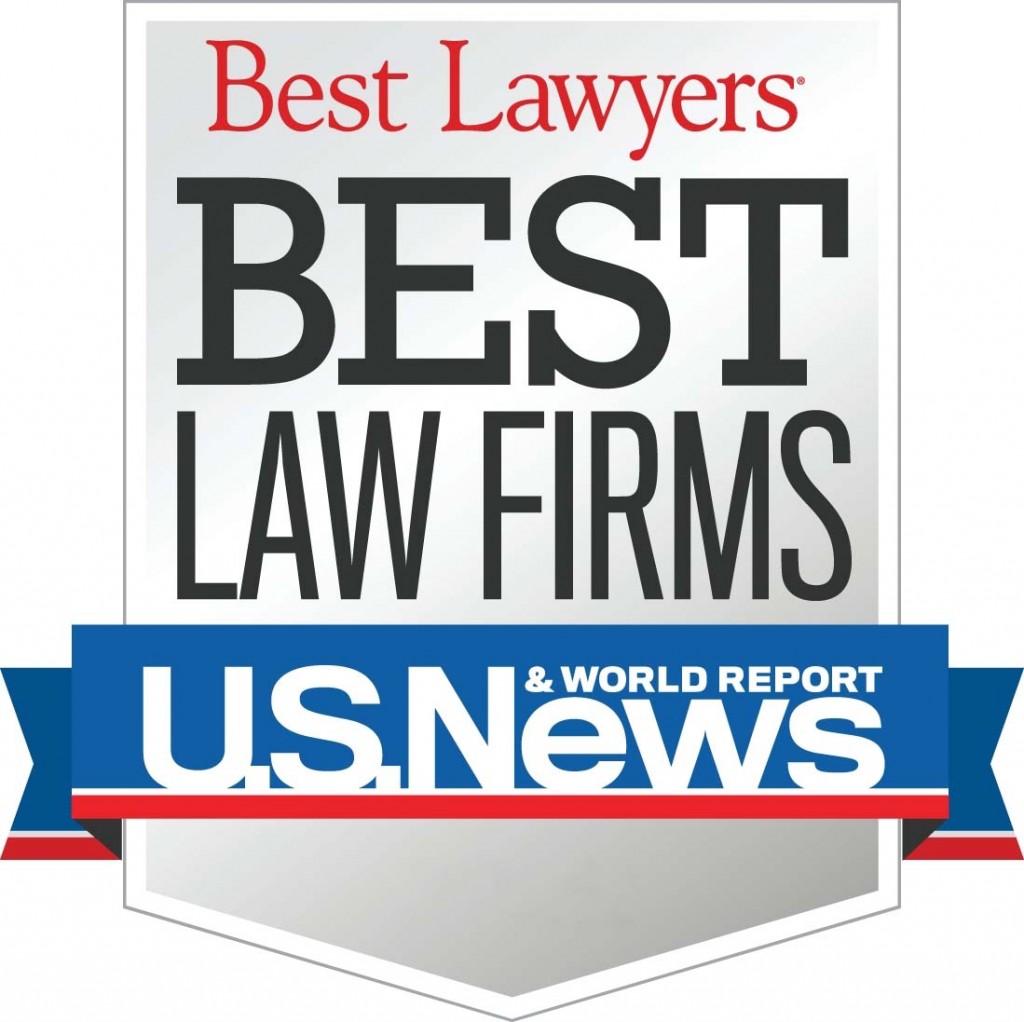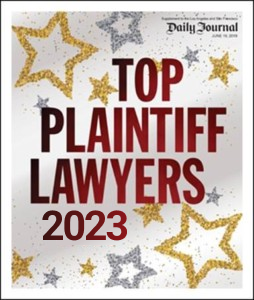 Question About Federal Antitrust Law?
loading...