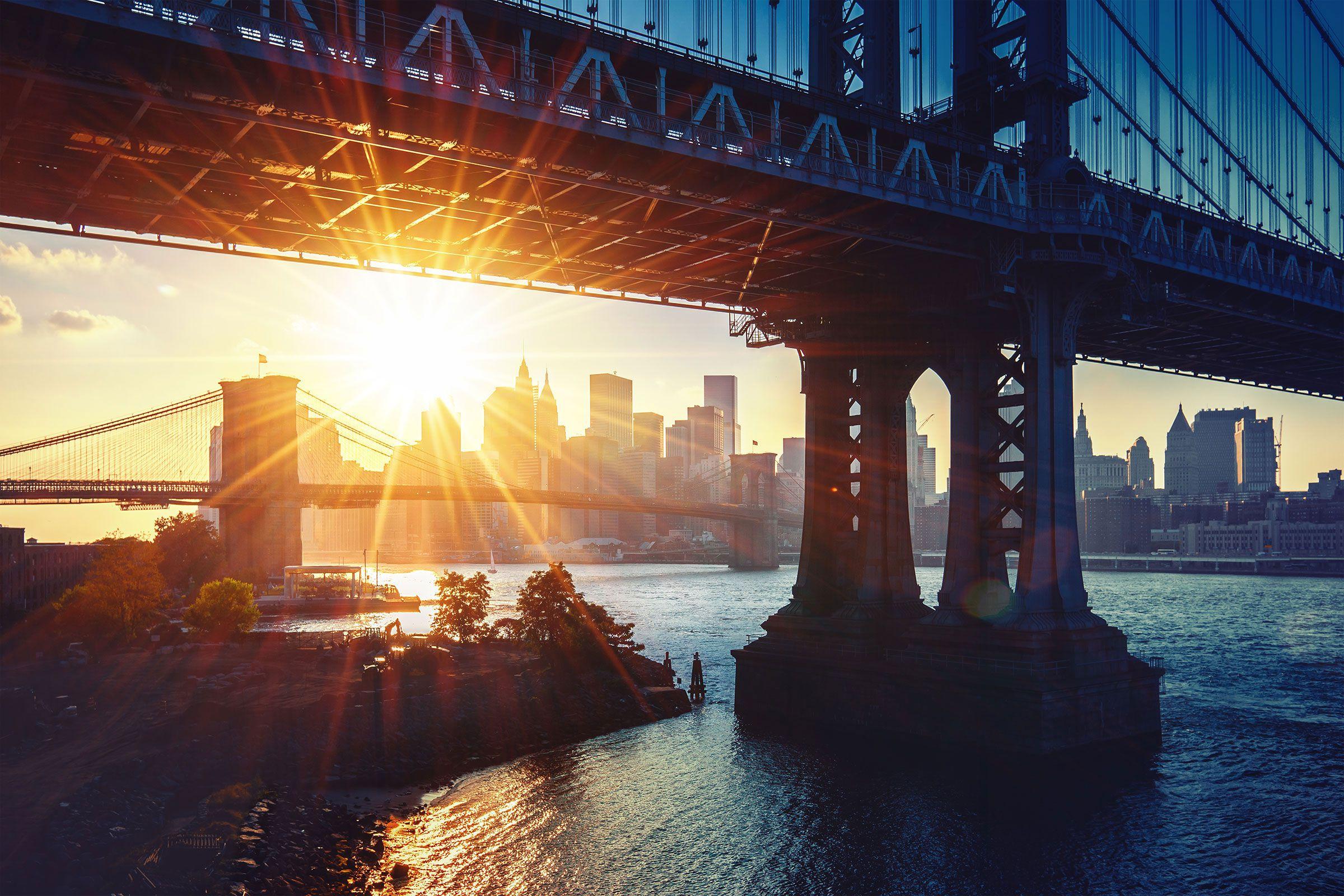 New York Donnelly Act
The Donnelly Act is the primary state antitrust law in New York. The Act mirrors federal antitrust law, and prohibits any contract, agreement, arrangement, or combination that creates or maintains a monopoly or retrains competition.
Under the Donnelly Act, private parties can sue companies or individuals who participated in anti-competitive activity.
Prohibited Business Practices under the Donnelly Act
The Donnelly Act explicitly prohibits several actions, including:
Learn More about State Antitrust Laws
Report a violation of the NY Donnelly Act:
loading...
About Us
Gibbs Law Group is a California-based law firm committed to protecting the rights of clients nationwide who have been harmed by corporate misconduct. We represent individuals,
whistleblowers
,
employees
, and small businesses across the U.S. against the world's largest corporations. Our award-winning lawyers have achieved landmark
recoveries
and over a billion dollars for our clients in high-stakes class action and individual cases involving
consumer protection
, data breach, digital privacy, and federal and
California employment
lawsuits. Our attorneys have received numerous honors for their work, including "Top Plaintiff Lawyers in California," "Top Class Action Attorneys Under 40," "Consumer Protection MVP," "Best Lawyers in America," and "Top Cybersecurity/ Privacy Attorneys Under 40."