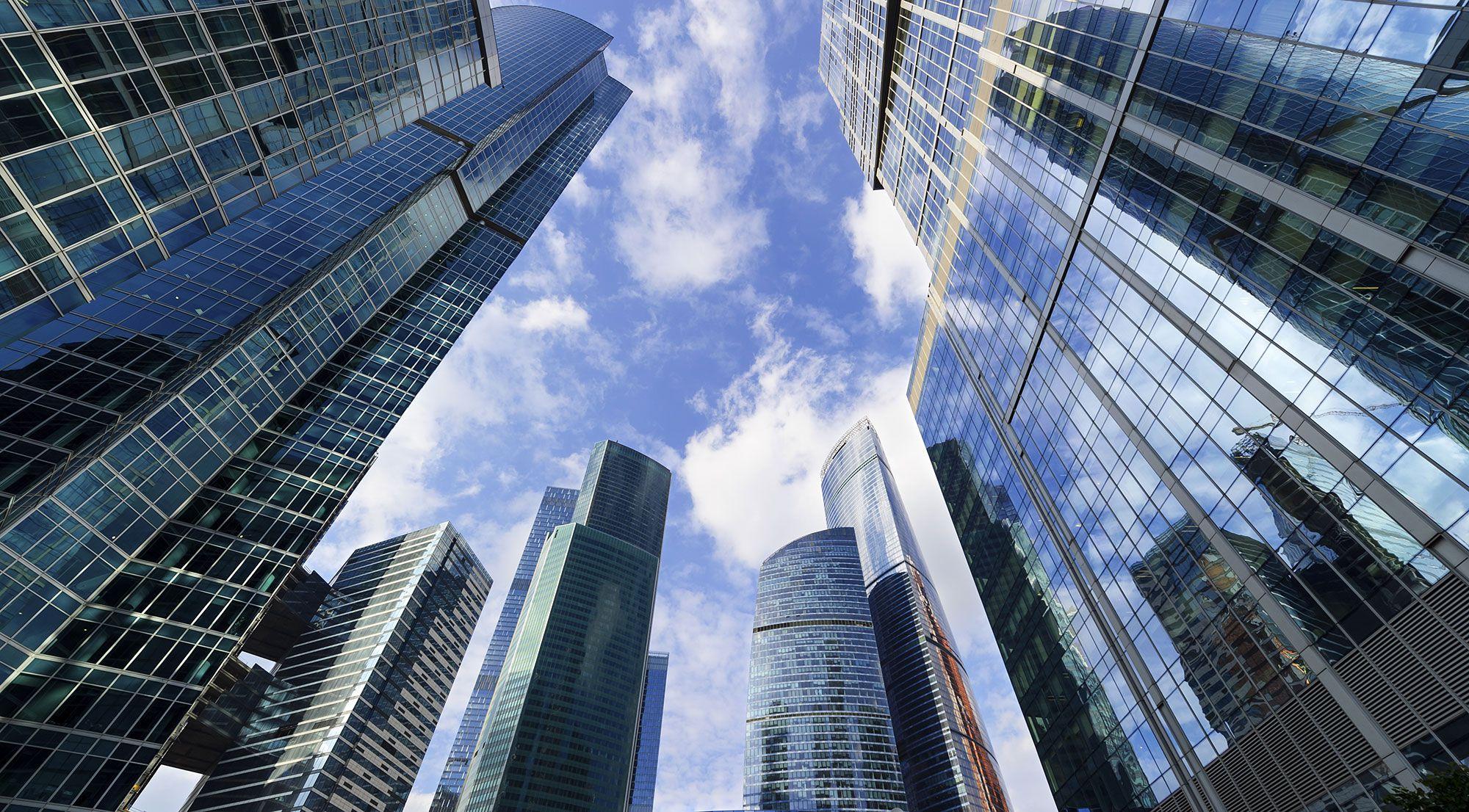 Group Boycott Schemes
A group boycott occurs when two or more competitors in a relevant market refuse to conduct business with a specific individual or company. On its own, an individual company can legally decide to stop doing business with another company. But agreements between two or more competing companies to boycott another business, often an upstream supplier or downstream distributor, are usually illegal under antitrust laws.
Group boycotts can be used to prevent new competitors from entering the market, or to disadvantage existing competitors. They can also be used to implement price fixing agreements, where competitors may collectively attempt to raise prices or reimbursement rates, and agree to boycott any conspirator who refuses to participate in the price fixing scheme.
Law Prohibiting Group Boycotts
Anticompetitive group boycott schemes violate federal antitrust law, notably the Sherman Antitrust Act, and are prohibited by state antitrust law.
FTC: Illegal Boycott Definition
The Federal Trade Commission defines an illegal boycott as:
Any company may, on its own, refuse to do business with another firm, but an agreement among competitors not to do business with targeted individuals or businesses may be an illegal boycott, especially if the group of competitors working together has market power.
Learn More about Anticompetitive Practices
Report an illegal boycott
loading...
About Us
Gibbs Law Group is a California-based law firm committed to protecting the rights of clients nationwide who have been harmed by corporate misconduct. We represent individuals,
whistleblowers
,
employees
, and small businesses across the U.S. against the world's largest corporations. Our award-winning lawyers have achieved landmark
recoveries
and over a billion dollars for our clients in high-stakes class action and individual cases involving
consumer protection
, data breach, digital privacy, and federal and
California employment
lawsuits. Our attorneys have received numerous honors for their work, including "Top Plaintiff Lawyers in California," "Top Class Action Attorneys Under 40," "Consumer Protection MVP," "Best Lawyers in America," and "Top Cybersecurity/ Privacy Attorneys Under 40."