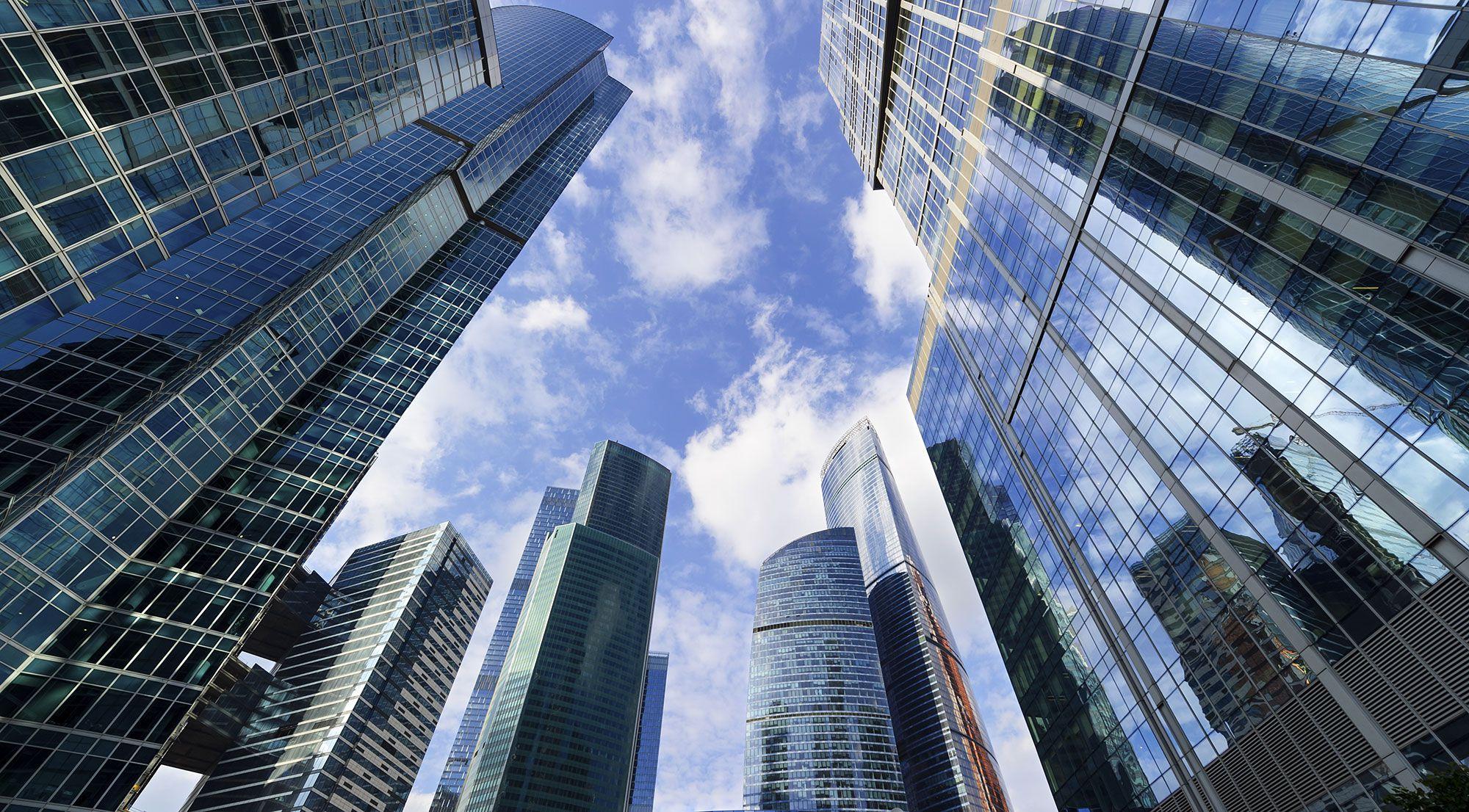 Market Division Scheme
About Anticompetitive Customer Allocation Schemes
Market division schemes, or customer allocation schemes, are anticompetitive agreements where companies divide markets amongst themselves. Each company is generally given a market that is exclusively theirs.
For example, anticompetitive market division schemes occur when competitors divide up customers or types of customers, determining who can sell to which customers. For example, two competitors might decide that one company will get the market for senior citizens and the other will get the market for children. The market for the young adult demographic (18 to 30 year-olds) is often considered one of the most desirable.
In other cases, conspirators will allocate certain geographic areas to each competitor, and refuse to sell to or quote intentionally high prices to customers in geographic areas allocated to conspirator companies. For example, two competitors might agree that one company gets the western United States and the other company gets the eastern region.
Laws Prohibiting Market Division Schemes
Anticompetitive market division schemes violate federal antitrust law, notably the Sherman Antitrust Act, and are prohibited by state antitrust law, including the California Cartwright Act.
Is market allocation illegal?
In almost all circumstances a market allocation agreement will be illegal under antitrust law. Federal antitrust law treats a market allocation amongst competitors as a per se violation of the antitrust laws. Other types of potentially anticompetitive behavior are only illegal if their anti-competitive effects outweigh their pro-competitive efficiencies. But per se violations are automatic violations of federal antitrust law.
FTC: What does market allocation mean?
According to the Federal Trade Commission, market allocation means:
Plain agreements among competitors to divide sales territories or assign customers are almost always illegal. These arrangements are essentially agreements not to compete: "I won't sell in your market if you don't sell in mine."
Learn More about Anticompetitive Practices
About Us
Gibbs Law Group is a California-based law firm committed to protecting the rights of clients nationwide who have been harmed by corporate misconduct. We represent individuals,
whistleblowers
,
employees
, and small businesses across the U.S. against the world's largest corporations. Our award-winning lawyers have achieved landmark
recoveries
and over a billion dollars for our clients in high-stakes class action and individual cases involving
consumer protection
, data breach, digital privacy, and federal and
California employment
lawsuits. Our attorneys have received numerous honors for their work, including "Top Plaintiff Lawyers in California," "Top Class Action Attorneys Under 40," "Consumer Protection MVP," "Best Lawyers in America," and "Top Cybersecurity/ Privacy Attorneys Under 40."