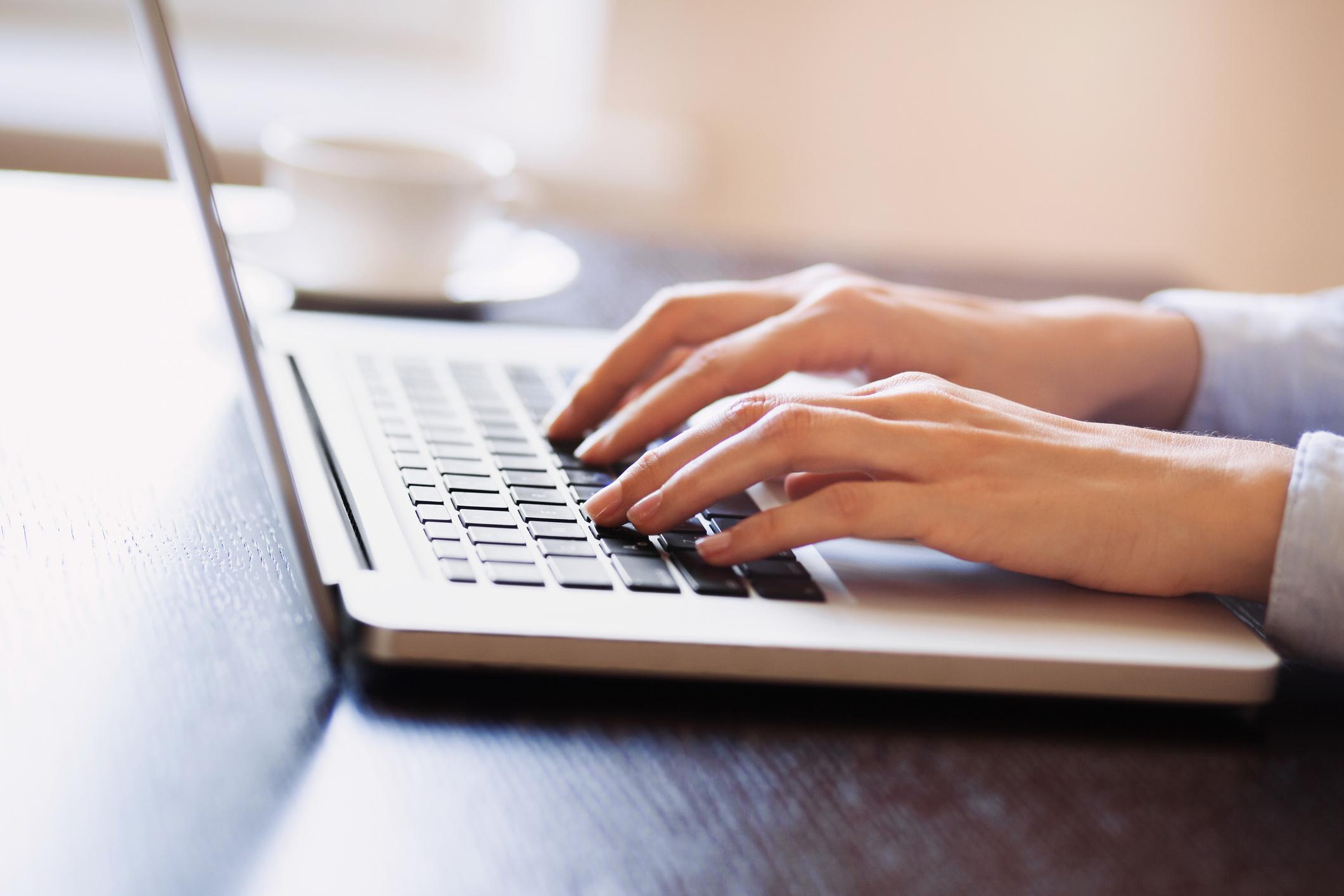 Apple Right to Repair Class Action Lawsuit Investigation
The consumer protection attorneys at Gibbs Law Group are currently investigating reports that Apple may be effectively prohibiting owners of 2018 Macbook Pros and iMac Pros from repairing their computers themselves or taking them to independent repair shops.  According to multiple news reports, Apple is reportedly requiring that 2018 Macbook Pro and iMac Pro models pass certain Apple diagnostics for certain repairs to be completed.  Because Apple's diagnostic software is limited to internal use by Apple Stores and authorized service providers, individuals and independent repair shops may not be able to repair certain parts on the iMac Pro and 2018 Macbook Pro because they do not have access to the software.
Have You Purchased a 2018 Macbook Pro or iMac Pro?
loading...
Apple is Reportedly Prohibiting 2018 Macbook Pro and iMac Pro Owners from Repairing their Computers Without Going to Apple
According to MacRumors, for the 2018 MacBook Pro, the requirement applies to repairs involving the display, logic board, Touch ID, and top case, which includes the keyboard, battery, trackpad, and speakers.  For the iMac Pro, the requirement applies to the logic board and flash storage repairs.  Reportedly, if any of these parts are repaired and the Apple diagnostics are not run, this will result in an inoperative system and an incomplete repair.  In other words, the computer will only begin functioning after one of these repairs after Apple or an authorized Apple service provider runs diagnostic software called Apple Service Toolkit 2.  According to a separate internal training presentation obtained by Motherboard, Apple Service Toolkit 2 is only available to persons working at Apple-authorized service facilities.
Per a report from Motherboard, an internal Apple document distributed to its authorized service providers in September 2018 stated that the new policy will apply to all Apple computeres with the T2 security chip, which is present in 2018 Macbook Pros and the iMac Pro.
Apple's New Policy May Eventually Result in its Products Becoming Unrepairable
Additionally, when the iMac Pro and 2018 MacBook Pro are classified by Apple as vintage products, meaning they are no longer eligible for hardware services from Apple, repairs through alternative channels may not be possible.  According to Mashable, once Apple decides to stop supporting models fitted with a T2 chip in the future, there will be no way to repair them and they "will become dead products."
Do you own a 2018 Macbook Pro or iMac Pro? Speak to an attorney, free consultation.
Our Consumer Protection Experience
For nearly 30 years, our consumer protection attorneys have challenged unfair business practices that erode consumers' confidence and compromise their rights. We have recovered hundreds of millions of dollars for clients in litigation against the world's largest corporations, earning some of the largest consumer settlements of all time and establishing our reputation as a skilled and trusted advocate for consumers.
Our Consumer Protection Lawyers
Eric Gibbs
A founding partner at the firm, Eric has negotiated groundbreaking settlements that favorably shaped laws and resulted in business practice reforms.
View full profile
Dylan Hughes
Dylan concentrates his practice on investigating and prosecuting fraud matters on behalf of whistleblowers, consumers, and employees.
View full profile
Amy Zeman
Amy has built a reputation in the plaintiffs' bar for delivering results to consumers and sexual assault survivors in class actions and mass torts.
View full profile
Dave Stein
Dave represents clients in cases nationwide, ranging from securities and financial fraud cases to product liability, privacy, and data breach suits.
View full profile
Steve Lopez
Steve represents consumers, employees, and whistleblowers harmed by corporate misconduct in a variety of complex litigation cases.
View full profile
Geoffrey Munroe
Geoffrey represents plaintiffs in class action and mass tort cases. He's been named a Northern California Super Lawyer for seven years.
View full profile
About Us
Gibbs Law Group is a national litigation firm representing plaintiffs in class and collective actions in state and federal courts, and in arbitration matters worldwide. The firm serves clients in securities and financial fraud, antitrust, consumer protection, whistleblower, personal injury, and employment cases. We are committed to achieving favorable results for all of our clients in the most expeditious and economical manner possible.
As a result, our attorneys are frequently recognized by the courts, our peers, and the legal media for their ability to provide the highest caliber of legal service. Our attorneys take pride in their ability to simplify complex issues; willingness to pursue narrow and innovative legal theories; ability to work cooperatively with other plaintiffs' firms; and desire to outwork and outlast well-funded defense teams. Eric Gibbs was listed among the Daily Journal's "Top 30 Plaintiff Lawyers in California for 2016," named Law360's "2016 Consumer Protection MVP," and included among the "Top 100 Super Lawyers" in Northern California.
Owner of a 2018 Macbook Pro or iMac Pro?
Speak with an attorney now to learn about how this investigation may benefit you.  Fill out the form for a free consultation.
loading...