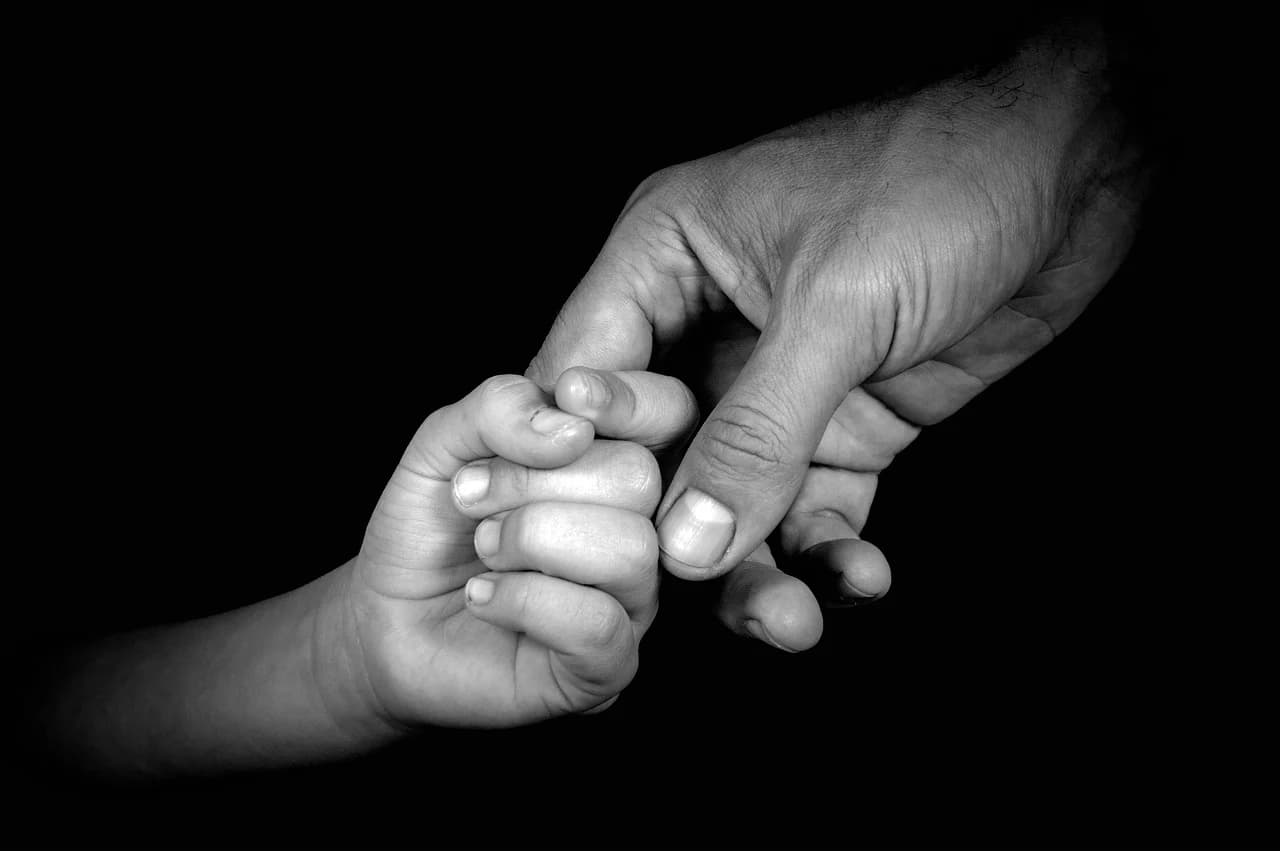 California Wrongful Insurance Denial Fertility Preservation Investigation (2023)
Iatrogenic infertility is defined by California's state legislature as a condition caused by medical intervention, including reactions to prescriptions or as an effect of treatments and procedures. Under California's recently amended SB 600, fertility preservation in response to treatments that may cause infertility must be covered as a basic healthcare service. If you underwent treatments which caused infertility or chose to avoid fertility preservation due to lack of coverage, you may have a legal claim.  
Fertility preservation treatments not covered by insurance?
Contact our legal team for a free, confidential consultation.
loading...
Treatment of Some Illnesses, like Cancer, May Cause Iatrogenic Infertility
There are several cancer treatments that can leave people of all genders infertile. The California Health Benefits Review Program conducted an analysis finding that the top ten most common cancers using a treatment likely to result in iatrogenic infertility are as follows: breast cancer, cervical cancer, endometrial cancer, ovarian cancer, male genital cancer, colon/rectal cancer, both Hodgkin and non-Hodgkin lymphoma, leukemia, and brain cancer.
In addition to chemotherapy and radiology, some common illnesses with treatments that are known to cause iatrogenic infertility include lupus, rheumatoid arthritis, and Crohn's disease. 
If you underwent any of the above treatments or other treatments that left you infertile, and you then needed to do fertility perseveration treatments as a result, your insurance likely had to cover the costs. If you paid out of pocket for the costs of the fertility treatment or you did not receive the treatment at all because your insurance denied you and you couldn't afford it, you may have a legal claim. 
California's SB 600: Non-Medi-Cal insurance needs to cover cost of fertility preservation if you're receiving treatment that may make you infertile.
SB 600 was approved on October 12, 2019 and went into effect immediately.  
The law protects all citizens by requiring insurance companies to cover fertility preservation treatment as a basic healthcare service by clarifying existing language of the Knox-Keene Health Care Service Plan Act of 1975. 
The provisions of SB 600 cover all individuals with insurance other than Medi-Cal or entities with the State Department of Health Care Services that deliver healthcare services in accordance with Medi-Cal. That means that if you have an insurance plan such as Kaiser, Anthem/Blue Cross, Blue Shield, United Health Care, or any other non-Medi-Cal plan, and you're receiving treatment for a condition or illness that may render you infertile, your insurance is required to pay for the cost of fertility preservation. 
Speak with an Attorney, Free
SB 600 is "a Success for Patient Rights"
SB 600, touted as a "success for patient rights" by the California Chronic Care Coalition, ensures that fertility preservation treatment is covered by insurance. This amendment is especially important as the California Cancer Registry finds that more than 8,000 Californians of reproductive age (2,950 males and 5,701 females aged 10 to 44 years), regardless of insurance status, are diagnosed annually with a cancer whose treatments are likely to result in iatrogenic infertility. More women are at risk due to the high incidence of breast cancer, but both men and women can experience iatrogenic infertility.  
SB 600 clarifies the Knox-Keene Health Care Service Plan Act of 1975 by specifically indicating that, when a covered treatment may cause iatrogenic infertility to an enrollee, standard fertility preservation services are a basic health care service. 
Our Featured Attorneys
Amy Zeman
Amy has built a reputation in the plaintiffs' bar for delivering results to consumers and sexual assault survivors in class actions and mass torts.
View full profile
Karen Menzies
Karen has extensive experience in federal and state mass tort litigation. She has been appointed by the courts to serve in many leadership positions.
View full profile
Eileen Epstein Carney
Eileen represents investors and consumers harmed by financial fraud and other corporate misconduct. She also executes on the firm's strategic vision.
View full profile
Erin Barlow
Erin is a zealous advocate for consumers who have been harmed by corporate wrongdoing.
View full profile
About Us
Gibbs Law Group is a California-based law firm committed to protecting the rights of clients nationwide who have been harmed by corporate misconduct. We represent individuals, whistleblowers, employees, and small businesses across the U.S. against the world's largest corporations. Our award-winning lawyers have achieved landmark recoveries and over a billion dollars for our clients in high-stakes class action and individual cases involving consumer protection, data breach, digital privacy, and federal and California employment lawsuits. Our attorneys have received numerous honors for their work, including "Top Plaintiff Lawyers in California," "Top Class Action Attorneys Under 40," "Consumer Protection MVP," "Best Lawyers in America," and "Top Cybersecurity/ Privacy Attorneys Under 40."