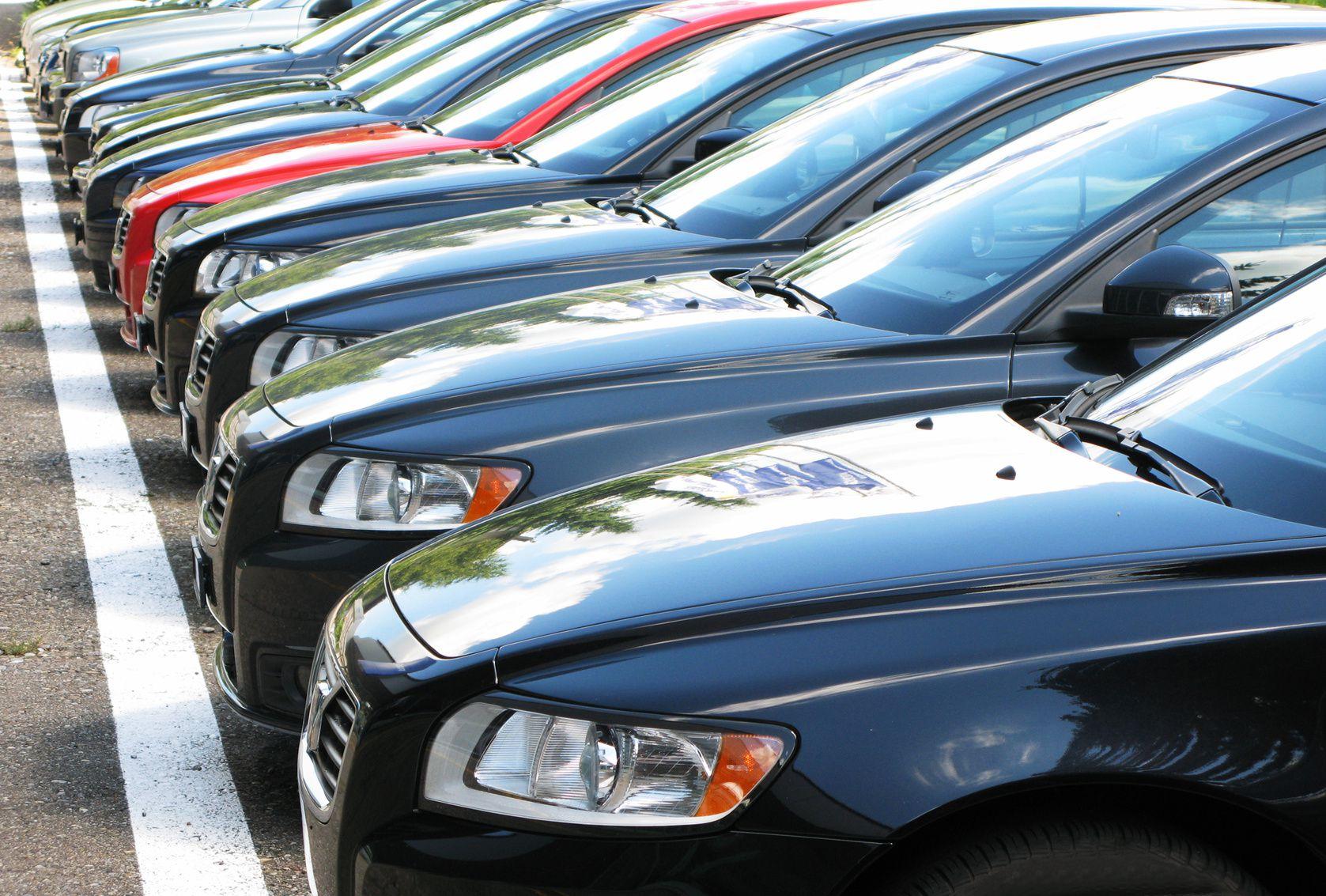 Camaro Transmission Shudder Lawsuit Investigation
Our auto defect attorneys are investigating reports that 2016-2017 Chevrolet Camaros experience transmission shuddering, shaking, and vibration issues.  Drivers of the SS A8 eight-speed Camaro have reported experiencing a shake or shudder between 25 and 80 mph while the transmission is changing gears.  According to these reports, many drivers have had to flush their transmissions and, in some cases, replace their torque converters. Drivers want a Camaro SS A8 recall to fix the issue. Do you think a Camaro Transmission Shudder Class Action Lawsuit is in order?
Camaro transmission shudder?
If your vehicle has experienced transmission shudder, speak with an attorney to learn about your legal rights. Fill out the form for a free consultation.
loading...
SS/A8 Camaro Transmission Shudder Complaints
A number of drivers have described their experiences online:
2017 Chevrolet Camaro: They did the trans flush, felt like a completely different car. I was so happy, but now its back after about 3000 miles.  It jumps hard when putting it in reverse.  Shakes between 25-30 mph and 48-55 mph, only under light load.  Not dependent on v4 or v8[.]  It will sometimes slam into 7th when manually shifting from 8-7.  It will hesitate when shifting 1-2 when going around a corner.  The momentum loss from this hesitation throws you forward in you[r] seat.  I'm paying for a $50k car that doesn't shift as good as my 143,000 mile $6000 cruze.  I'm disgusted with this car and the dealers/gm/engineers treatment of customers with legitimate problems.  They should tell customers when purchasing this car, that the trans will not work right in the future, and can't be fixed, are you still interested?
2016 Chevrolet Camaro: About three days ago, my 2SS started to shimmy and vibrate slightly. It definitely wasn't a road condition and I couldn't' feel it in the steering so I began to think it was a transmission issue.  Over the next couple days, it got worse and I could start to replicate it on demand.
Symptoms were shaking and vibration under light acceleration and cruising.  Particularly around 1000-1500 RPM, primarily around 4th gear and then to 7th and 8th.  Oddly enough, 6th wasn't as frequent.
Also, while cruising around 70mph, it would randomly feel like I was driving over small rumble strips.  It would also feel like it was slipping a bit.  It was horrible in V4 mode.  SO I would put it into manual shift and bring it back into V8 mode and shift when I needed but it still shook and vibrated.
Under harder acceleration, it felt like the trans was slipping and the gears felt like they were hanging slightly between shifts.
2016 Chevrolet Camaro: My early model 2016 2SS developed the shudder last summer getting more pronounced over time. I took it to my dealer and they did a TC change.  They didn't mention doing a triple flush, So I'm guessing that wasn't done.
It was ok for approx. 500 miles and then the issue started again.  Once it got to the point of being pretty noticeable, I returned it to the dealer.  They looked at it and gave me a copy of a doc from GM that said it was a 'normal operating condition' and did not attempt any further repair.
It has now gotten to the point where it is as bad or rose th[a]n it was before the TC change.  If you crui[s]e at 45-55 it shudders almost constantly.  I've even given up driving it due to it being too irritating to deal with.
Our Auto Defect Experience
The auto defect attorneys at Gibbs Law Group have over 20 years of experience representing drivers against major vehicle manufacturers such as Honda, General Motors, Hyundai, Toyota, Kia, and Ford. We have earned over $1 billion for our clients, and have achieved some of the largest auto defect settlements on record.
Read more about our results.
Our Attorneys Investigating Camaro Transmission Shudder
Eric Gibbs
A founding partner at the firm, Eric has negotiated groundbreaking settlements that favorably shaped laws and resulted in business practice reforms.
View full profile
Dave Stein
Dave represents clients in cases nationwide, ranging from securities and financial fraud cases to product liability, privacy, and data breach suits.
View full profile
Amy Zeman
Amy has built a reputation in the plaintiffs' bar for delivering results to consumers and sexual assault survivors in class actions and mass torts.
View full profile
Dylan Hughes
Dylan concentrates his practice on investigating and prosecuting fraud matters on behalf of whistleblowers, consumers, and employees.
View full profile
Steve Lopez
Steve represents consumers, employees, and whistleblowers harmed by corporate misconduct in a variety of complex litigation cases.
View full profile
About Us
Gibbs Law Group is a California-based law firm committed to protecting the rights of clients nationwide who have been harmed by corporate misconduct. We represent individuals,
whistleblowers
,
employees
, and small businesses across the U.S. against the world's largest corporations. Our award-winning lawyers have achieved landmark
recoveries
and over a billion dollars for our clients in high-stakes class action and individual cases involving
consumer protection
, data breach, digital privacy, and federal and
California employment
lawsuits. Our attorneys have received numerous honors for their work, including "Top Plaintiff Lawyers in California," "Top Class Action Attorneys Under 40," "Consumer Protection MVP," "Best Lawyers in America," and "Top Cybersecurity/ Privacy Attorneys Under 40."
Is your Camaro's transmission causing shudder?
Contact us to learn about your legal rights. Fill out the form for a free consultation.
loading...