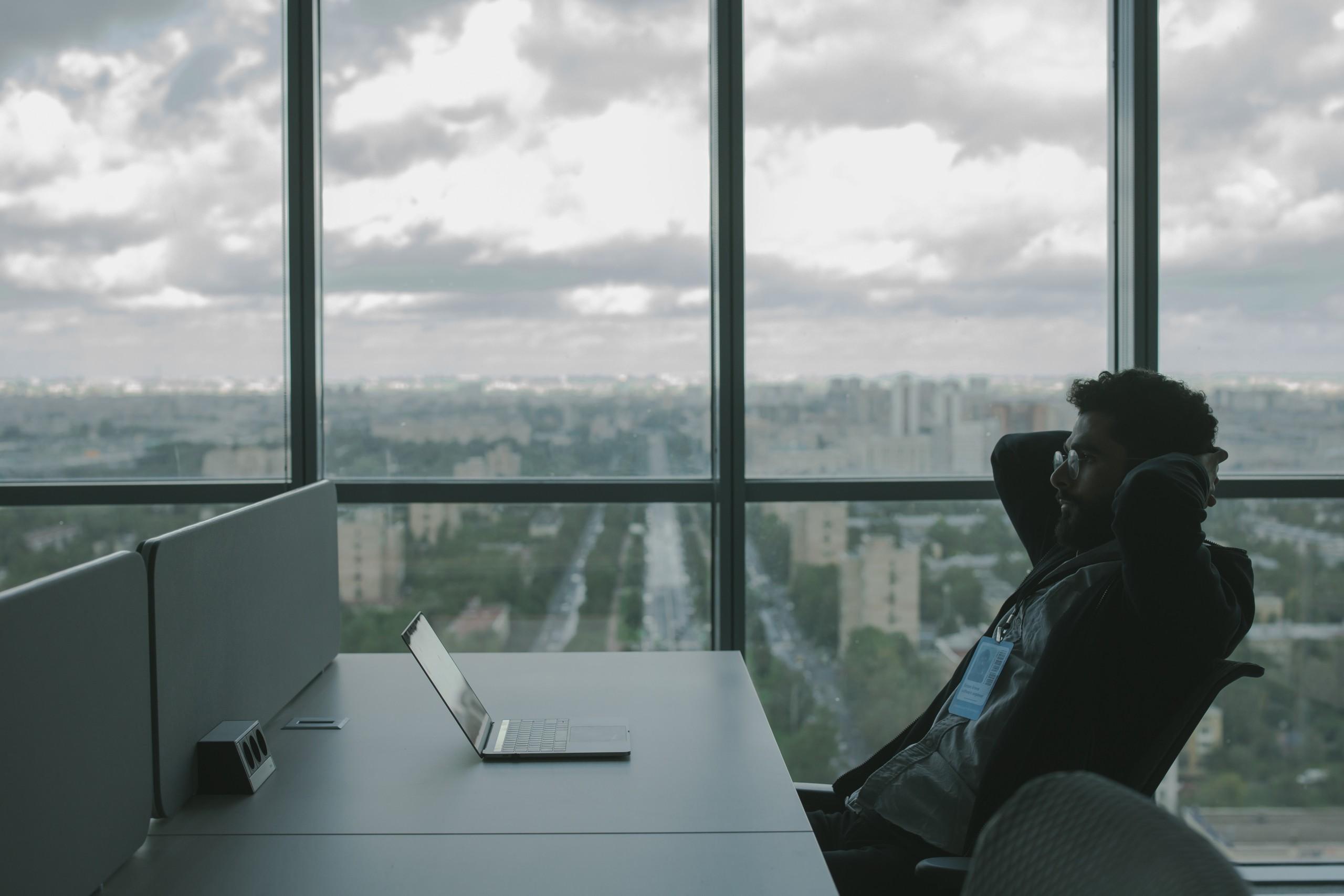 Caste Discrimination Lawyer
Based on our legal analysis, we believe it is illegal for an employer to discriminate against employees based on their caste identity. Caste discrimination could include:
slurs,
bullying,
discrimination in hiring or promotions,
unfair performance reviews.
Experienced Caste Discrimination?
Speak privately to an attorney to learn your rights.
loading...
What is Caste Discrimination?
Caste is a form of social hierarchy. Caste systems have existed in many countries, including India, Sri Lanka, and Indonesia. Typically, caste discrimination involves a member of a higher social strata discriminating against a member of a lower social strata merely based on their caste.
Is Caste Discrimination Legal?
In the United States, it is illegal to discriminate against anyone based on their race, color, religion, sex or national origin. These categories are known as "protected classes" of people.
A common definition of "race" includes people who share similar ancestry. It's common in India, for example, for people to know each other's caste based on their last name, because ancestry is inherently tied up in the caste system. It would therefore be illegal to discriminate based on caste, because it implicates a protected class: race.
Sometimes caste is also judged according to skin color, another impermissible reason to discriminate against someone in the United States.
Each state has its own laws as well. California, for example, explicitly adds "ancestry" as a protected class.
Caste Discrimination in Silicon Valley
There has been evidence that caste discrimination may be rampant in Silicon Valley. Equality Labs, run by a Dalit activist, conducted a survey and heard from over 300 South Asians reporting caste discrimination in the U.S. tech sector. Equality Labs' founder said the complaints came from workers at many Silicon Valley companies, including "Facebook, Google, Microsoft, IBM, Cisco, Amazon, Dell, Twitter, Uber." But "not a single complainant went to HR" because they feared for their H1B status.
If you're concerned about your H1B status, speak to an attorney confidentially, with no obligations, to learn your rights.
In Silicon Valley, South Asian immigrants make up over a quarter of the tech workforce. In the U.S., members of lower castes often dodge personal questions and may live in fear that their caste identity will be exposed, jeopardizing their social standing and future opportunities.
Cisco Caste Discrimination Lawsuit Status 2022
In 2020, the California Department of Fair Employment and Housing filed a lawsuit against Cisco for failing to protect a Dalit employee from caste discrimination by his upper caste supervisors. The case is still being litigated, but it opened the door for more dialogue about the realities of caste discrimination in American companies.
Following the filing of the Cisco case, over 260 Dalit tech workers reported to Equality Labs that they too face discrimination at work. Of the Silicon Valley tech giants, Facebook had the highest number of complaints (33), followed by Cisco (24), Google (20), Microsoft (18), IBM (17) and Amazon (14).
Our Employment Attorneys
Amanda Karl
Amanda represents employees, consumers, and sexual assault survivors in complex class actions. She also leads the firm's Voting Rights Task Force.
View full profile
Steven Tindall
Steven specializes in employment litigation and has been lead or co-lead counsel on several cases that resulted in settlements of over $1 million.
View full profile
Eileen Epstein Carney
Eileen represents investors and consumers harmed by financial fraud and other corporate misconduct. She also executes on the firm's strategic vision.
View full profile
Ashleigh Musser
Ashleigh represents consumers and employees in class actions and mass arbitration involving consumer protection and employment law.
View full profile
About Us
Gibbs Law Group is a California-based law firm committed to protecting the rights of clients nationwide who have been harmed by corporate misconduct. We represent individuals, whistleblowers, employees, and small businesses across the U.S. against the world's largest corporations. Our award-winning lawyers have achieved landmark recoveries and over a billion dollars for our clients in high-stakes class action and individual cases involving consumer protection, data breach, digital privacy, and federal and California employment lawsuits. Our attorneys have received numerous honors for their work, including "Top Plaintiff Lawyers in California," "Top Class Action Attorneys Under 40," "Consumer Protection MVP," "Best Lawyers in America," and "Top Cybersecurity/ Privacy Attorneys Under 40."