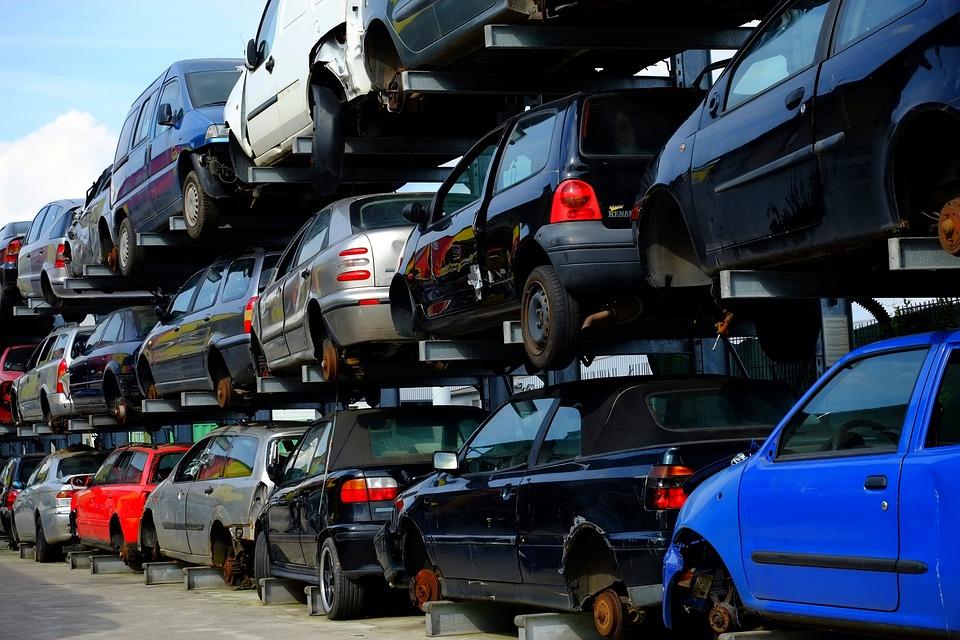 Auto Defect Attorneys
Protecting consumers from car defects
Our car lawyers have successfully litigated defective auto cases against many of the world's largest automobile manufacturers, including Honda, Toyota, and Hyundai. We recently reached a class action settlement in a lawsuit concerning Hyundai shattering panoramic sunroofs. We are also currently investigating reported Honda CR-V automatic braking problems.
Our auto defect class action attorney can help
Auto defects can cause a variety of problems for drivers, including expensive repairs, unusable vehicles, costly alternative transportation costs, and dangerous driving conditions. The law requires that auto manufacturers'  vehicles meet minimum standards of safety. Over the years, vehicles have evolved to include high-tech safety systems and anti-collision devices, in addition to airbags and seatbelts. Unfortunately, when these new technologies do not work as intended,  they can cause additional safety-related issues for drivers and their passengers.
In many cases, when one person is dealing with an auto defect, others are experiencing the same problem. The class action lawyers in our automotive defect practice help consumers join together to sue car makers for persistent problems with their vehicles. Fill out the form below for a free consultation with one of our vehicle defect attorneys.
Talk to an auto defect attorney:
Consult an attorney for free.
loading...
Our Vehicle Defect Lawyers' Results
We have prevailed against some of the world's largest corporations, in high stakes litigation on behalf of millions of consumers, including:
Hyundai Fuel Economy Lawsuit

$360 Million Settlement

Kia Horsepower Lawsuit

$125 Million Settlement
Honda Brake Pad Lawsuit

$25 Million Settlement

Mitsubishi Wheel Rim Lawsuit

$33 Million Settlement
Our Automobile Defect Lawyers
Eric Gibbs
A founding partner at the firm, Eric has negotiated groundbreaking settlements that favorably shaped laws and resulted in business practice reforms.
View full profile
Dave Stein
Dave represents clients in cases nationwide, ranging from securities and financial fraud cases to product liability, privacy, and data breach suits.
View full profile
Steve Lopez
Steve represents consumers, employees, and whistleblowers harmed by corporate misconduct in a variety of complex litigation cases.
View full profile
Linda Lam
Linda focuses her practice on representing consumers, small businesses, and employees in complex litigation.
View full profile
About Us
Gibbs Law Group is a California-based law firm committed to protecting the rights of clients nationwide who have been harmed by corporate misconduct. We represent individuals,
whistleblowers
,
employees
, and small businesses across the U.S. against the world's largest corporations. Our award-winning lawyers have achieved landmark
recoveries
and over a billion dollars for our clients in high-stakes class action and individual cases involving
consumer protection
, data breach, digital privacy, and federal and
California employment
lawsuits. Our attorneys have received numerous honors for their work, including "Top Plaintiff Lawyers in California," "Top Class Action Attorneys Under 40," "Consumer Protection MVP," "Best Lawyers in America," and "Top Cybersecurity/ Privacy Attorneys Under 40."