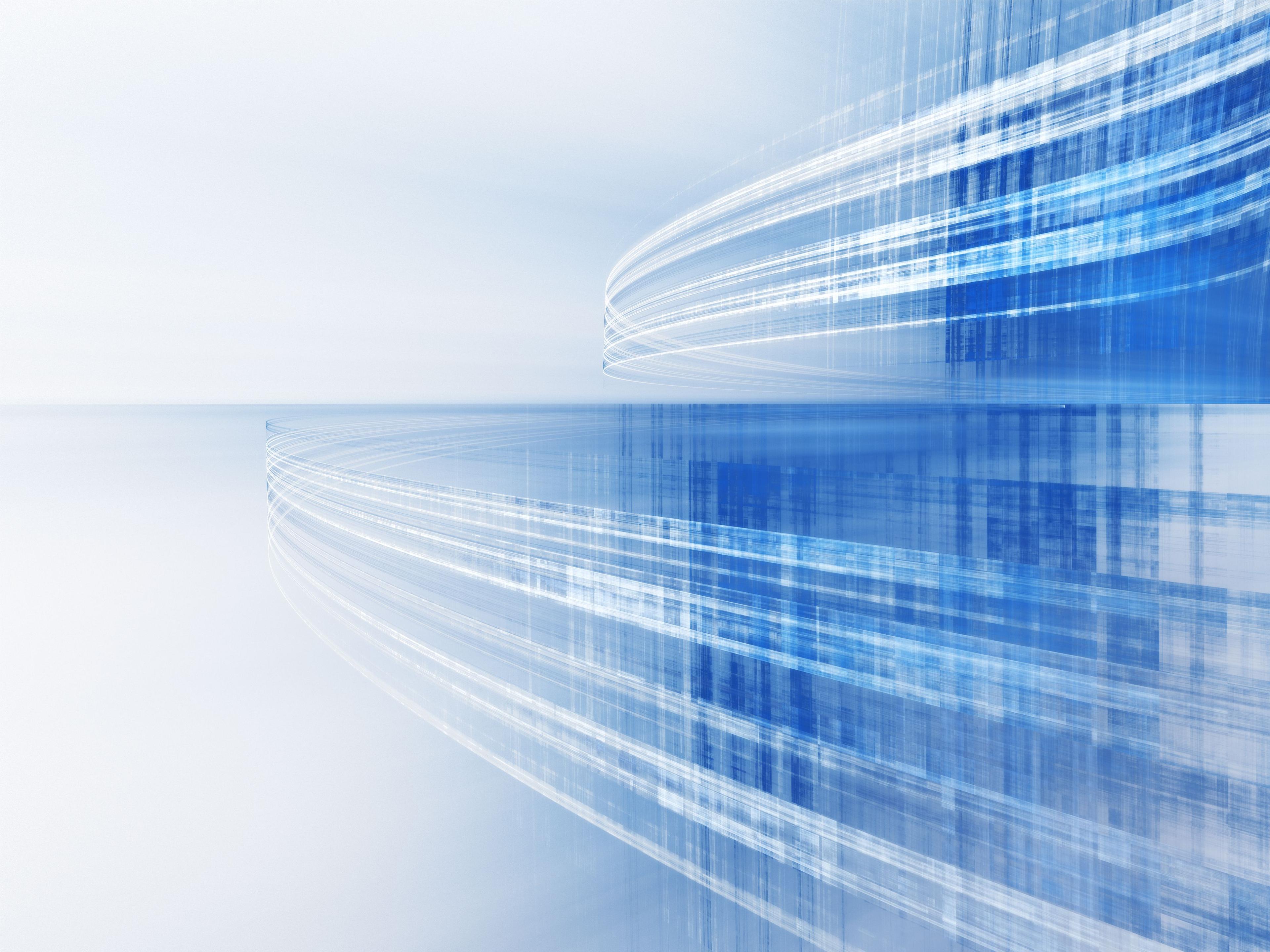 Internet Fraud
What is internet fraud?
Internet fraud refers broadly to frauds that happen through the use of internet services, whether dealing with an internet service provider, online shop, website, internet dating site, or social network.
Thousands of consumers are victimized by internet fraud every year. Scam artists and companies can use the internet to take advantage of consumers, conducting fraudulent transactions, making misleading claims and solicitations, breaching consumers' internet privacy.
We represent consumers in a wide range of cases involving internet fraud, including:
In many cases, internet fraud begins with issues relating to web-users' privacy, such as submitting credit card information over the internet and then finding unauthorized charges on your bill.
Speak to an internet fraud attorney
loading...
Internet Fraud a Serious Problem
According to Javelin Research's 2018 Identity Fraud report, the amount stolen through internet fraud and identity theft schemes was $16.8 billion. The Federal Trade Commission (FTC) received 2.7 million reports in 2017 of internet fraud and identity theft. According to Insurance Information Institute:
Within the fraud category, imposter scams were the most reported and ranked first among the top 10 fraud categories identified by the FTC.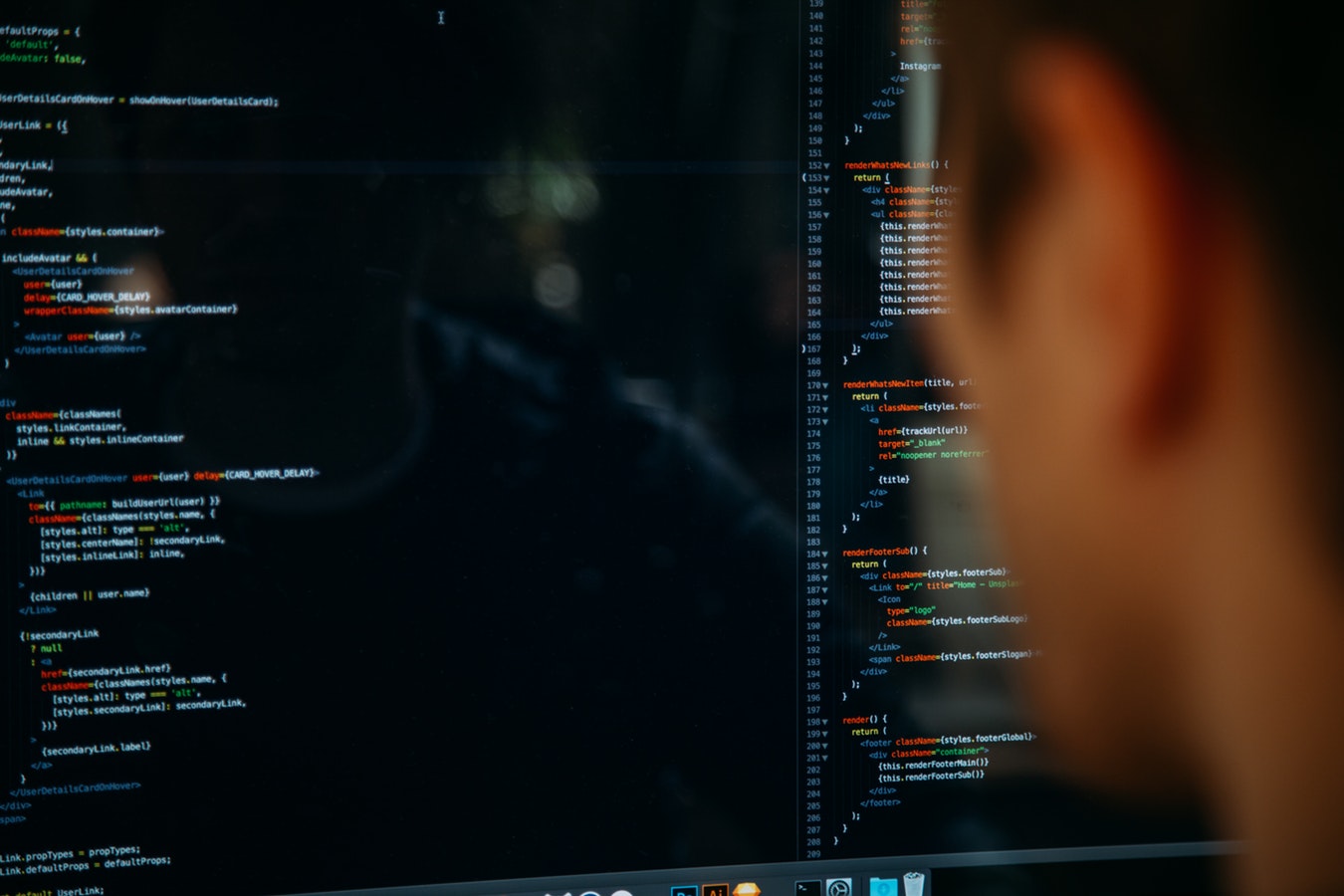 Our Internet Fraud Attorneys
Eric Gibbs
A founding partner at the firm, Eric has negotiated groundbreaking settlements that favorably shaped laws and resulted in business practice reforms.
View full profile
Andre Mura
Andre represents plaintiffs in class actions and mass torts, including in the areas of consumer protection, privacy, and products liability.
View full profile
David Berger
David represents consumers in data breach, privacy, and financial services litigation. He has prosecuted some of the largest privacy cases nationwide.
View full profile
About Us
Gibbs Law Group is a California-based law firm committed to protecting the rights of clients nationwide who have been harmed by corporate misconduct. We represent individuals,
whistleblowers
,
employees
, and small businesses across the U.S. against the world's largest corporations. Our award-winning lawyers have achieved landmark
recoveries
and over a billion dollars for our clients in high-stakes class action and individual cases involving
consumer protection
, data breach, digital privacy, and federal and
California employment
lawsuits. Our attorneys have received numerous honors for their work, including "Top Plaintiff Lawyers in California," "Top Class Action Attorneys Under 40," "Consumer Protection MVP," "Best Lawyers in America," and "Top Cybersecurity/ Privacy Attorneys Under 40."