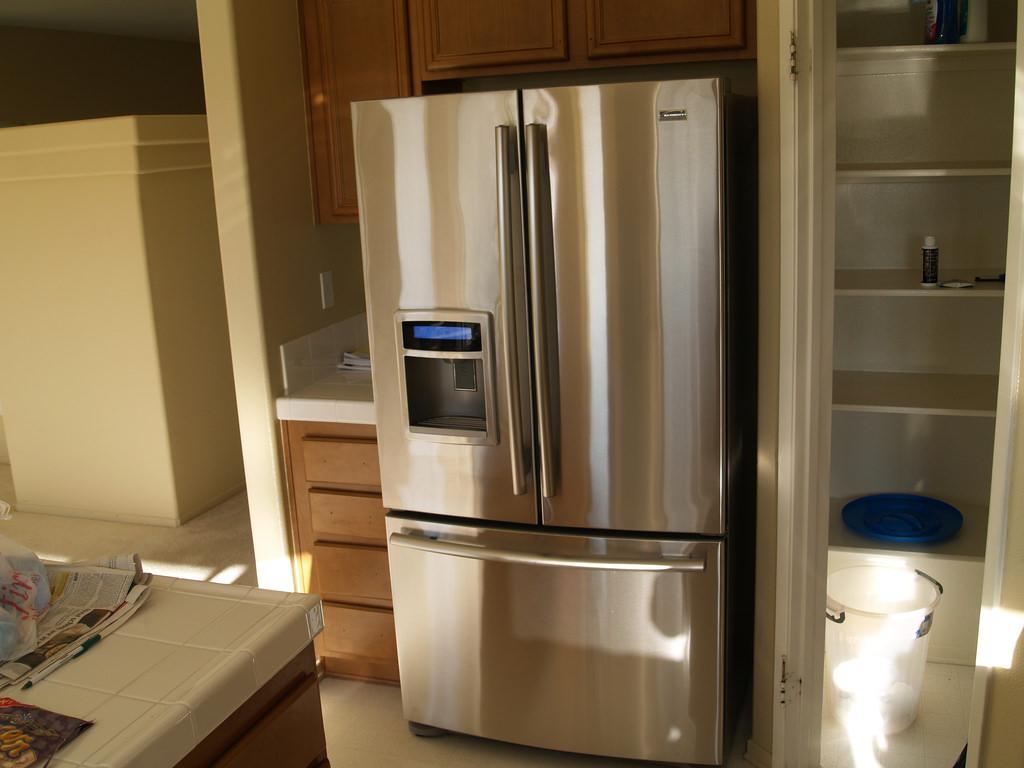 LG Refrigerator Compressor Failure Lawsuit Investigation
We are investigating an LG refrigerator compressor failure lawsuit after reports from consumers that their LG fridge's linear compressor prematurely failed, necessitating a costly repair. Some consumers are furious that their repairs weren't covered under LG's much-touted 10-year linear compressor warranty. If you've had your LG refrigerator fail and stop getting cold, you may be affected.
Broken LG fridge?
Contact us for a free consultation.
loading...
Lawsuits: LG Refrigerators Fail due to Linear Compressor Defect
Several lawsuits have alleged that the compressors in several LG refrigerator models are defective and fail early. For example, one lawsuit says the average refrigerator is supposed to last 13 years, but LG refrigerators frequently fail within 3 years. The lawsuit says it is a "pandemic" of defective LG compressors failing. The lawsuit also says that LG has not replaced or offered refunds to consumers who have made warranty claims about malfunctioning LG fridges.
Another lawsuit says that the LG compressor defect causes harm to consumers in a variety of ways, such as:
consumers are charged for replacement parts, which should be covered by LG's warranty
consumers are charged for labor that isn't covered under LG's warranty
consumers have to wait long periods, without a fridge, for a repair
consumers sometimes receive compressor replacements that are much noisier than their original one
some consumers experience repeat failure of the replacement compressors
Our Consumer Protection Attorneys
Eric Gibbs
A founding partner at the firm, Eric has negotiated groundbreaking settlements that favorably shaped laws and resulted in business practice reforms.
View full profile
Dylan Hughes
Dylan concentrates his practice on investigating and prosecuting fraud matters on behalf of whistleblowers, consumers, and employees.
View full profile
Amy Zeman
Amy has built a reputation in the plaintiffs' bar for delivering results to consumers and sexual assault survivors in class actions and mass torts.
View full profile
Aaron Blumenthal
Aaron represents consumers, employees, and whistleblowers in class actions and other complex litigation.
View full profile
Fridge failures = Not Cool
About Us
Gibbs Law Group is a California-based law firm committed to protecting the rights of clients nationwide who have been harmed by corporate misconduct. We represent individuals,
whistleblowers
,
employees
, and small businesses across the U.S. against the world's largest corporations. Our award-winning lawyers have achieved landmark
recoveries
and over a billion dollars for our clients in high-stakes class action and individual cases involving
consumer protection
, data breach, digital privacy, and federal and
California employment
lawsuits. Our attorneys have received numerous honors for their work, including "Top Plaintiff Lawyers in California," "Top Class Action Attorneys Under 40," "Consumer Protection MVP," "Best Lawyers in America," and "Top Cybersecurity/ Privacy Attorneys Under 40."