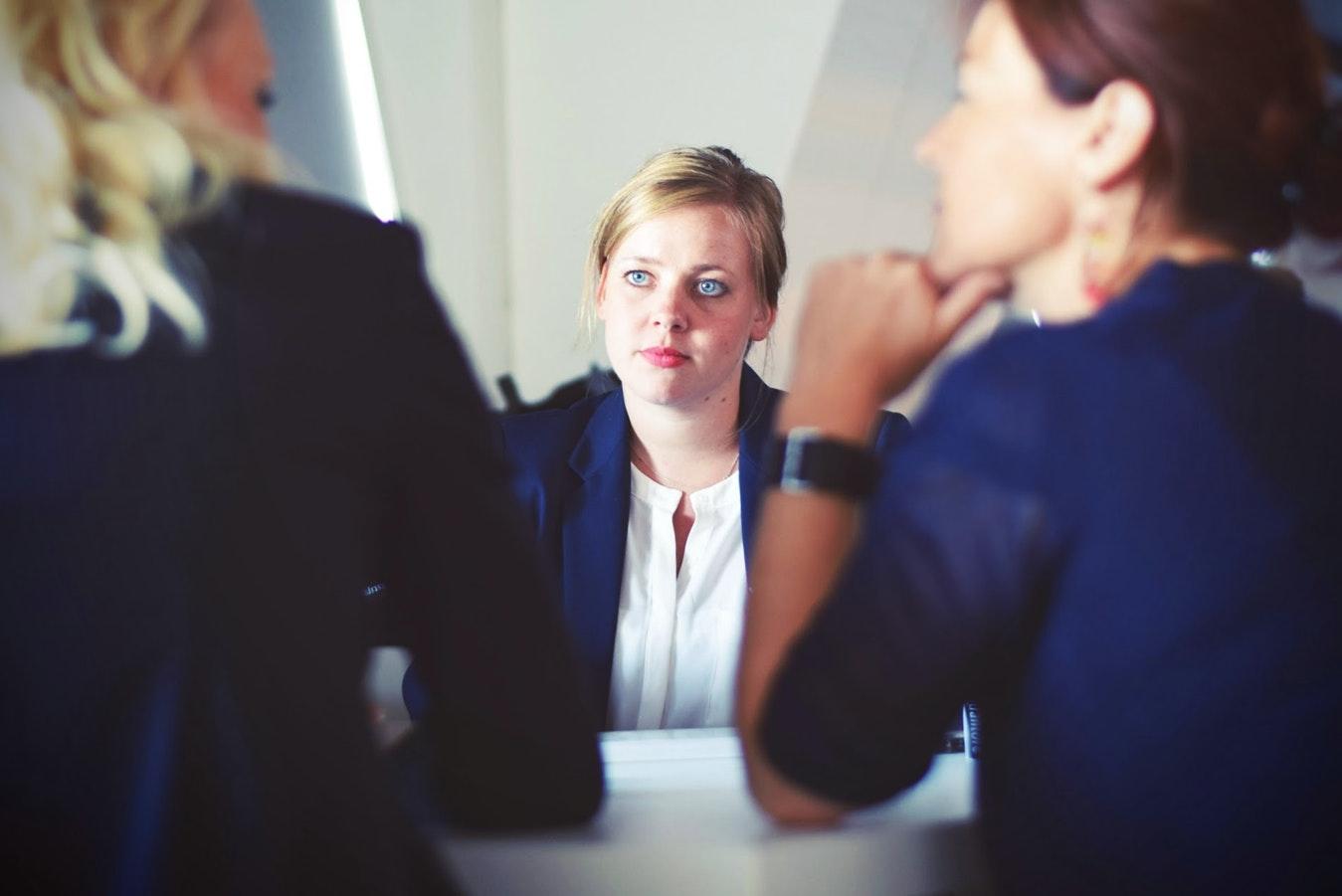 Background Check Laws (2023)
Many job applicants want to know whether their prospective employer can run a background check on them (whether the background check is for criminal convictions or serious credit problems, such as bankruptcy). If running a background check on job applicants is illegal under federal background check law or your state's background check laws (such as California background check law), the employer should not be running one. This guide will primarily address federal law for whether an employer can run the background check; the disclosures they have to make if they run one; limits on their ability to run one; and penalties if they illegally run a background check.
Speak to an attorney about background check law:
loading...
Can employers run background checks without permission?
Under federal law, employers must notify job applicants if they plan to run a background check on a job applicant. This notification must clearly state that the report is for employment purposes, and the notification must relate only to background checks. In other words, the notification must be a standalone document.
What if you fail your background check?
Under federal law, before an employer decides not to hire a job applicant based on a background check, it must provide what is called a "pre-adverse action letter" to the applicant that includes a copy of the background check report and a statement of rights.
The employer must provide a "reasonable" time to permit the job applicant to respond to this letter.
If the applicant does not respond, the employer can officially not hire the applicant. It must provide the applicant with a written notice that explains that the applicant is not being offered a job based on information found in a background check.
Can employer ask about criminal history on a job application (2023)?
Under federal background check law, an employer is permitted to ask a job applicant about their criminal history. But many state laws prohibit employers from asking. A good background check attorney will generally advise you that if it's legal for your employer to ask, it's better to be truthful up front about your criminal history. If the employer sees your your other positive traits, the conviction shouldn't matter, and it's often better to find an employer that is okay with it, rather than getting a job by failing to disclose criminal history, only to have the employer find out about it later and fire you.
You may not, however, need to disclose the following because employers are generally not allowed to consider them in making a hiring decision:
Arrests not followed by convictions
Referral to a diversion program
Dismissed convictions
Sealed convictions
Expunged convictions
What are the penalties and damages if an employer violates background check laws?
For a federal background check law violation, you may be entitled to reimbursement for harm caused by the violation (or "actual damages"), such as lost wages. Even in the absence of actual harm, you may be entitled to up to $1,000 per violation (or "statutory damages"), and attorneys' fees and costs. A good background check attorney may be able to convince the court to award you punitive damages to punish the employer or prospective employer for the background check violations.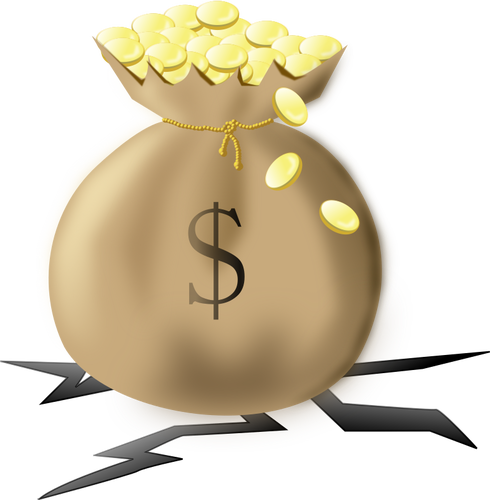 Our Background Check Law Attorneys
Ashleigh Musser
Ashleigh represents consumers and employees in class actions and mass arbitration involving consumer protection and employment law.
View full profile
Steven Tindall
Steven specializes in employment litigation and has been lead or co-lead counsel on several cases that resulted in settlements of over $1 million.
View full profile
Amanda Karl
Amanda represents employees, consumers, and sexual assault survivors in complex class actions. She also leads the firm's Voting Rights Task Force.
View full profile
Aaron Blumenthal
Aaron represents consumers, employees, and whistleblowers in class actions and other complex litigation.
View full profile
Julia Gonzalez
Julia advocates for employees who have faced discrimination, misclassification, and other workplace injustices in individual and class cases.
View full profile
Jeff Kosbie
Jeff represents workers and consumers in complex class actions involving data breaches and privacy, employment law, and other corporate misconduct.
View full profile
About Us
Gibbs Law Group is a California-based law firm committed to protecting the rights of clients nationwide who have been harmed by corporate misconduct. We represent individuals,
whistleblowers
,
employees
, and small businesses across the U.S. against the world's largest corporations. Our award-winning lawyers have achieved landmark
recoveries
and over a billion dollars for our clients in high-stakes class action and individual cases involving
consumer protection
, data breach, digital privacy, and federal and
California employment
lawsuits. Our attorneys have received numerous honors for their work, including "Top Plaintiff Lawyers in California," "Top Class Action Attorneys Under 40," "Consumer Protection MVP," "Best Lawyers in America," and "Top Cybersecurity/ Privacy Attorneys Under 40."