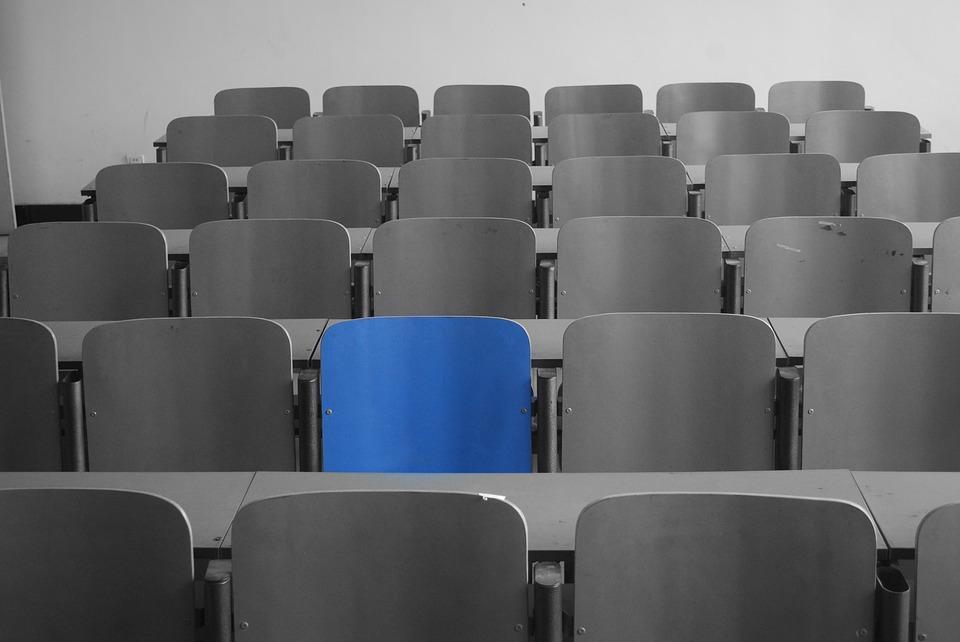 California Sitting Down At Work Law
According to KPCC News, the California Supreme Court has ruled that "all employees are entitled to a seat at work."
California law requires that an employer allow an employee to sit while on the job, and provide the seating, if the "nature of the work reasonably permits the use of seats."
employers in California must provide a chair to any worker that wants one
Chase Bank and CVS tried to argue to the Supreme Court that their cashiers had to stand because the "nature of their work" included the impression that the employee gives off. Chase and CVS argued that customer perception wasn't as good for cashiers and tellers who sit.
The Supreme Court rejected this argument, holding that "employers in California must provide a chair to any worker that wants one," reports KPCC.
Denied a seat at work?
You may get labor code penalties from your employer. Contact us for a free consultation.
loading...
Our California Employment Attorneys
Steven Tindall
Steven specializes in employment litigation and has been lead or co-lead counsel on several cases that resulted in settlements of over $1 million.
View full profile
Dylan Hughes
Dylan concentrates his practice on investigating and prosecuting fraud matters on behalf of whistleblowers, consumers, and employees.
View full profile
Amanda Karl
Amanda represents employees, consumers, and sexual assault survivors in complex class actions. She also leads the firm's Voting Rights Task Force.
View full profile
Aaron Blumenthal
Aaron represents consumers, employees, and whistleblowers in class actions and other complex litigation.
View full profile
Learn More about California Labor Law
Our California Employment Practice
About Us
Gibbs Law Group is a California-based law firm committed to protecting the rights of clients nationwide who have been harmed by corporate misconduct. We represent individuals,
whistleblowers
,
employees
, and small businesses across the U.S. against the world's largest corporations. Our award-winning lawyers have achieved landmark
recoveries
and over a billion dollars for our clients in high-stakes class action and individual cases involving
consumer protection
, data breach, digital privacy, and federal and
California employment
lawsuits. Our attorneys have received numerous honors for their work, including "Top Plaintiff Lawyers in California," "Top Class Action Attorneys Under 40," "Consumer Protection MVP," "Best Lawyers in America," and "Top Cybersecurity/ Privacy Attorneys Under 40."