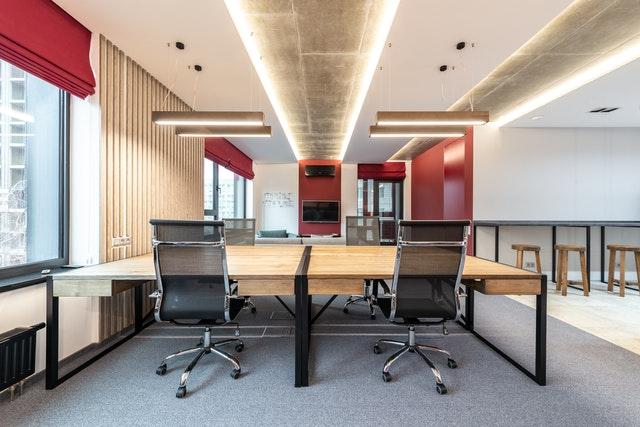 Disney Employee Discrimination Lawsuit Investigation
A Disney worker has come forward with an employment discrimination lawsuit against the giant entertainment conglomerate. According to the lawsuit, after his supervisor found out he was gay, he suffered harassment, underpayment compared to his peers, and was passed over for promotions for over twenty years.
If you've experienced discrimination at Disney on the basis of sexual orientation, gender presentation or gender identity, you don't have to face it alone. Our employment attorneys are dedicated advocates for workplace fairness. Contact our office for a confidential consultation to discuss your options.
Experience discrimination working for Disney?
You may have a legal claim. Contact us for a free, confidential consultation.
loading...
Walt Disney Company Sexual Orientation Discrimination Lawsuit
On June 1, 2021 at the start of pride month, a television executive who had been employed with Disney since 1994 came forward with a lawsuit detailing decades of harassment and discrimination on the basis of his sexual orientation.
According to the complaint, shortly after he was promoted to VP in Touchstone Television, his supervisor learned he was gay. After that, according to the lawsuit, he began facing unfair scrutiny and harassment and was shut out of executive meetings. Despite contacting HR multiple times, the lawsuit alleges they provided "no relief whatsoever."
In addition to the Walt Disney Company, the complaint also names subsidiary companies Riverside Television Services and ABC Signature Studios. The executive previously worked for Disney subsidiaries Buena Vista Television and Touchstone Television.
Our Employment Attorneys
Steven Tindall
Steven specializes in employment litigation and has been lead or co-lead counsel on several cases that resulted in settlements of over $1 million.
View full profile
Linda Lam
Linda focuses her practice on representing consumers, small businesses, and employees in complex litigation.
View full profile
Jeff Kosbie
Jeff represents workers and consumers in complex class actions involving data breaches and privacy, employment law, and other corporate misconduct.
View full profile
Aaron Blumenthal
Aaron represents consumers, employees, and whistleblowers in class actions and other complex litigation.
View full profile
About Us
Gibbs Law Group is a California-based law firm committed to protecting the rights of clients nationwide who have been harmed by corporate misconduct. We represent individuals, whistleblowers, employees, and small businesses across the U.S. against the world's largest corporations. Our award-winning lawyers have achieved landmark recoveries and over a billion dollars for our clients in high-stakes class action and individual cases involving consumer protection, data breach, digital privacy, and federal and California employment lawsuits. Our attorneys have received numerous honors for their work, including "Top Plaintiff Lawyers in California," "Top Class Action Attorneys Under 40," "Consumer Protection MVP," "Best Lawyers in America," and "Top Cybersecurity/ Privacy Attorneys Under 40."