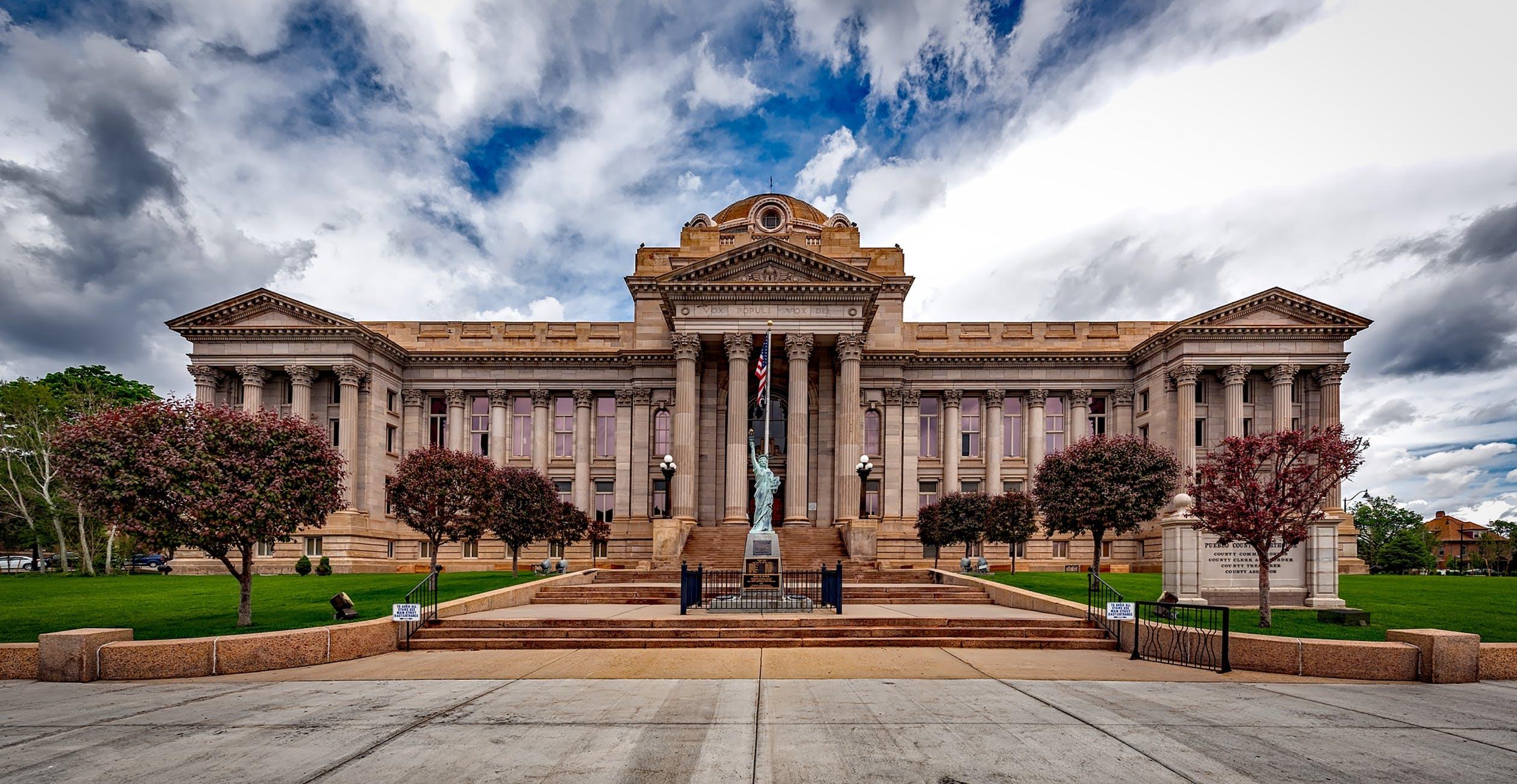 What are the differences between California labor law and Federal?
The California Labor Code Has More Protections Than The Federal Fair Labor Standards Act (FLSA)
Q: What are the differences between California labor law and federal labor law?
A: The primary difference between California and federal labor law is that generally, California labor law is much more favorable to workers' rights than is federal law. The 2023 minimum wage in California ($15.50) is higher than the federal minimum wage ($7.25). California requires workers get paid for all hours worked, whereas federal labor law allows uncompensated hours for tasks that are "ancillary" to the employee's primary job duties. Workers who are misclassified as independent contractors in California can recover hefty penalties under the California labor code, whereas federal labor law has no penalties recoverable by workers.
California also requires employers provide reimbursement for all business expenses, whereas federal labor law allows an employer to refuse to pay business expenses as long as workers are earning minimum wage (once you factor in owed reimbursement for business expenses). California requires unpaid meal and paid rest breaks, whereas federal law does not. California guarantees workers a certain number of sick days, and any vacation days they earn can be cashed out at the end of their employment. Federal law has no similar mechanism.
Lastly, federal law strictly ignores time that employees are forced to work off-the-clock if it is in smaller than, generally, a 10-minute increment. California off-the-clock law does not adopt this federal de minimis doctrine, and will compensate smaller amounts of time if they add up to a larger amount.
Free Case Evaluation
Our employment lawyers have decades of experience litigating under California labor law. Whether your employer has misclassified you, denied you overtime pay, refused to reimburse business-related expenses, or otherwise violated your rights, we're here to help. Contact us for a free consultation. No obligations. And we'll keep anything you say confidential.
loading...
Featured Members of Our Employment Law Practice
Steven Tindall
Steven specializes in employment litigation and has been lead or co-lead counsel on several cases that resulted in settlements of over $1 million.
View full profile
Linda Lam
Linda focuses her practice on representing consumers, small businesses, and employees in complex litigation.
View full profile
Steve Lopez
Steve represents consumers, employees, and whistleblowers harmed by corporate misconduct in a variety of complex litigation cases.
View full profile
Our California Employment Practice
About Us
Gibbs Law Group is a California-based law firm committed to protecting the rights of clients nationwide who have been harmed by corporate misconduct. We represent individuals,
whistleblowers
,
employees
, and small businesses across the U.S. against the world's largest corporations. Our award-winning lawyers have achieved landmark
recoveries
and over a billion dollars for our clients in high-stakes class action and individual cases involving
consumer protection
, data breach, digital privacy, and federal and
California employment
lawsuits. Our attorneys have received numerous honors for their work, including "Top Plaintiff Lawyers in California," "Top Class Action Attorneys Under 40," "Consumer Protection MVP," "Best Lawyers in America," and "Top Cybersecurity/ Privacy Attorneys Under 40."
Learn More about California Labor Law
Get the money you are owed
If you've been misclassified, denied overtime pay, or not reimbursed for business related expenses you may have a claim. Speak to our employment attorneys for a free consultation.
loading...