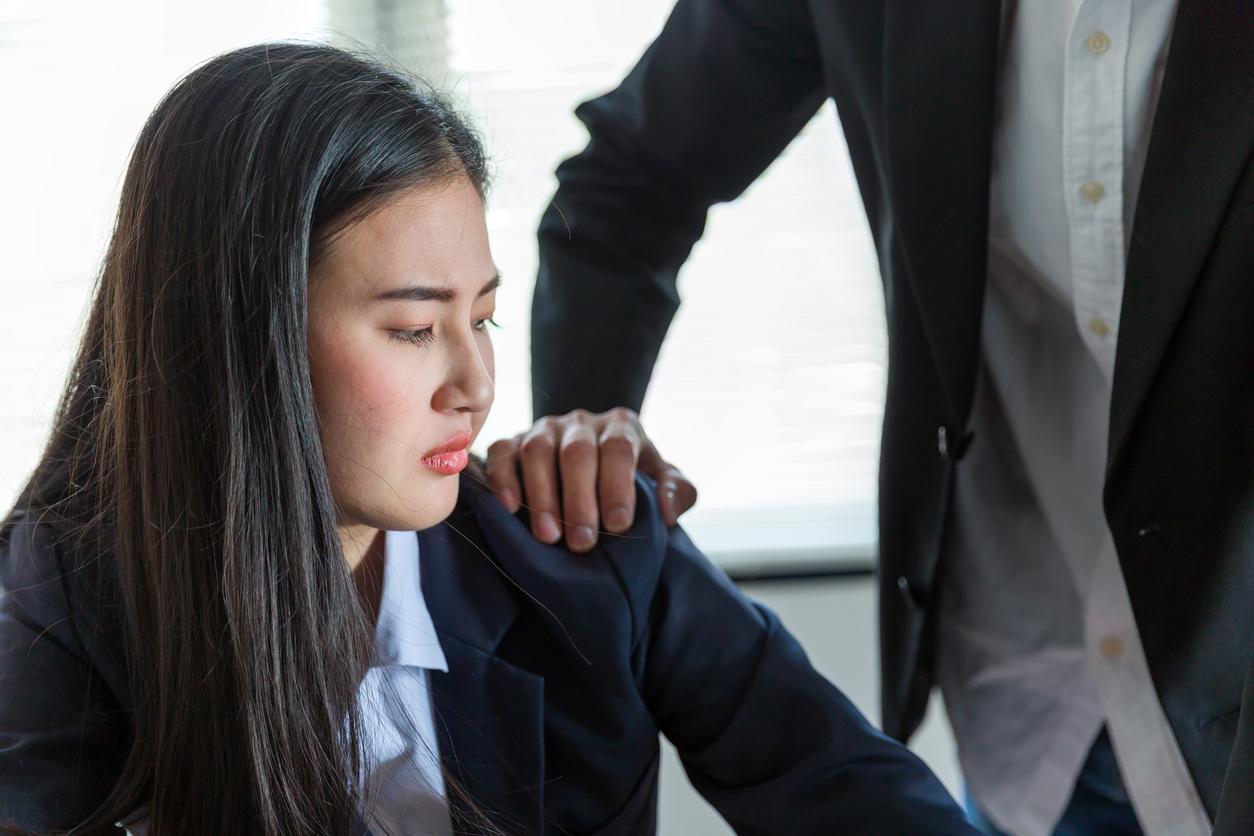 Walmart Sexual Harassment Lawsuit Investigation
The national nonprofit organization United for Respect conducted an online survey in Spring of 2019, aimed at learning more about experiences of sexual harassment among employees who either were working or had previously worked at Walmart.
This survey came on the heels of several pregnancy discrimination lawsuits against Walmart in past years, arguing that Walmart refused to accommodate pregnant women during the terms of their pregnancy.
40% of respondents reported at least one form of sexual harassment in the past year. The top four types of harassment experienced by respondents included:
Offensive remarks on appearance (38%)
Offensive stories or jokes (36%)
Insulted people of your gender (35%)
Uncomfortable/unwanted touch (28%)
Harassed while working at Walmart?
Schedule a free and confidential consultation with one of our experienced employment attorneys.
loading...
Who is Harassing Employees at Walmart?
According to the results released by United for Respect, 56% of survey respondents reported that the person who harassed them was a coworker, 43% reported that the perpetrator was a customer, and 34% reported that it was a supervisor.
According to one respondent:
Management has taken 'the customer is always right' mantra and let customers harass associates. I can ask for management to come up front while the customer is harassing an associate, but most of the time, we're ignored, and the customer gets away with it and repeats the behavior every time they return to the store. Our front end has high turnover, but no one seems to want to ask why.
Harassed as a female employee at Walmart?
Employee Experience with Reporting Harassment at Walmart
Among the 40% of Walmart employees who chose to report experiences of harassment to a supervisor, 42% reported no action was taken, while 21% were not notified about the outcome of their report. 20% were encouraged to drop the issue by the person they reported the harassment to, and only 14% of respondents reported that any adverse action was taken against their harasser, such as the person being moved to a different location.
Among those who did not make a complaint, the top four reasons were:
I did not trust complaint and resolution process (26%)
I feared losing my job or hurting my career (18%)
I did not think I would be believed (16%)
I wanted to forget about it and move on (15%)
Our Employment and Harassment Attorneys
Amanda Karl
Amanda represents employees, consumers, and sexual assault survivors in complex class actions. She also leads the firm's Voting Rights Task Force.
View full profile
Jeff Kosbie
Jeff represents workers and consumers in complex class actions involving data breaches and privacy, employment law, and other corporate misconduct.
View full profile
Steven Tindall
Steven specializes in employment litigation and has been lead or co-lead counsel on several cases that resulted in settlements of over $1 million.
View full profile
Aaron Blumenthal
Aaron represents consumers, employees, and whistleblowers in class actions and other complex litigation.
View full profile
Julia Gonzalez
Julia advocates for employees who have faced discrimination, misclassification, and other workplace injustices in individual and class cases.
View full profile
Eileen Epstein Carney
Eileen represents investors and consumers harmed by financial fraud and other corporate misconduct. She also executes on the firm's strategic vision.
View full profile
About Us
Gibbs Law Group is a California-based law firm committed to protecting the rights of clients nationwide who have been harmed by corporate misconduct. We represent individuals, whistleblowers, employees, and small businesses across the U.S. against the world's largest corporations. Our award-winning lawyers have achieved landmark recoveries and over a billion dollars for our clients in high-stakes class action and individual cases involving consumer protection, data breach, digital privacy, and federal and California employment lawsuits. Our attorneys have received numerous honors for their work, including "Top Plaintiff Lawyers in California," "Top Class Action Attorneys Under 40," "Consumer Protection MVP," "Best Lawyers in America," and "Top Cybersecurity/ Privacy Attorneys Under 40."