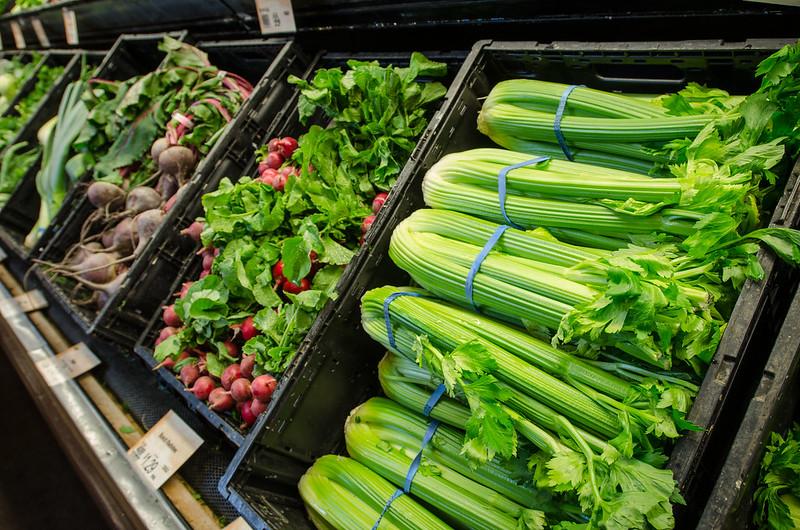 Vons Employee Lawsuit
Vons failed to adequately disclose background checks, our lawsuit says
Our employment lawyers recently filed a lawsuit arguing that Vons failed to provide the required standalone disclosure prior to obtaining background checks/consumer reports for employees and job applicants. To read a copy of the complaint, click here: Vons lawsuit complaint.
Vons unclear about doing a background check?
If you are a Vons employee and began working there in the last two years, we would like to speak to you. Our firm will investigate whether your rights were adequately protected.
loading...
Vons May Be Failing to Provide Standalone Disclosures
In order to obtain a background check/consumer report, federal and state law require an employer to provide a standalone disclosure that is clear and conspicuous.
Our lawsuit argues that Vons failed to comply with this requirement because the disclosure was contained in the middle of a job application with lots of other information. As a result, the lawsuit alleges that job applicants did not understand the disclosures and were not aware that Vons would be obtaining background checks on them.
The intent of the federal and state laws is to allow job applicants a meaningful opportunity to consent to having a background check obtained. Our lawsuit argues that as a result of Vons's failure to provide a standalone disclosure, job applicants and employees were denied this opportunity.
Our California Employment Law Practice
Our Employment Attorneys
Steven Tindall
Steven specializes in employment litigation and has been lead or co-lead counsel on several cases that resulted in settlements of over $1 million.
View full profile
Jeff Kosbie
Jeff represents workers and consumers in complex class actions involving data breaches and privacy, employment law, and other corporate misconduct.
View full profile
Amanda Karl
Amanda represents employees, consumers, and sexual assault survivors in complex class actions. She also leads the firm's Voting Rights Task Force.
View full profile
Linda Lam
Linda focuses her practice on representing consumers, small businesses, and employees in complex litigation.
View full profile
About Us
Gibbs Law Group is a California-based law firm committed to protecting the rights of clients nationwide who have been harmed by corporate misconduct. We represent individuals,
whistleblowers
,
employees
, and small businesses across the U.S. against the world's largest corporations. Our award-winning lawyers have achieved landmark
recoveries
and over a billion dollars for our clients in high-stakes class action and individual cases involving
consumer protection
, data breach, digital privacy, and federal and
California employment
lawsuits. Our attorneys have received numerous honors for their work, including "Top Plaintiff Lawyers in California," "Top Class Action Attorneys Under 40," "Consumer Protection MVP," "Best Lawyers in America," and "Top Cybersecurity/ Privacy Attorneys Under 40."