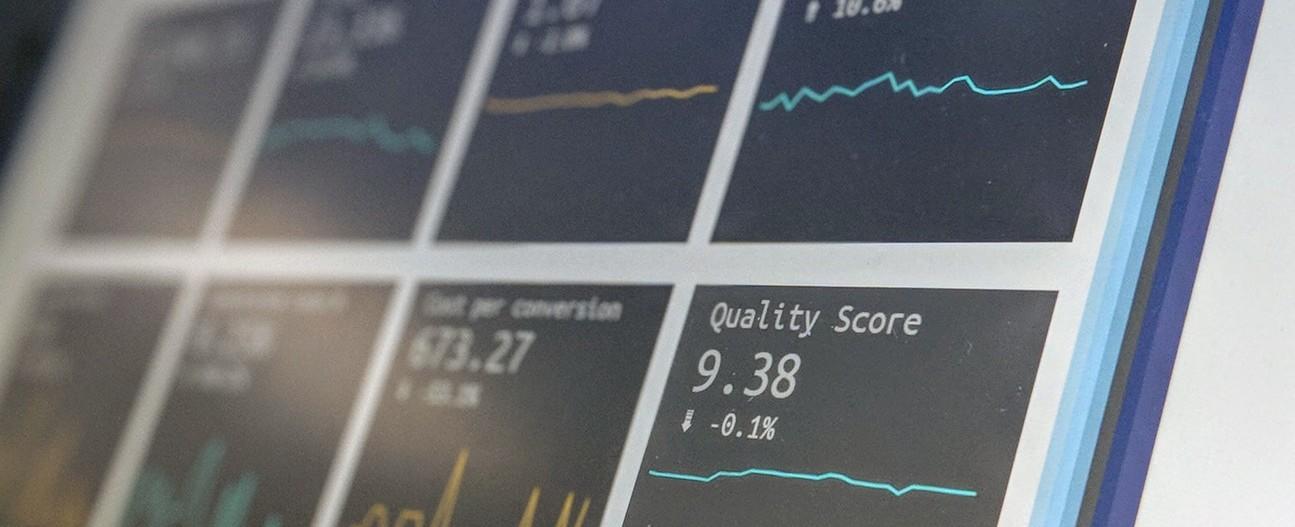 Facebook Video Metrics Lawsuit Settlement
A $40 million settlement has been reached in the Facebook video metrics lawsuit. The settlement agreement would provide cash recoveries to individuals and companies that purchased video advertising on Facebook, without the need to file a claim. There is no claim form. The settlement has been preliminarily approved by the court. If the settlement is granted final approval, money will be sent out automatically. You do not need to do anything.
If you have questions, please visit the settlement administrator's website, www.VideoAdvertisingSettlement.com, or call them at 866-778-9623.
Our attorneys initiated a class action lawsuit against Facebook in January 2017 on behalf of purchasers of video ads on Facebook. The lawsuit came on the heels of a disclosure by the Wall Street Journal that Facebook had significantly overstated its metrics for the average time spent watching videos on its platform. The lawsuit alleged that advertisers relied on Facebook's overstated metrics, believed their ads were performing better than they actually were, and as a result, purchased more video advertising on Facebook than they otherwise would have.
Plaintiffs Amend Their Complaint to Add Allegations of Fraud
After conducting discovery and reviewing documents that Facebook produced, Plaintiffs filed an amended complaint, to add an allegation of fraud. Plaintiffs state in one of their filings that after gaining "access to Facebook's internal records," Plaintiffs "discovered that Facebook's inflation of average view times was far from an honest mistake." The filing discusses four categories of new allegations.
Earlier in the litigation, Facebook moved to dismiss Plaintiffs' complaint on legal grounds. The court mostly denied those motions, allowing the case to proceed to discovery. It is expected that the court will consider the question of class certification sometime in 2019.
Algorithm Error Excludes Video Views Under 3 Seconds
The complaint explains that Facebook miscalculated two metrics: Average Duration of Video Viewed and Average Percentage of Video Viewed.
As the name suggests, Average Duration was supposed to show the average amount of time people spent watching the video. However, plaintiffs allege, when Facebook calculated this average it used the correct numerator (the total time spent watching the video by all users combined) but the wrong denominator (total number of users who spent any time watching the video). Facebook's algorithm excluded video views of less than three seconds from the denominator.
The following graphics from the complaint explain the issue:
Advertisers, Facebook Understand Value of Real-Time Analytics, Lawsuit Says
The overstatement of the Average Duration metrics is important, the complaint says:
"One of the main selling points of online advertising is that it offers more detailed and closer to real time marketing analytics than traditional media (such as television or radio), and online advertisement sellers such as Facebook have promoted their marketing analytics as a prime reason that advertisers should purchase advertisements on their platforms."
The complaint further states:
"analytics allows companies to make informed decisions about how to allocate their limited marketing budgets across different mediums (such as television, YouTube, or Facebook), to determine which advertising campaigns to 'expand' and which to 'kill…Accordingly, it has become a standard practice in the industry for online advertisers like Facebook to include marketing analytics as part of their advertising services, and online advertising purchasers expect that any advertising they purchase will include marketing analytics to evaluate the advertising's performance."
According to the complaint, Facebook knows the importance of the Average Duration metric: Facebook stated, privately, in November 2013, "Currently, we only report on video plays, which is a weakness compared to YouTube, which reports on video views, completed views, and average duration of view."
Facebook's overstatement of Average Duration, the complaint alleges, "provided Facebook with an unfair competitive advantage over other online video advertising platforms, such as Youtube."
About Us
Gibbs Law Group is a national litigation firm representing plaintiffs in class and collective actions in state and federal courts, and in arbitration matters worldwide. The firm serves clients in securities and financial fraud, antitrust, consumer protection, whistleblower, personal injury, and employment cases. We are committed to achieving favorable results for all of our clients in the most expeditious and economical manner possible.
As a result, our attorneys are frequently recognized by the courts, our peers, and the legal media for their ability to provide the highest caliber of legal service. Our attorneys take pride in their ability to simplify complex issues; willingness to pursue narrow and innovative legal theories; ability to work cooperatively with other plaintiffs' firms; and desire to outwork and outlast well-funded defense teams. Eric Gibbs was listed among the Daily Journal's "Top 30 Plaintiff Lawyers in California for 2016," named Law360's "2016 Consumer Protection MVP," and included among the "Top 100 Super Lawyers" in Northern California.
Our Reputation for Excellence
Gibbs Law Group LLP has earned Tier-1 rankings for Mass Tort and Class Action Litigation and has been named in the U.S. News – Best Lawyers "Best Law Firms" list for four consecutive years since 2013.
We have recovered over a billion dollars for our clients against the world's largest corporations in cases concerning auto defects, drug and medical device injuries, data breaches, securities fraud, antitrust matters, and employment law violations.