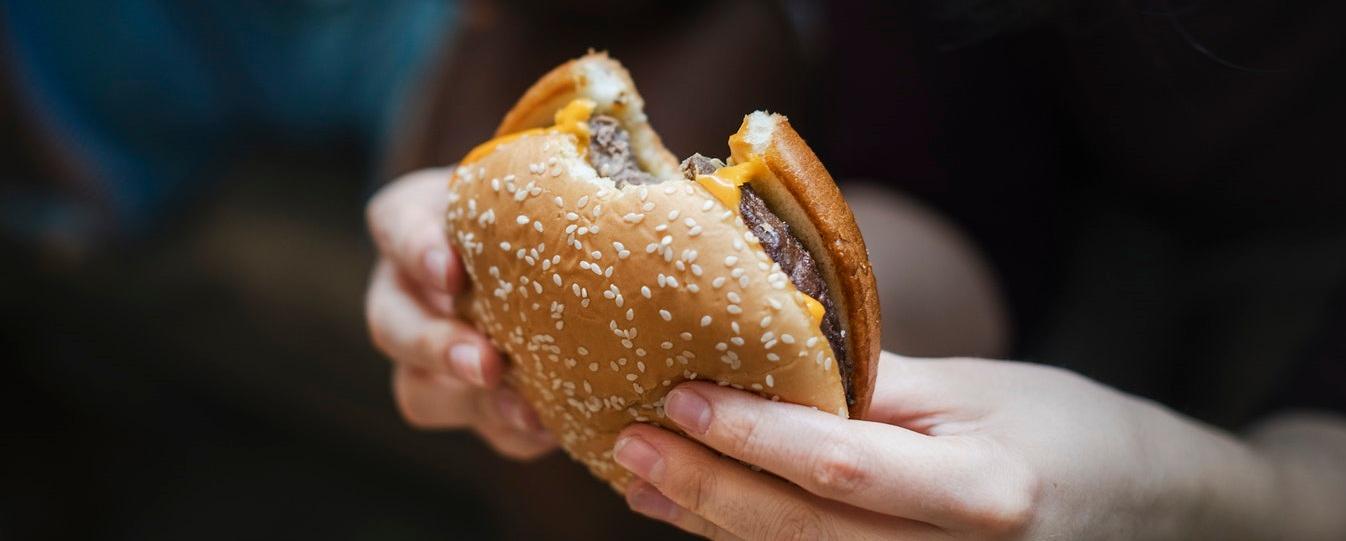 Fast Food Worker No-Hire Lawsuit Investigation
Our attorneys are investigating allegations that fast food chains prevented workers from getting higher-paying jobs at other franchise locations of the same chain.
Fast food chains generally allow anyone to own and operate one of their stores. Such a person is called a "franchise owner." Recently, allegations have surfaced that franchise owners were required by the chains to sign no-hire or "no poach" agreements, where they agreed not to hire anyone who worked at a competing franchise location within the same brand. Under these agreements, the owner of an Arby's franchise, for example, would not be allowed to hire or "poach" a manager who currently or formerly worked at another Arby's location.
What this may mean for workers is that they may have been unable to get a job at a different location within the same fast food chain. And even if they didn't seek a job at a different location, they may have earned less money because no-poach agreements generally depress wages for everyone. By having no-poach agreements franchise owners don't have to offer better salaries to compete for the best workers.
Speak With An Attorney About Your Rights.
You may be affected if you are a current or former employee of Arby's, Burger King, Dominos, Dunkin Donuts, Five Guys, Little Caesars, Panera, Papa John's, Popeyes, or Wendy's.
loading...
Federal Judge Upholds Claim that McDonald's 'No-Hire' Policy Violated Antitrust Law
In June 2017, a woman who worked at McDonald's filed a federal lawsuit over the company's 'no-hire' policy, which prohibited a McDonald's franchise from hiring a current or former employee of another McDonald's franchise. This worker started at an entry-level position at $7 per hour and "worked her way up into management," the court explained. Her employer enrolled her in a "training course at McDonald's Hamburger University" so she could become a general manager, but "cancelled her training when they learned [she] was pregnant." "Fed up, [she] decided to put her skills to work elsewhere," says the court, and "found an opening for a position similar to hers at a nearby McDonald's restaurant," which paid almost $3 more per hour than she was currently earning. The manager of the nearby McDonald's told her that he would like to hire her, but McDonald's has a "no-hire agreement" that prohibits one McDonald's franchise from hiring another's workers.
On June 25, 2018, the judge upheld the plaintiff's claim under federal antitrust law, noting that "[e]ven a person with a rudimentary understanding of economics would understand" that if McDonald's franchises don't compete with each other for workers, wages "would stagnate."
Other Fast Food Chains May Be Violating Antitrust Law With No-Hire Policies
Many other fast food chains operate wholly or partly on a franchise model, under which they license their brand-name to several small-business owners who operate one or more franchise locations. Franchise owners pay a royalty fee to use the brand name (such as "Burger King"), but they own their own restaurant locations and generally make their own hiring decisions. Except, they cannot hire employees of competing franchise owners if they signed a 'no-hire' provision in their franchise contract.
As NY Times explains, these no-hire restrictions "do not appear in a contract that employees sign, or even see. They are typically included in a paragraph buried in lengthy contracts that owners of fast-food outlets sign with corporate headquarters. Yet the provisions can keep employees tied to one spot, unable to switch jobs or negotiate higher pay. A lack of worker mobility has long been viewed as contributing to wage stagnation because switching jobs is one of the most reliable ways to get a raise."
Our Antitrust Experience
Girard Gibbs' antitrust attorneys have more than 20 years of experience prosecuting anticompetitive practices. To learn more about anticompetitive practices, click here.
Girard Gibbs LLP represents employees, small businesses, and health and welfare funds in class action lawsuits against pharmaceutical companies, electronics manufacturers, airlines, utilities providers, and others.
Our antitrust attorneys have litigated and obtained favorable outcomes in antitrust cases against some of the largest companies in the world, including Panasonic, Toshiba, Goldman Sachs, J.P. Morgan Chase, Apple, and Google.
We have prosecuted some of the most complex cases brought under federal and state laws nationwide, and our attorneys have been recognized with numerous awards and honors for their accomplishments, including Top 100 Super Lawyers in Northern California, Top Plaintiff Lawyers in California, The Best Lawyers in America, and rated AV Preeminent (among the highest class of attorneys for professional ethics and legal skills).
To learn more about our Leadership in Antitrust Litigation, click here.
About Us
Gibbs Law Group is a national litigation firm representing plaintiffs in class and collective actions in state and federal courts, and in arbitration matters worldwide. The firm serves clients in securities and financial fraud, antitrust, consumer protection, whistleblower, personal injury, and employment cases. We are committed to achieving favorable results for all of our clients in the most expeditious and economical manner possible.
As a result, our attorneys are frequently recognized by the courts, our peers, and the legal media for their ability to provide the highest caliber of legal service. Our attorneys take pride in their ability to simplify complex issues; willingness to pursue narrow and innovative legal theories; ability to work cooperatively with other plaintiffs' firms; and desire to outwork and outlast well-funded defense teams. Eric Gibbs was listed among the Daily Journal's "Top 30 Plaintiff Lawyers in California for 2016," named Law360's "2016 Consumer Protection MVP," and included among the "Top 100 Super Lawyers" in Northern California.