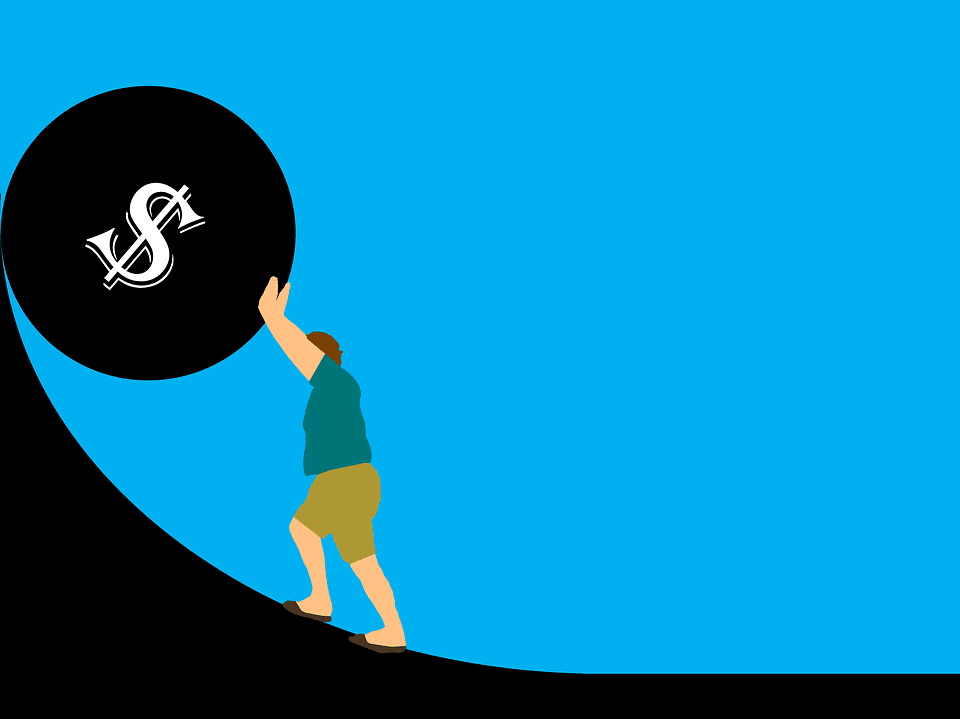 Regions Mortgage FHA Loan Lawsuit Investigation
Our attorneys are investigating allegations that Regions Mortgage charged homeowners improper amounts when they were paying off their FHA loans (whether they were selling their home, refinancing out of their Regions mortgage, or doing an early payoff). You may be entitled to compensation if you had a Regions mortgage backed by the Federal Housing Administration and got rid of the Regions loan or the home itself within the last 4 years.
Regions Bank Allegedly Charged Improper Post-Payment Interest on FHA Loans
We are investigating allegations that Regions Bank may have unlawfully charged post-payment interest when homeowners got rid of their Regions home mortgage.
As part of the transaction in selling or refinancing their home, mortgage borrowers typically use the new funds to pay off the remaining balance on their home mortgage.
When an FHA mortgage borrower paid off their loan early, before the end of the loan term, some FHA lenders charged those borrowers for interest even after they had fully paid off their loans. Our law firm sued Chase Bank alleging that the mortgage lender had improperly charged post-payment interest to FHA mortgage borrowers. On behalf of our clients, we helped secure a settlement with Chase for $11 million. Funds were distributed to Chase mortgage borrowers based on the amount of post-payment interest they were charged.
Bank of America and Wells Fargo have settled similar FHA mortgage class action lawsuits for tens of millions of dollars.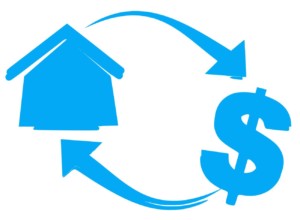 Regions Bank FHA Loan Settlement of Over $50 Million
In 2016, Regions Bank agreed to a $52.4 million settlement with the Department of Justice over allegations that Regions had issued FHA mortgages that did not comply with FHA rules.
The head of the Justice Department's civil division said:
Mortgage lenders that participate in the FHA insurance program must follow the requirements intended to safeguard its integrity and to protect homeowners…

In addition, the Department of Justice said, Regions Bank failed to report "findings of fraud" or "other serious violations" to the Federal Housing Administration, as required by Department of Housing and Urban Development (HUD) rules.
Our FHA Mortgage Attorneys
Eric Gibbs
A founding partner at the firm, Eric has negotiated groundbreaking settlements that favorably shaped laws and resulted in business practice reforms.
View full profile
Amanda Karl
Amanda represents employees, consumers, and sexual assault survivors in complex class actions. She also leads the firm's Voting Rights Task Force.
View full profile
Aaron Blumenthal
Aaron represents consumers, employees, and whistleblowers in class actions and other complex litigation.
View full profile
Get compensation from Regions Bank
You may be entitled to compensation if you had a Regions FHA mortgage. Contact us to see if you qualify.
loading...
About Us
Gibbs Law Group is a California-based law firm committed to protecting the rights of clients nationwide who have been harmed by corporate misconduct. We represent individuals,
whistleblowers
,
employees
, and small businesses across the U.S. against the world's largest corporations. Our award-winning lawyers have achieved landmark
recoveries
and over a billion dollars for our clients in high-stakes class action and individual cases involving
consumer protection
, data breach, digital privacy, and federal and
California employment
lawsuits. Our attorneys have received numerous honors for their work, including "Top Plaintiff Lawyers in California," "Top Class Action Attorneys Under 40," "Consumer Protection MVP," "Best Lawyers in America," and "Top Cybersecurity/ Privacy Attorneys Under 40."