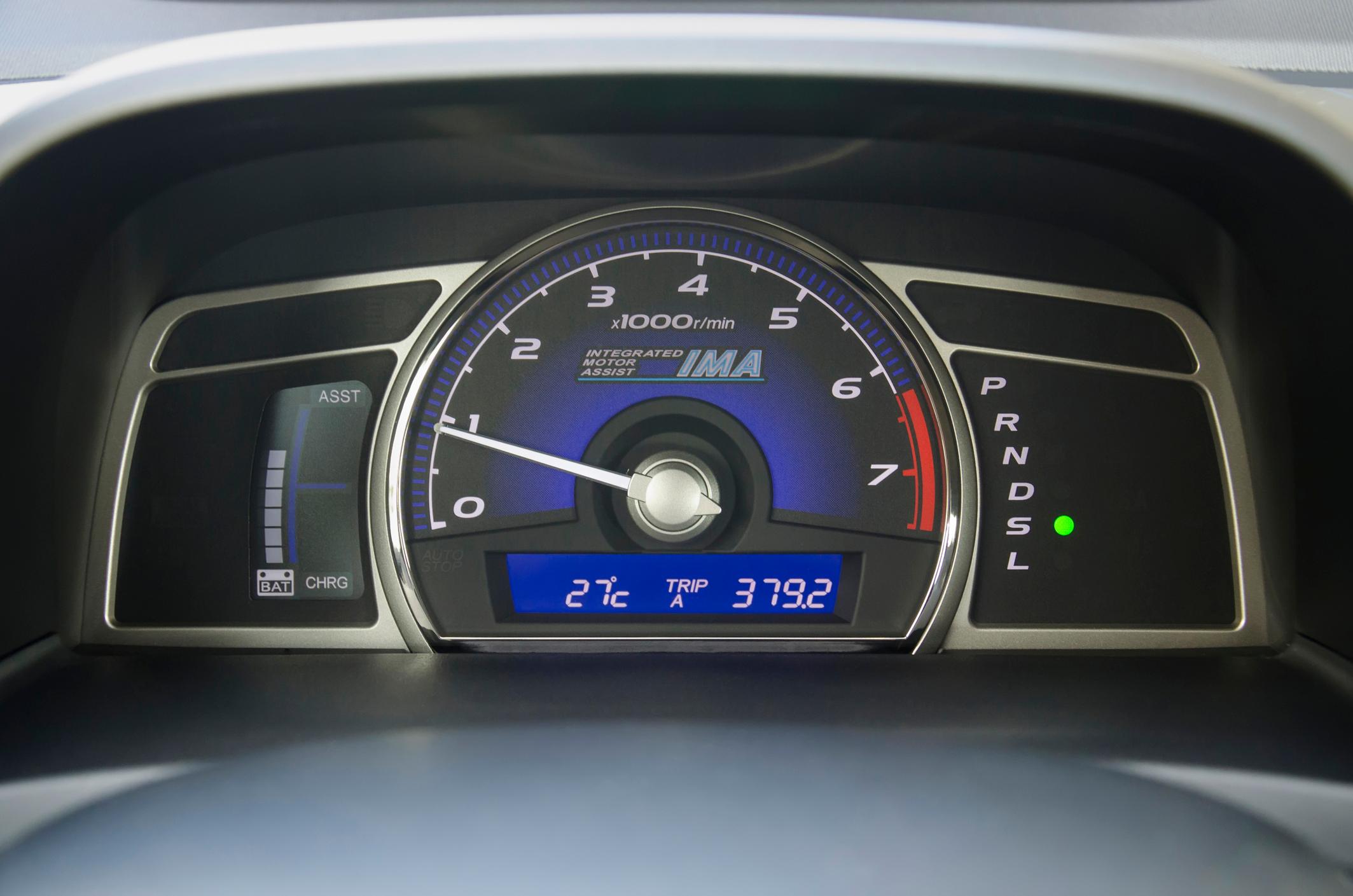 Honda Accord Automatic Braking Lawsuit (2019)
Does your Accord automatically brake, when it shouldn't?
Our auto defect attorneys filed a class action lawsuit against Honda alleging that the automatic braking system in 2016-2019 Honda Accords is defective, endangering Honda drivers, passengers, and others on the road.
According to the lawsuit complaint, the collision mitigation braking system in these models may suddenly activate for no apparent reason.  Drivers have reported that sometimes while driving at highway speeds, their vehicle will slam on the brakes automatically even though there is nothing on the road in front of them.  Some drivers report that they have made Honda aware of the problem, but have been told there is no fix available.
Read a copy of the complaint.
Accord automatically brake, for no reason?
Speak to an auto attorney. Free consultation.
loading...
Driver Complaints: Honda Accord Automated Braking Problems
Dozens of Accord drivers nationwide have filed complaints with the National Highway Traffic Safety Administration (NHTSA) about unexpected sudden braking.  One driver has reported a collision already.  Other consumers have complained:
Consumer #1
Twice when at speeds on the highway, the emergency mitigating brake has engaged with no traffic around or in front me, basically slamming on the brakes which is extremely dangerous another time the steering has tried to yank me into another lane thinking I have gone off the road, the road mitigation system. These issues could have proven very dangerous in both situations if vehicles were next to me or behind me and these issues with a brand-new car are not making me feel safe to drive the car.
Consumer #2
Driving down the road at 75 miles an hour and the brake system engaged. No cars around. Had another vehicle (especially tractor trailer) there would have been a serious collision. I do not want this vehicle anymore. Dealer says its not a warranty problem. Serious safety concerns.
Consumer #3
I was traveling on U.S. Highway 19 and a vehicle turned off about a half mile ahead of me while I had the cruise control engaged. The vehicle had completely cleared the road and my car slammed on brakes causing everything in the vehicle to be thrown into the floorboard. Had there been a car behind me, the car would have rear-ended my vehicle. There continues to be an issue where the sensor recognizes something in the road that is not there or a vehicle that has already cleared the road and slams on brakes. This creates a serious safety issue and is damaging on the brakes. I do not feel safe driving with this system engaged because I do not know when the vehicle will slam on brakes causing other drivers to rear-end me.
Consumer #4
While driving at highway speeds with ACC (adaptive cruise control) enabled and LKAS (lane keep assist) enabled and passing a car and another time an 18-wheel truck, the car suddenly and abruptly braked to slow down 5 mph. The road was straight, and no cars were in front of me. This was a very dangerous situation because cars were behind me and they all had to react to slow down.
Consumer #5
Traveling on 4 lane highway at 50 mph. Car activated brakes again and brought the car to a complete stop. This incident almost resulted in a rear end collision. Driver behind was able to swerve and avoid hitting us. Each incident there was no drivers ahead of me, no animals/items crossing path. completely random and cannot willing replicate.
Past Honda Automatic Braking Recalls
According to the complaint, Honda discovered long ago that the braking system was defective.  In 2015, Honda conducted a safety recall when several of its models were experiencing these types of false alarms and braking for no apparent reason.
Honda has not issued a recall as to 2016-2018 Accords.
Our Auto Defect Lawyers
Eric Gibbs
A founding partner at the firm, Eric has negotiated groundbreaking settlements that favorably shaped laws and resulted in business practice reforms.
View full profile
Dave Stein
Dave represents clients in cases nationwide, ranging from securities and financial fraud cases to product liability, privacy, and data breach suits.
View full profile
Amy Zeman
Amy has built a reputation in the plaintiffs' bar for delivering results to consumers and sexual assault survivors in class actions and mass torts.
View full profile
Dylan Hughes
Dylan concentrates his practice on investigating and prosecuting fraud matters on behalf of whistleblowers, consumers, and employees.
View full profile
Steve Lopez
Steve represents consumers, employees, and whistleblowers harmed by corporate misconduct in a variety of complex litigation cases.
View full profile
Our Auto Defect Experience
The auto defect attorneys at Gibbs Law Group have over 20 years of experience representing drivers against major vehicle manufacturers such as Honda, General Motors, Hyundai, Toyota, Kia, and Ford. We have earned over $1 billion for our clients, and have achieved some of the largest auto defect settlements on record.
Read more about our results.
About Us
Gibbs Law Group is a California-based law firm committed to protecting the rights of clients nationwide who have been harmed by corporate misconduct. We represent individuals,
whistleblowers
,
employees
, and small businesses across the U.S. against the world's largest corporations. Our award-winning lawyers have achieved landmark
recoveries
and over a billion dollars for our clients in high-stakes class action and individual cases involving
consumer protection
, data breach, digital privacy, and federal and
California employment
lawsuits. Our attorneys have received numerous honors for their work, including "Top Plaintiff Lawyers in California," "Top Class Action Attorneys Under 40," "Consumer Protection MVP," "Best Lawyers in America," and "Top Cybersecurity/ Privacy Attorneys Under 40."
Is your 2018 Honda Accord experiencing sudden braking?
Speak with an attorney to find out how this investigation may benefit you. Fill out the form for a free consultation.
loading...