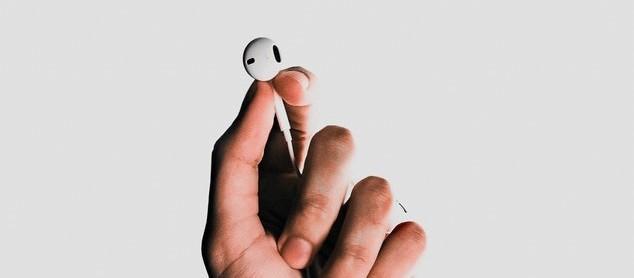 iPhone FaceTime Bug Eavesdropping Lawsuit Investigation
On January 28, 2019, 9to5Mac announced that it had discovered a bug in the Apple iPhone's Group FaceTime feature that allows an iPhone user to call another, and listen in on their microphone (and possibly see through their forward-facing camera), even if the other user did not pick up the call.
According to CNN:
A newly discovered bug in Apple's FaceTime software lets Apple users listen in on the people they are calling, and even see through their front-facing camera, without them picking-up the call.
The bug affects iPhones and iPads running iOS 12.1, and Apple computers running macOS Mojave, reports CNN.
Eavesdropped on by the FaceTime exploit?
Speak to an investigator, free.
loading...
How the Facetime Eavesdropping Bug Works and How to Turn It Off
Here's how the bug works, according to CNN's reporting: You can the Facetime user you want to eavesdrop on. While the call is pending, you swipe up to add another user to the call and add yourself to the call again. You will then be able to hear live audio from the dialed user's phone, even if they don't pick up. Their iPhone screen will give no indication that they are being eavesdropped on.
CNN reports that the following actions will turn off the feature that allows users to hack each other's Facetimes:
For iPads and iPhones:
1. Open Settings on your iPhone or iPad

2. Scroll down and select FaceTime

3. Toggle off the green button at the top of the screen.
To turn it off on a Mac, follow these steps:
1. Open the FaceTime app

2. Go to FaceTime on top of the screen

3. Select "Turn FaceTime Off."
Other Apple Lawsuits & Investigations
Our iPhone FaceTime Eavesdropping Attorneys
Eric Gibbs
A founding partner at the firm, Eric has negotiated groundbreaking settlements that favorably shaped laws and resulted in business practice reforms.
View full profile
Dylan Hughes
Dylan concentrates his practice on investigating and prosecuting fraud matters on behalf of whistleblowers, consumers, and employees.
View full profile
Aaron Blumenthal
Aaron represents consumers, employees, and whistleblowers in class actions and other complex litigation.
View full profile
Linda Lam
Linda focuses her practice on representing consumers, small businesses, and employees in complex litigation.
View full profile
About Us
Gibbs Law Group is a California-based law firm committed to protecting the rights of clients nationwide who have been harmed by corporate misconduct. We represent individuals,
whistleblowers
,
employees
, and small businesses across the U.S. against the world's largest corporations. Our award-winning lawyers have achieved landmark
recoveries
and over a billion dollars for our clients in high-stakes class action and individual cases involving
consumer protection
, data breach, digital privacy, and federal and
California employment
lawsuits. Our attorneys have received numerous honors for their work, including "Top Plaintiff Lawyers in California," "Top Class Action Attorneys Under 40," "Consumer Protection MVP," "Best Lawyers in America," and "Top Cybersecurity/ Privacy Attorneys Under 40."