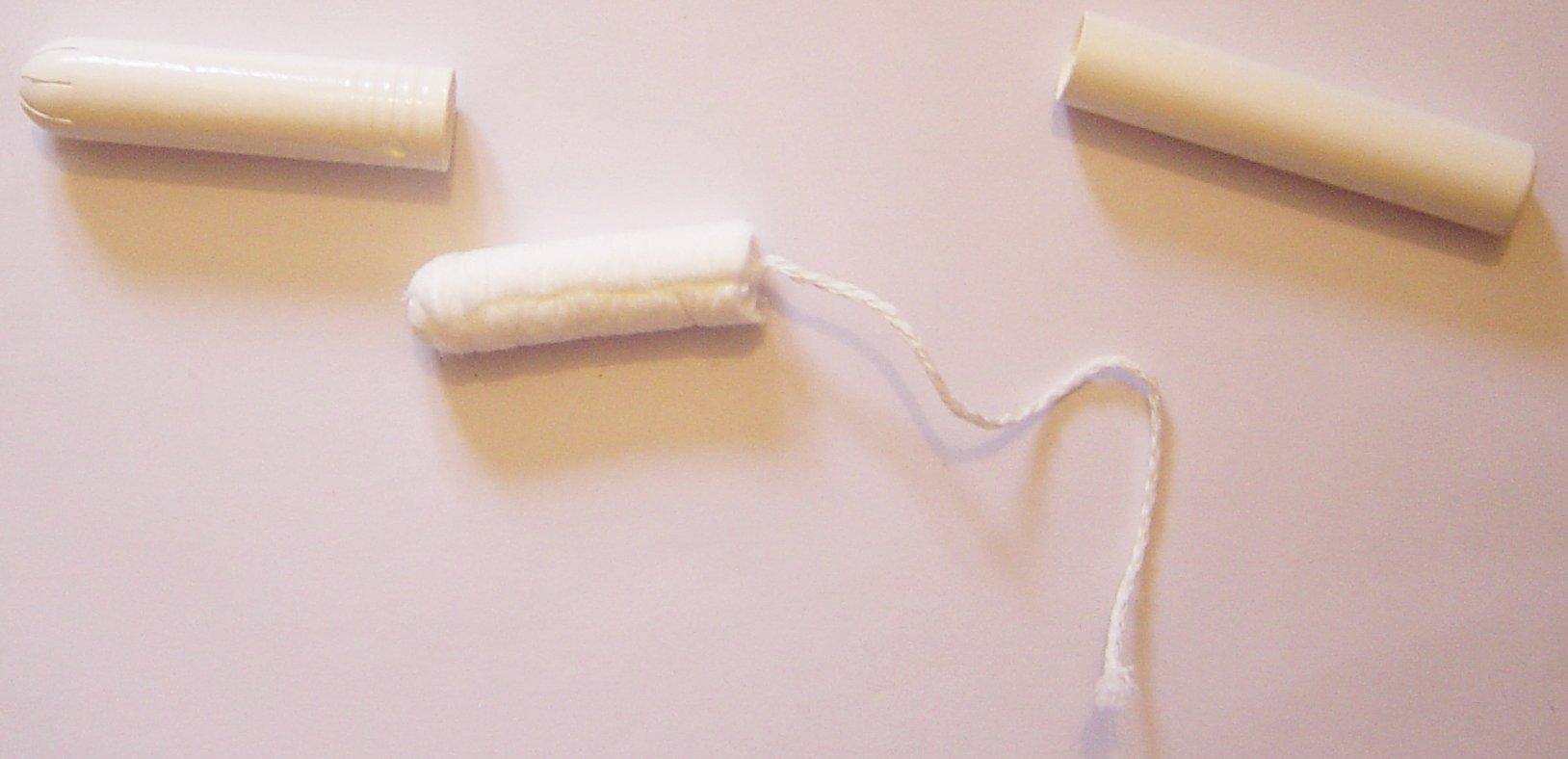 Kotex Tampon Recall TSS Lawsuit Investigation (2023)
Hurt by Kotex tampon breaking apart inside you?
The manufacturer of Kotex has issued a recall affecting Kotex tampons produced in the last two years. The recall is due to certain types of Kotex tampons unraveling inside women's bodies, reports NPR. Tampons left in for too long can cause toxic shock syndrome (TSS), also known as "sepsis," which is a life-threatening illness. Our personal injury attorneys are investigating whether a Kotex Tampon Toxic Shock Lawsuit is merited.
Harmed by Kotex tampons unraveling inside you?
Contact us for a free consultation. Completely confidential.
loading...
Is there a Kotex tampon recall lawsuit?
We are currently investigating Kotex tampon induced injury cases across the United States. If you or a family member have been diagnosed with an infection or other injury from a recalled tampon, please contact us for a free consultation.
Women who got toxic shock syndrome from a Kotex Sleek tampon in the last two years may have very strong claims in any kotex tampon recall lawsuits.
2018 Kotex Tampon Recall Affects 200 Lot Numbers
Kotex's manufacturer has said that the recall affects regular-absorbency U Kotex Sleek tampons that have been produced between October 7, 2016, and October 16, 2018. These tampons were sold in 3-count, 18-count, and 34-count packages, and were included in Kotext multipacks. To see the affected lot numbers listed on the Kotex recall website, click here.
Kotext Tampon Recall Website Says Call, Don't Return to Store
According to NPR, consumers who purchased Kotex U tampons subject to the recall do not need to return them to the store that they bought them.
Instead, the Kotex recall website says to call 888-255-3499 "for further instructions" about how to receive a refund on the tampon purchase price. Consumers who have been
injured
by a Kotex Sleek tampon can discuss their options with an attorney, free.
Inquire about Kotex Tampon Recall Lawsuit:
NPR: Consumers Have Longed Complained of Kotex Unraveling Inside Their Bodies
According to NPR, numerous customers have complained over the last two years about Kotex U Sleek Tampons unraveling inside them. For example, one Kotex buyer said:
I just removed this tampon and it ripped in half during that process. I was left with half a tampon outside of me and half a tampon (with no cord attached) lodged INSIDE of me. Hopefully, I was able to get it all out and will save you from the details, but in all my 35 years of menstrual experience, I have NEVER had this happen. Menopause can't come soon enough. Do better, Kotex!
Kotex Recall Website: Affected Lot Numbers
The Kotex recall website says that the following lot numbers are affected:
18 Count Package

34 Count Package

34 Count Multipack

3 Count Package
NN628201B
NN728713C
NN628101A
NN724713A
NN629401B
NN728313B
XM700604X
NN628301A
NN728713D
NN628101B
NN724713B
NN629501A
NN729713A
XM700904X
NN628301B
NN729813A
NN628201A
NN726713D
NN631301B
NN729713B
XM702304X
NN629101A
NN731113A
NN628201B
NN726813A
NN631401A
NN730913C
XM702404X
NN629101B
NN732513B
NN629401A
NN728213B
NN631401B
NN730913D
XM702504X
NN629201A
NN733713D
NN629401B
NN728313A
NN632213A
NN732613B
NN630201A
NN733813A
NN631201B
NN729613A
NN632213B
NN733813B
NN630201B
NN800413B
NN631301A
NN729613B
NN703113B
NN733913A
NN630301A
NN800513C
NN632101B
NN729713A
NN703213A
NN735313A
NN632713A
NN802913B
NN632113B
NN732513B
NN705513D
NN735313B
NN632713B
NN803013A
NN632213A
NN732613A
NN706513A
NN801413D
NN634713B
NN804413A
NN632213B
NN733913A
NN706513B
NN801513A
NN634813A
NN804413B
NN633813D
NN733913B
NN706613A
NN802913A
NN635713A
NN807613D
NN634113B
NN735213B
NN706613B
NN803013B
NN635713B
NN807713C
NN634213A
NN735313A
NN708713A
NN804313A
NN701813A
NN808413C
NN635013B
NN801413C
NN708713B
NN804313B
NN701813B
NN808413D
NN635113C
NN801413D
NN711413A
NN805713B
NN701913A
NN812013A
NN703113A
NN802813D
NN711413B
NN805813A
NN703213B
NN812013B
NN703113B
NN802913A
NN713113A
NN809913B
NN705713C
NN812713B
NN705613C
NN804213D
NN713113B
NN811213D
NN705713D
NN812813A
NN706313C
NN804313A
NN713213C
NN812613D
NN705813A
NN814013D
NN706313D
NN805813A
NN713213D
NN812713A
NN707613D
NN814113A
NN706413C
NN805813B
NN714513B
NN814013C
NN707713C
NN814113B
NN706413D
NN807513D
NN714613C
NN814013D
NN711513A
NN815513A
NN707713C
NN807613C
NN716613A
NN815413D
NN711513B
NN815513B
NN707713D
NN809913A
NN719413B
NN815513A
NN715213B
NN819613D
NN711313C
NN811213C
NN719513C
NN816813D
NN715313C
NN819713A
NN711313D
NN811213D
NN720613B
NN816913A
NN715313D
NN821313A
NN711413A
NN815413C
NN720713A
NN819613C
NN716713C
NN822613B
NN713013B
NN815413D
NN724713B
NN819613D
NN716713D
NN822713A
NN713113A
NN815513D
NN724813A
NN822513A
NN718313C
NN824513D
NN714313B
NN816813D
NN726813A
NN822513B
NN720713B
NN824613A
NN714413A
NN818113C
NN726813B
NN826613C
NN723413B
NN824613B
NN714413B
NN818113D
NN726913A
NN826613D
NN723513A
NN826513D
NN719313B
NN822413D
NN728313A
NN826713A
NN724913B
NN826613C
NN719413A
NN822513A
NN725013A
NN827813D
NN722013B
NN824613B
NN726913A
NN827913C
NN722113A
NN824713A
NN726913B
NN722113B
NN826713A
NN722213A
NN826713B
Our Personal Injury Attorneys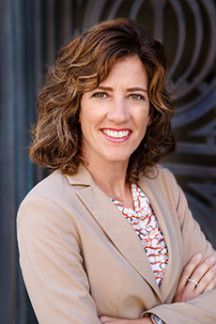 Karen Menzies is a nationally-recognized mass tort attorney with more than twenty years of experience in federal and state litigation. Courts throughout the country have appointed Karen to serve in leadership positions (e.g. Lead Counsel) in some of the largest pharmaceutical and device mass tort cases.
Karen currently serves in leadership positions in the Taxotere Litigation, Zoloft Birth Defect Litigation, Transvaginal Mesh Litigation, Fosamax Femur Fracture Litigation, and Lexapro/Celexa Birth Defect Litigation.
Karen is particularly focused on women's health issues. She currently represents women suffering from serious complications after implantation of transvaginal mesh. She also represents women who suffered adverse side effects from breast cancer treatments with Taxotere.
Amy Zeman represents clients in a wide variety of medical mass injury matters, including individuals harmed by transvaginal mesh, the birth-control medications Yaz and Yasmin, the diabetes drug Actos, and the anti-psychotic medication Risperdal.
What clients say about Amy:
The lawsuit was pretty complicated, but Amy would take her time and go over it and then ask me if I had any questions. With her help, it made it much easier to understand the whole process.
– Amy S.
About Us
Gibbs Law Group is a California-based law firm committed to protecting the rights of clients nationwide who have been harmed by corporate misconduct. We represent individuals,
whistleblowers
,
employees
, and small businesses across the U.S. against the world's largest corporations. Our award-winning lawyers have achieved landmark
recoveries
and over a billion dollars for our clients in high-stakes class action and individual cases involving
consumer protection
, data breach, digital privacy, and federal and
California employment
lawsuits. Our attorneys have received numerous honors for their work, including "Top Plaintiff Lawyers in California," "Top Class Action Attorneys Under 40," "Consumer Protection MVP," "Best Lawyers in America," and "Top Cybersecurity/ Privacy Attorneys Under 40."
Ask about Kotex toxic shock lawsuit:
loading...