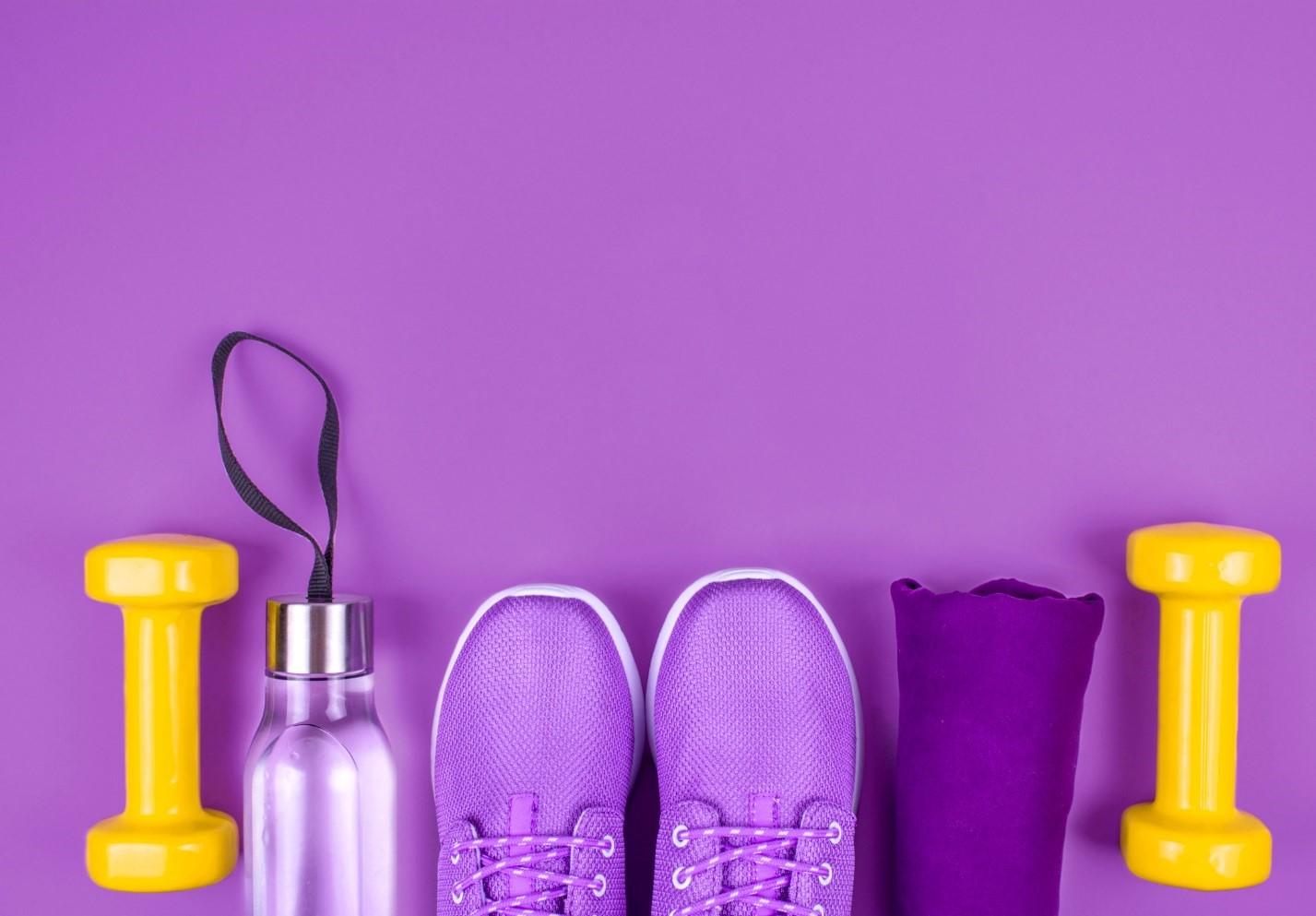 Planet Fitness No Hire/No Poach Lawsuit Investigation
We are investigating reports that Planet Fitness refused to allow transfers by employees from one location to another
Our attorneys are investigating allegations that Planet Fitness adopted a no-poach policy that prohibited corporate and franchise-owned locations from hiring workers away from each other. In practice, this would mean that anyone who worked at one Planet Fitness could not be hired at another Planet Fitness, unless they happened to have the same owner.
Federal courts have started to indicate that these no-poach provisions may be illegal under federal antitrust law.
Denied a job at a second Planet Fitness location?
If you worked at one Planet Fitness location and couldn't get a job at another, you may be entitled to compensation for lost wages. Free consultation. No obligations.
loading...
Washington Attorney General Agrees Not to Sue Planet Fitness if It Stops Enforcing Its No-Poach Policies
On October 15, 2018, the Washington Attorney General announced that he had reached an agreement with Planet Fitness that the company would stop enforcing its no-hire and no-poach policies, and would remove its no-hire and non-solicitation clauses from its franchise agreement.
Franchises are independently-owned Planet Fitness locations that license the Planet Fitness name, but aren't owned by Planet Fitness. The company required franchise-owners for the past five years to sign a no-poach clause promising that they wouldn't hire workers from another Planet Fitness location, unless they also owned that location, according to the Washington Attorney General.
The attorney general said that Planet Fitness's no-hire clause read as follows:
"You may not recruit or hire any person who is an employee of ours or of any PLANET FITNESS business operated by us, our Affiliates or another franchisee of ours without obtaining the employer's consent, which consent may be withheld for any reason."
Our Antitrust Lawyers
Eric Gibbs
A founding partner at the firm, Eric has negotiated groundbreaking settlements that favorably shaped laws and resulted in business practice reforms.
View full profile
Dylan Hughes
Dylan concentrates his practice on investigating and prosecuting fraud matters on behalf of whistleblowers, consumers, and employees.
View full profile
Linda Lam
Linda focuses her practice on representing consumers, small businesses, and employees in complex litigation.
View full profile
Steve Lopez
Steve represents consumers, employees, and whistleblowers harmed by corporate misconduct in a variety of complex litigation cases.
View full profile
Aaron Blumenthal
Aaron represents consumers, employees, and whistleblowers in class actions and other complex litigation.
View full profile
About Us
Gibbs Law Group is a California-based law firm committed to protecting the rights of clients nationwide who have been harmed by corporate misconduct. We represent individuals,
whistleblowers
,
employees
, and small businesses across the U.S. against the world's largest corporations. Our award-winning lawyers have achieved landmark
recoveries
and over a billion dollars for our clients in high-stakes class action and individual cases involving
consumer protection
, data breach, digital privacy, and federal and
California employment
lawsuits. Our attorneys have received numerous honors for their work, including "Top Plaintiff Lawyers in California," "Top Class Action Attorneys Under 40," "Consumer Protection MVP," "Best Lawyers in America," and "Top Cybersecurity/ Privacy Attorneys Under 40."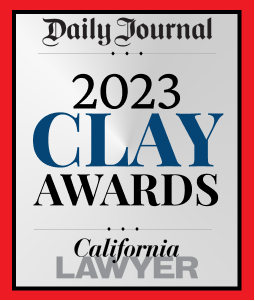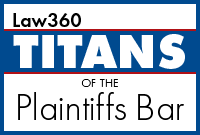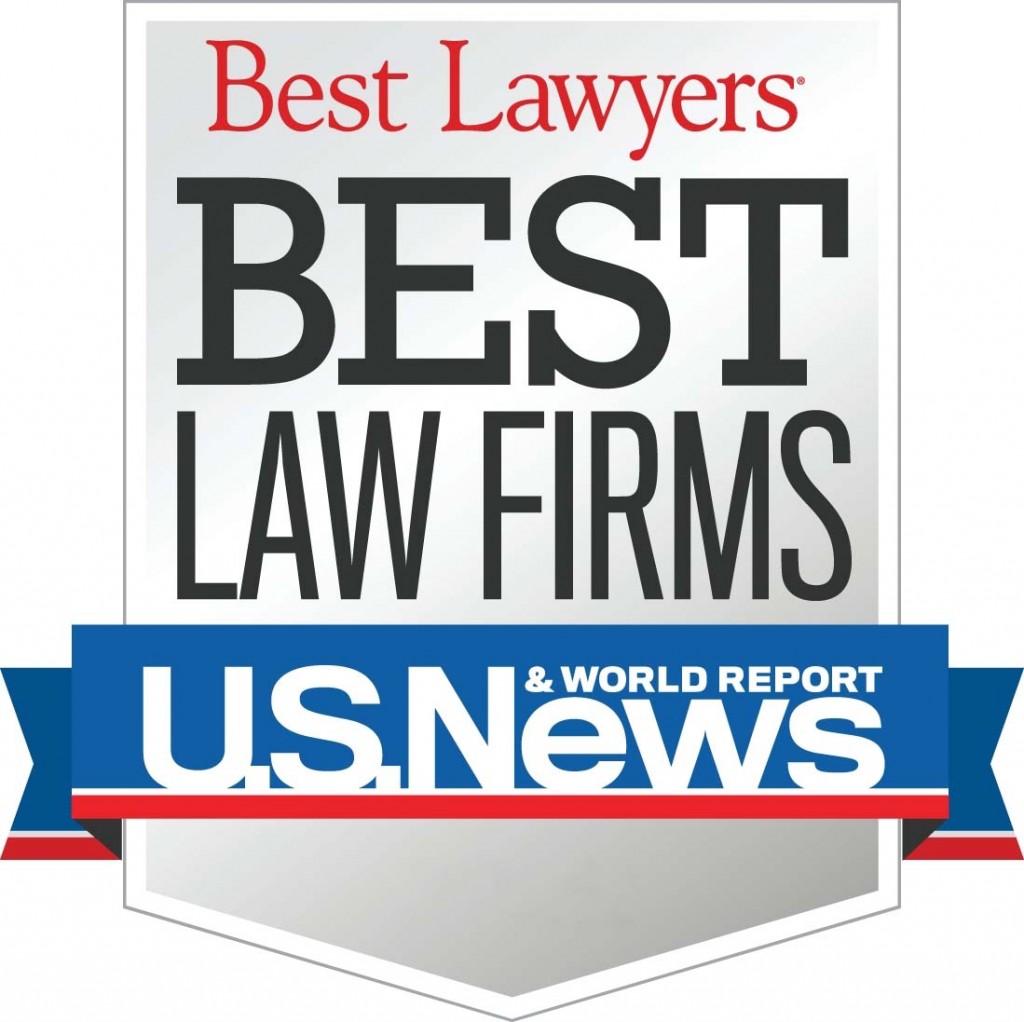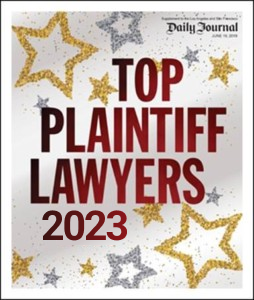 You might be entitled to compensation if you were denied a job at a second Planet Fitness location
Contact us for a free consultation. No obligations. Everything you say will be kept confidential.
loading...